Broadway Legend Elaine Stritch Is Dead At 89
The celebrated actress and singer, who in recent years became known for her recurring role on the NBC comedy 30 Rock, died at her Michigan home on Thursday.
Elaine Stritch died at her home in Birmingham, Michigan on Thursday, July 17. She was 89.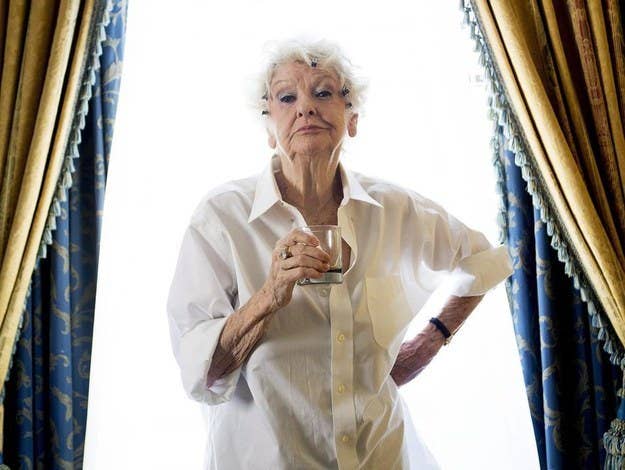 The charismatic actress who began her career in 1940 starred in Broadway hits including "Elaine Stritch at Liberty" and "Show Boat," and was nominated for multiple Tonys and Emmys, winning three of the latter.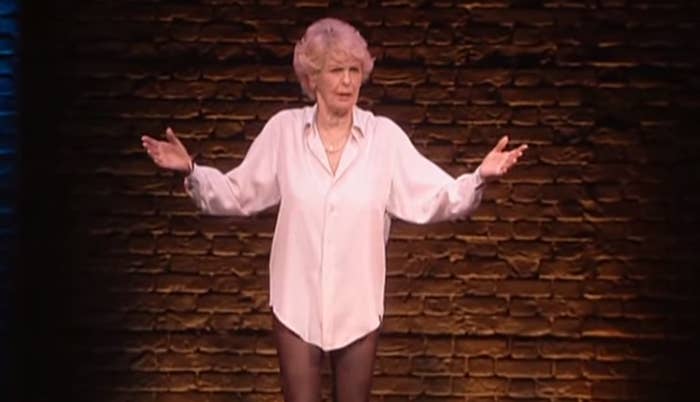 In recent years, Stritch was a beloved recurring character on the NBC comedy, 30 Rock, playing the bossy, goofy mother to Alec Baldwin's character. She won an Emmy for the role in 2007.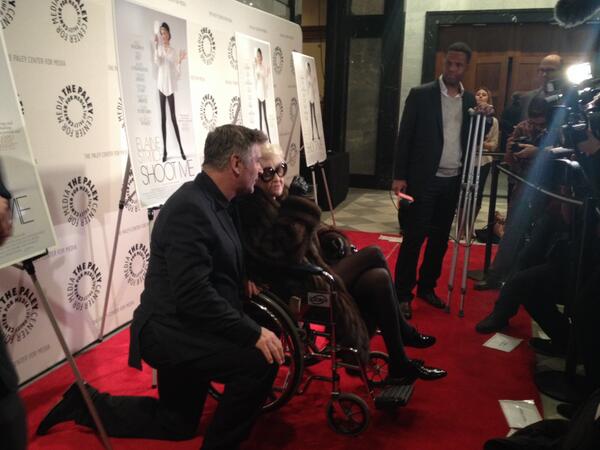 One of her most memorable appearances was in the in the Sondheim musical Company where she famously sang "The Ladies Who Lunch."
In 2013, the actress was profiled in a feature documentary, Elaine Stritch: Shoot Me as she reached her 87th year.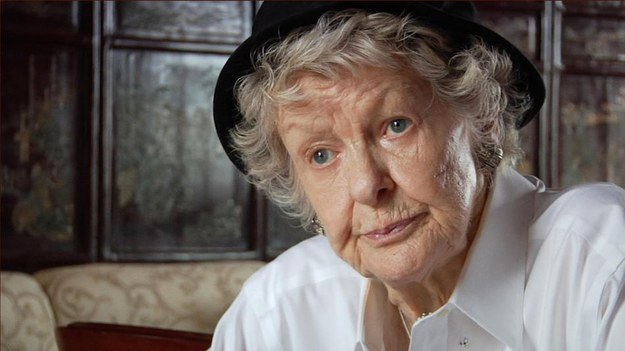 Stritch was known for her acerbic wit, her characteristic whiskey voice and her unapologetic candor while talking about her life.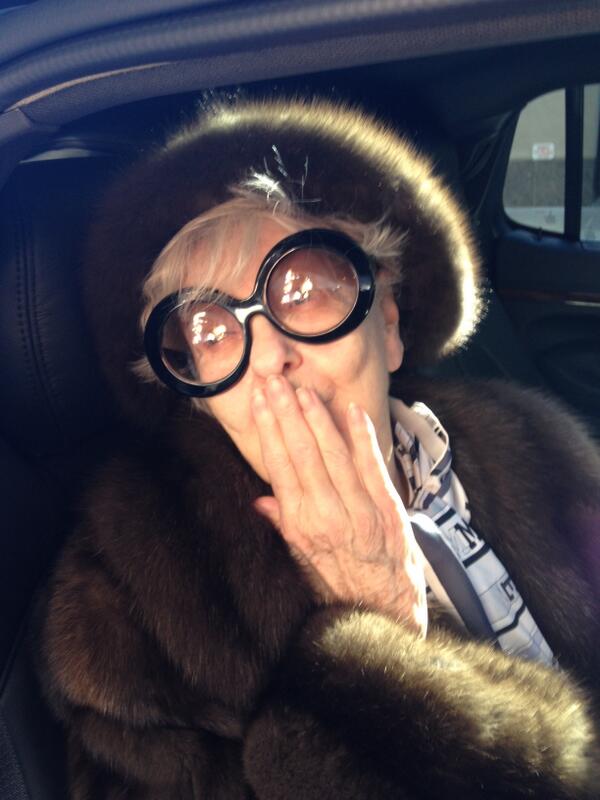 In this New York Times video, Stritch said, "I don't know what to say about humor, except thank god for it."