Best-Selling Indian Author Tweeted A Really Bad Rape Joke Five Days After India's Horrific Gang Rape
He deleted it after the tweet sparked outrage across Indian media, but refused to apologize.
This is Chetan Bhagat, one of India's best-selling authors who was featured on TIME's 2010 list of 100 people who most affect the world. His books have been made into Bollywood films, including one of the highest grossing in history, 3 Idiots.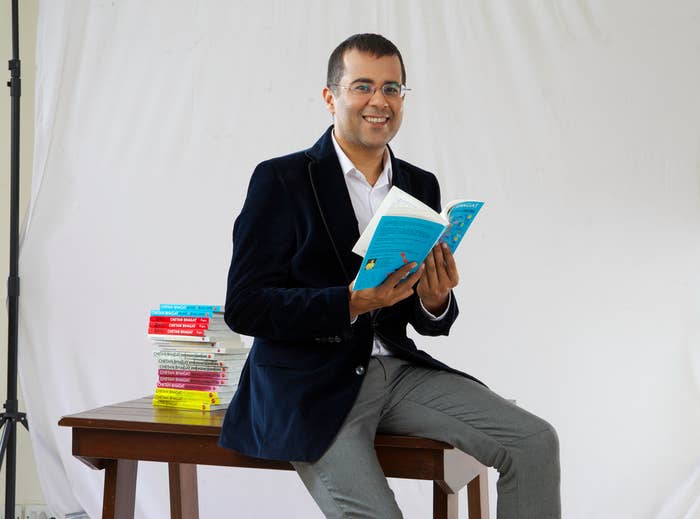 On Aug. 28, five days after a 22-year-old photojournalist was gang raped in India's financial capital of Mumbai, Bhagat, who has nearly two million Twitter followers, tweeted this:
"The Rupee is asking, is there no punishment for my rapists?"
The tweet was in reference to India's flailing economy with the rupee hitting record lows of 66 to the dollar. It was also obviously referencing Mumbai's recent gang rape incident.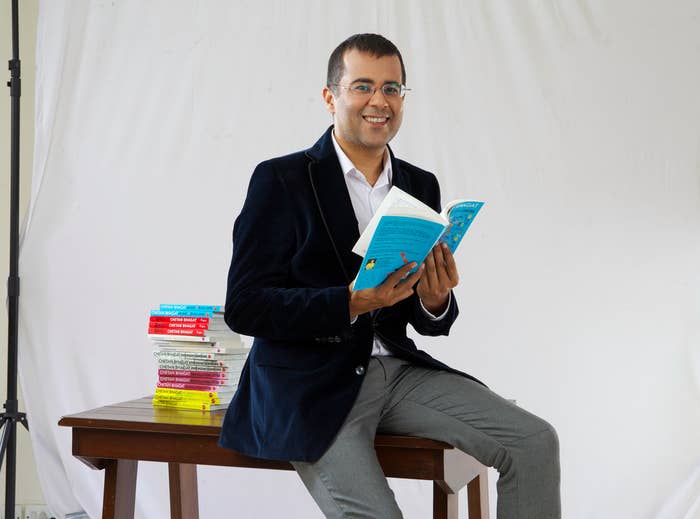 His tweet sparked outrage in a nation still reeling from increased incidences of rape. Bhagat soon deleted the tweet.
But he didn't apologize for it.
Indians continued to berate him on Twitter.
But Bhagat continued to defend himself.
In a FirstPost.com column, journalist Sandip Roy wrote about why rape jokes aren't funny:
Chetan Bhagat (or Jay Panda, for that matter) would never make a joke like that about terrorists after 26/11, or about the Line of Control after Indian soldiers get killed there, or the flood victims of Uttarakhand or the children killed after a school meal in Bihar.

That he thought it fit to make a joke about rape shows that somewhere inside, rape, and the outcry over rape, is still considered trivial compared to those other tragedies.

That he deleted it without apology makes it more shameful than less. Chetan Bhagat once wrote a best-seller called The 3 Mistakes of my Life.

Maybe he could add a fourth one to that list now.