Comedian Arsenio Hall filed a defamation lawsuit against Irish singer Sinead O'Connor after she alleged that he supplied drugs to Prince for decades and had even spiked her with drugs.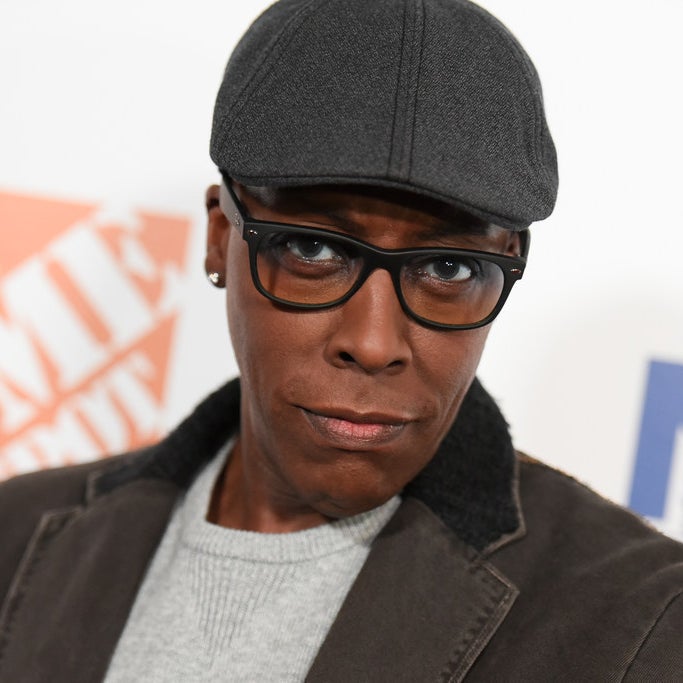 The $5 million lawsuit, filed Thursday, calls O'Connor a "desperate attention-seeker" who is "known for her bizarre unhinged, internet rants."
The complaint, filed in the Los Angeles County Superior Court, said O'Connor's claims were "despicable, fabricated lies."
The lawsuit was filed after the "Nothing Compares 2 U" singer alleged in a Facebook post that Hall had supplied the Prince with drugs "over the decades" and had spiked her years ago at a party at Eddie Murphy's house.

The post says:
Two words for the DEA investigating where prince got his drugs over the decades.... Arsenio Hall (AKA Prince's and Eddie Murphy's bitch) Anyone imagining prince was not a long time hard drug user is living in cloud cuckoo land. Arsenio I've reported you to the Carver County Sherrif's office. Expect their call. They are aware you spiked me years ago at Eddie murphy's house. You best get tidying your man cave.
In another Facebook post, she detailed an incident that appeared to accuse Hall of spiking a "splif" he shared with her with something "that isn't marijuana."
O'Connor's allegations came after the Drug Enforcement Agency joined the investigation into Prince's death to provide expertise on how illegally obtained prescription drugs may have played a role in his death.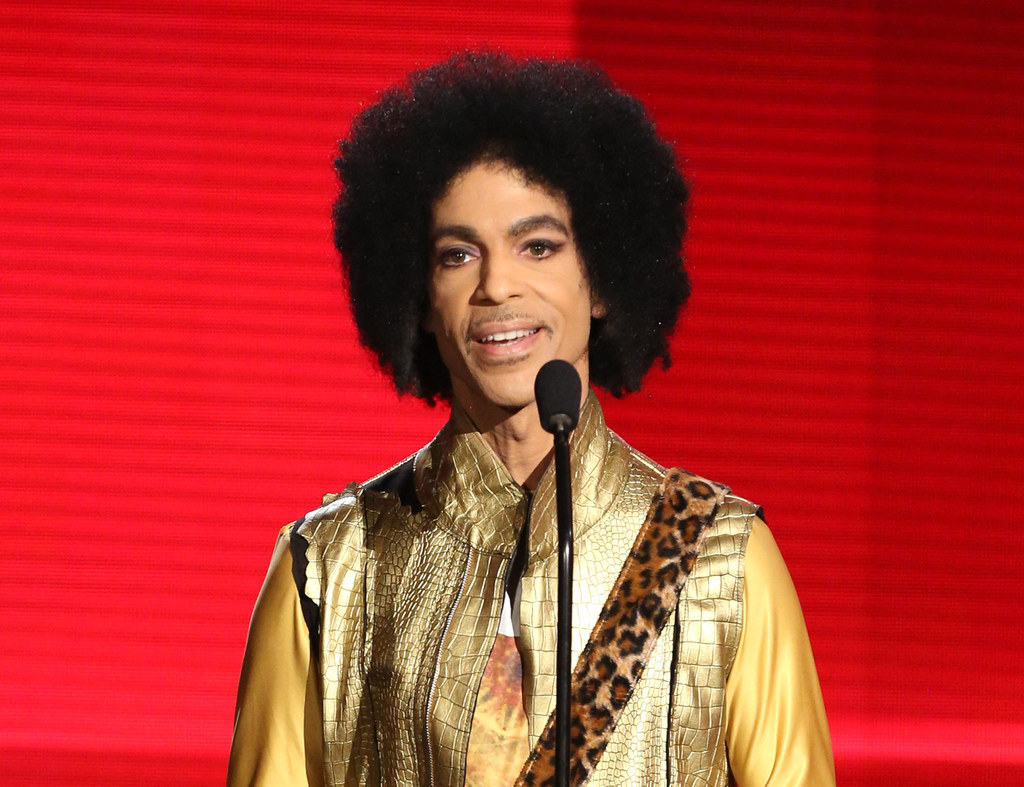 The lawsuit said that O'Connor — whose 1990 hit song "Nothing Compares 2 U" was written and composed by Prince — had repeatedly admitted that she detested Prince during his life, had a feud with him, and had also engaged in a "violent fistfight" with the late musician, after spitting on him and telling him to "f**k himself."
According to the complaint, O'Connor had publicly admitted that she had met Prince only a couple of times and that she would have no personal knowledge of who had provided him with illegal "hard drugs" as she claimed in her Facebook post.
The lawsuit denied that Hall ever supplied Prince with illegal drugs and also denied that he had "spiked" O'Connor with drugs.
Hall had only "minimal contact" with O'Connor and last met her around 25 years ago, the complaint said, adding that O'Connor's "brazen lies" spread on social media caused "substantial harm" to Hall's reputation.
A spokesperson for the Carver County Sheriff's Office said, "I'm not in a position to comment on the specifics of information, evidence or sources of information developed during the course of this investigation."
Hall's attorneys did not comment on the lawsuit. A representative for O'Connor did not immediately respond to BuzzFeed News' request for comment.