Sherpas Leave Mount Everest In Unprecedented Walkout To Honor 16 Colleagues Who Died In Avalanche
Updated: Some expedition companies canceled their climbs as the Sherpas left Mount Everest's base camp in a walkout following the deadliest avalanche in the mountain's history. Thirteen bodies were recovered and three Sherpas still missing are presumed dead.
Updated — April 23, 1:05 p.m. ET:
Hundreds of Sherpa guides began leaving the Mount Everest base camp on Wednesday, April 23, as part of a walkout to honor their collegeaues who died in the mountain's deadliest avalanche on Friday, April 18, the Associated Press reported.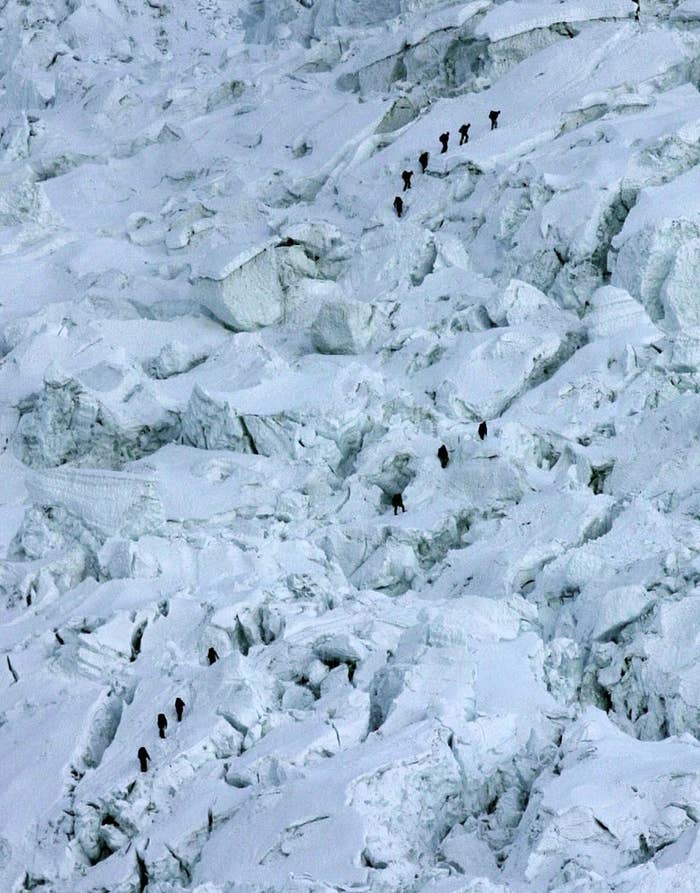 After the deadliest avalanche ever recorded on Mount Everest killed at least 13 Sherpas on Friday, many from Nepal's ethnic Sherpa community are considering a climbing boycott. Three other Sherpas are still missing and are presumed dead.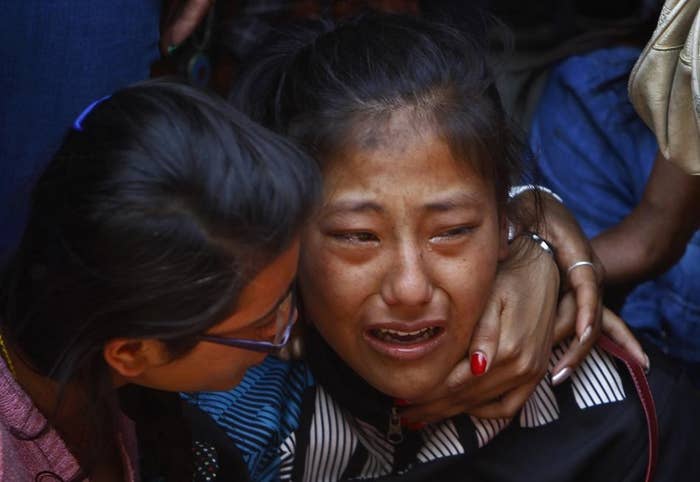 Several Sherpas have quit since Friday, and others may follow, leaving 400 foreign climbers from 39 expedition teams in limbo on the mountain, the Associated Press reported. An equal number of Sherpas and a large support staff are still at the base camp.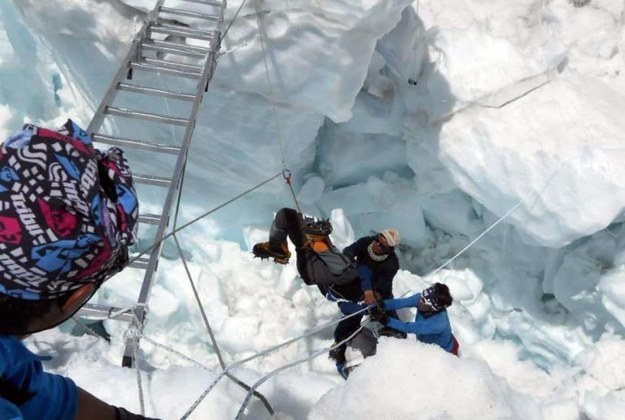 "After losing so many of our brothers and friends it is just not possible for many of them to continue," Pasang Sherpa told the Associated Press. "So many of us are scared, our family members are scared and asking us to return."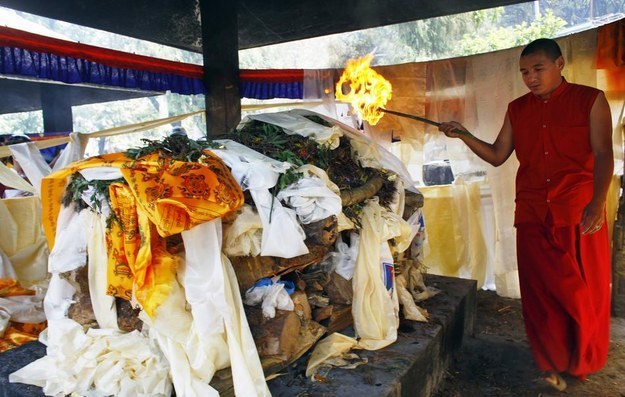 Without the Sherpa guides, it would be almost impossible for expedition teams to scale the mountain. The Tourism Ministry, in charge of mountaineering affairs, said it had not been told of any cancellations so far.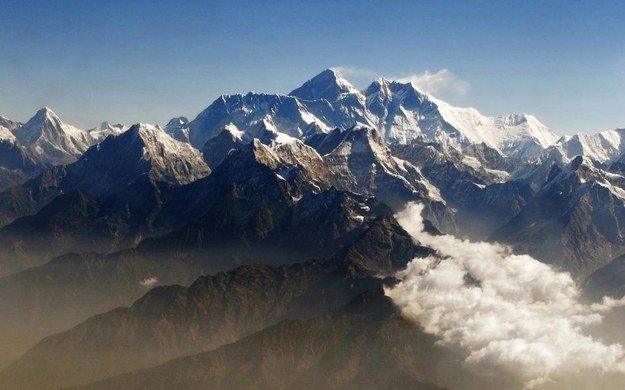 Nepal's government has announced an emergency aid of 40,000 rupees (about $660) for the victims' families even as the Sherpas have expressed anger with what they consider an inadequate response from the government.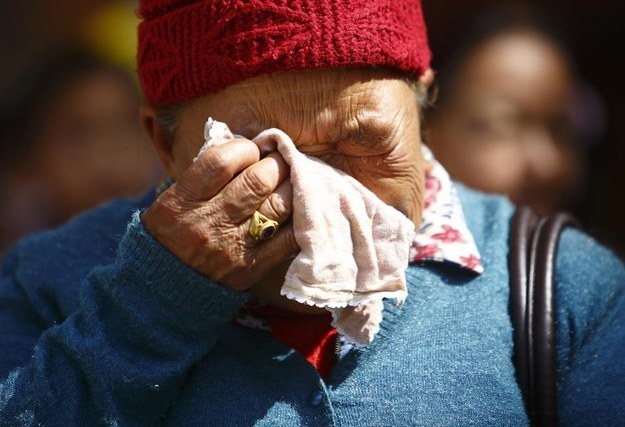 Of hundreds of climbers and Sherpas who have died trying to climb Everest, about a quarter have been killed in avalanches.