An 11-Year-Old Died After Reentering A Burning Home To Try And Rescue Other Children
A 7-year-old child also died and a 10-year-old is in critical condition after being injured in a fire at their Wisconsin home.
Two children, aged 11 and 7, died after a fire broke out Tuesday at a home in Sheboygan Falls, Wisconsin. A third child, aged 10, is in critical condition.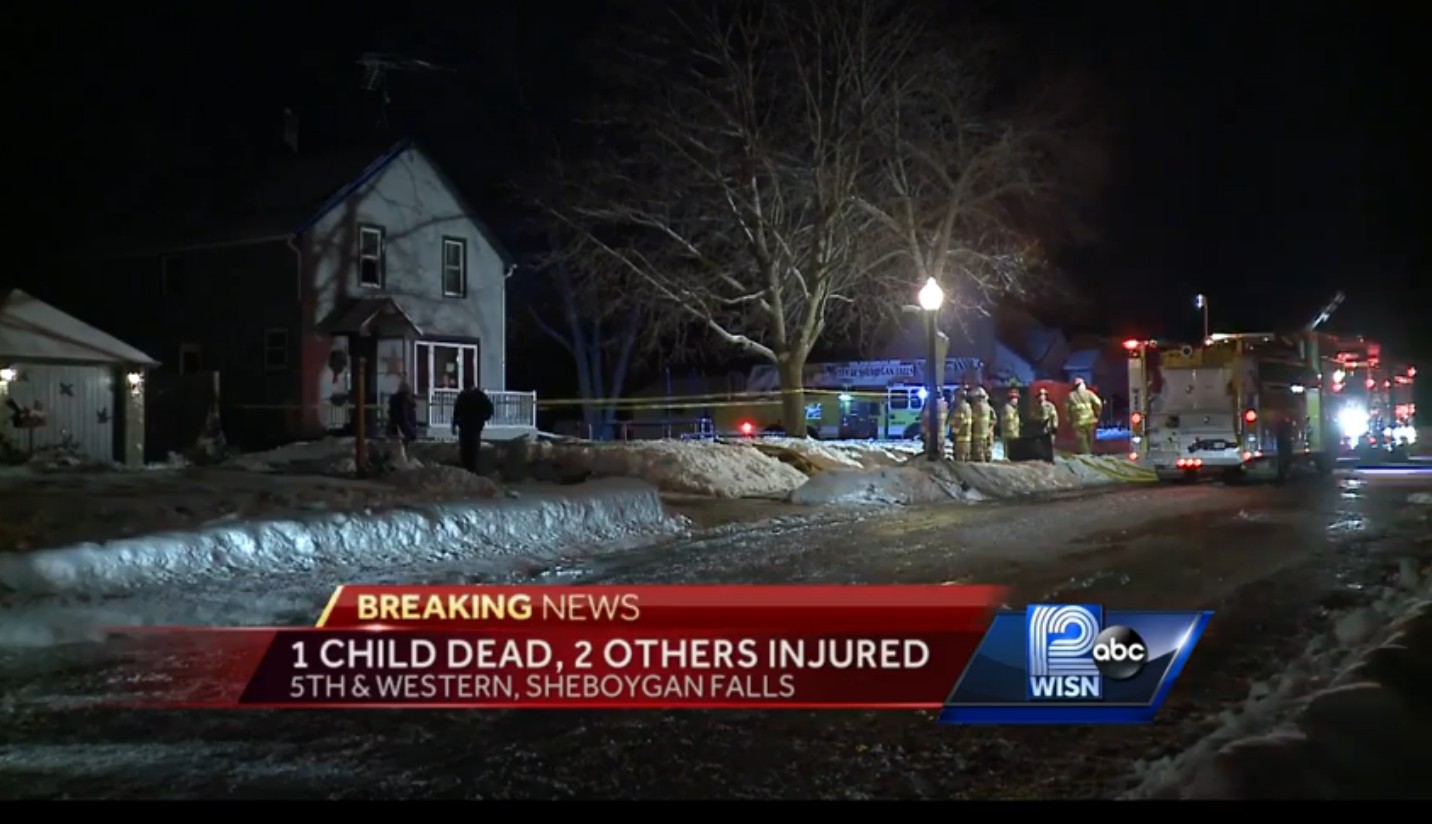 Police and fire crews, responding to a 911 call at 9 p.m. on Tuesday, arrived at a single family home that was on fire, Sheboygan Falls Police said in a press release. Police did not identify the names or sexes of the children for the family's privacy.
A 9-year-old girl, who was able to escape the burning home, told officers that she had been warned of the fire by an 11-year-old family member who was also in the house.
Police said the 11-year-old was able to wake the 9-year-old girl up and warn her to flee the residence. The 9-year-old told officers that the 11-year-old gave a warning by yelling "fire" and telling her to get out. She believed that the other children were following her. The 9-year-old then went for help to a neighbor who called 911.
The 11-year-old child then re-entered the burning home to rescue the two other children, aged 7 and 10, who were still inside, police said. But none of them were able to get out.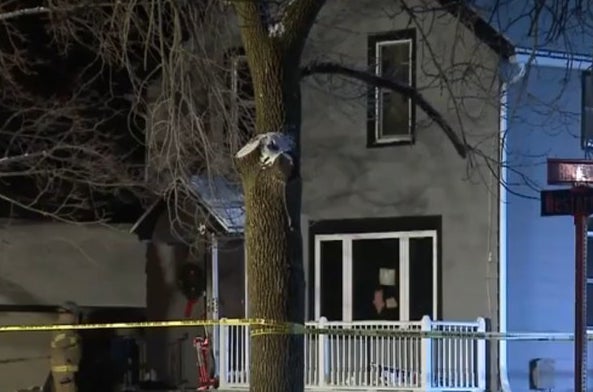 Firefighters who entered the house reported an active fire, heavy smoke and near zero visibility. They found the three children, including the 11-year-old, in an upstairs room. The children were transported to hospitals where the 7-year-old died on Tuesday. The 11-year-old died on Wednesday, police confirmed. Earlier, the police said that the 10-year-old had also died, but later revised their statement saying the child was in a critical condition. A police spokesperson told BuzzFeed News they were "working out the details of the deaths."
Police have not yet determined the cause of the fire. Sheboygan Falls Public Safety Director Steven Riffel told the Associated Press that the parents were not home at the time and authorities are investigating where they were.