Kurds Take To Streets To Honor "American Hero" Who Died Fighting ISIS
Keith Broomfield, 36, was killed while fighting alongside Kurdish forces, the State Department confirmed.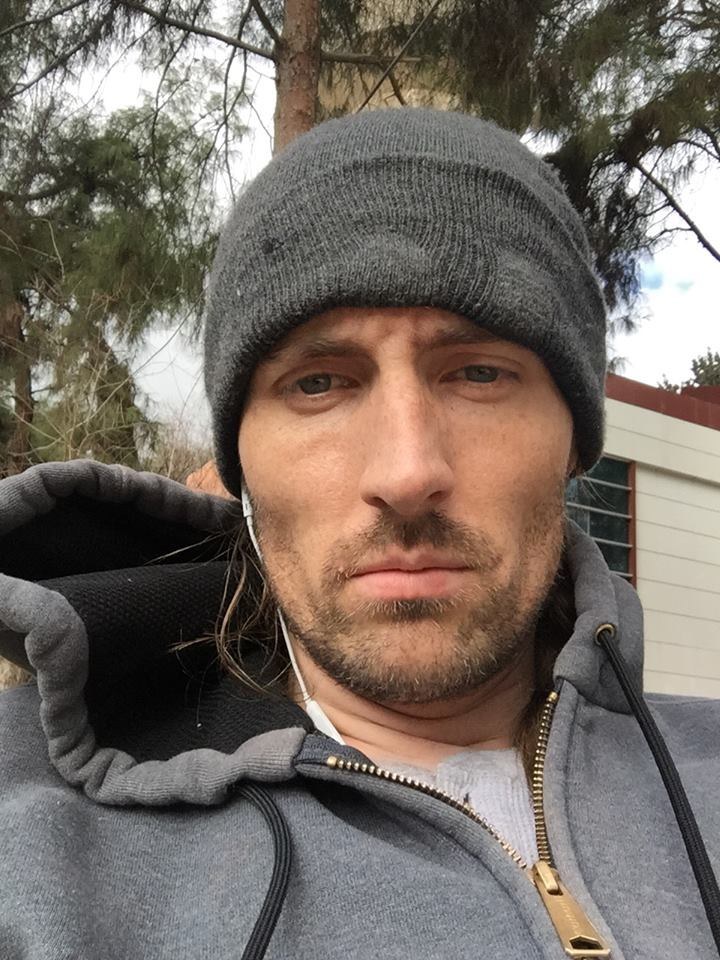 Keith Broomfield, 36, was killed while fighting against ISIS in Syria, the State Department confirmed Wednesday.
In a press briefing, State Department spokesperson Jeff Rathke identified Broomfield but did not provide more details.
Originally from Massachusetts, Broomfield was fighting alongside Kurdish forces against the extremist group when he was killed in the area around Kobani, NBC News reported.
Large crowds gathered in Kobani on Thursday to pay their respects to Broomfield hailed as an "American hero" and a "martyr."
His death was widely reported by local journalists and social media accounts associated with Kurdish forces.
Some accounts reported that Broomfield, who was part of the Kurdish militia known as YPG, was killed in northern Syria's Kurdish province of Rojava.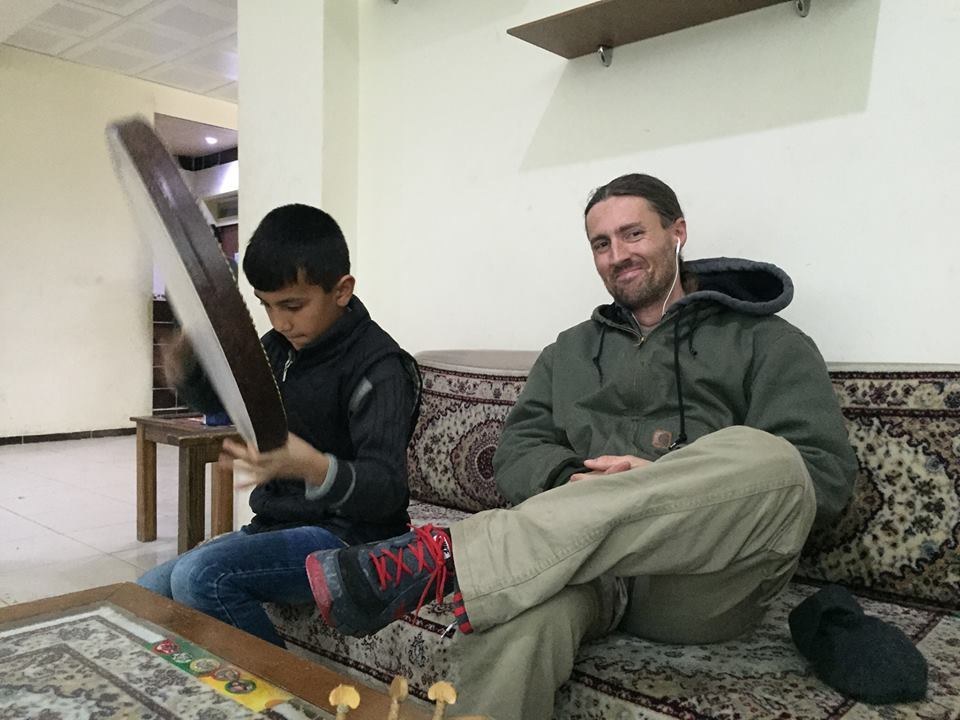 The YPG said they attacked ISIS fighters in the past 24 hours as part of their military operations in the east and northeast town of Silûk, which is where Broomfield was reportedly killed. According to the YPG, groups affiliated with ISIS carried out an attack against villages near Silûk on Tuesday.
Broomfield's mother, Donna Broomfield, told NBC News that her son had left the U.S. to fight in Syria four months ago and had last heard from him when he first arrived in the war-torn nation.
"I didn't want him to go but I didn't have a choice in the matter," she told NBC News. "I'm waiting for his body to come back."
In March, British citizen, Konstandinos Erik Scurfield, was killed while battling ISIS forces.
Iraq and Syria have seen a surge of foreign fighters helping Kurdish forces fight against the extremist group.
Broomfield's sister, Jennifer, shared the last conversation she had with him over text messages. " I didn't think I would lose him," she wrote on Facebook.
"Sometimes you gotta be a man whether you want to or not," Broomfield wrote to his sister in a text message.
"I don't expect anyone to understand but I don't need anyone to either."
Broomfield's friend wrote on Facebook that he was a "fine and generous man" who has now "given everything."