Afghan Taliban Says It's Ready To Hold Direct Talks With U.S.
Members of the Afghan Taliban said they were due to hold the first round of talks with the U.S. officials in Qatar on Thursday. The U.S. National Security Council denied reports of the meetings.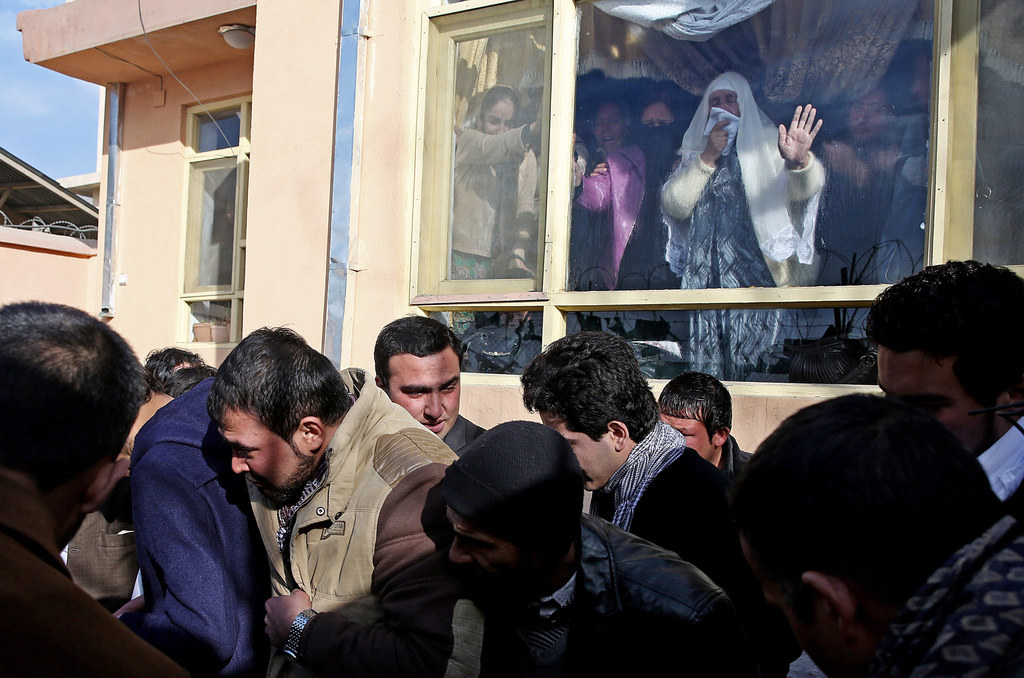 A delegation of the Afghan Taliban said it was due to hold direct talks with U.S. officials on Thursday in Qatar, members of the militant group told NBC News and Reuters.
The White House denied reports of the meetings. "The United States currently has no meetings with the Taliban scheduled in Doha," Bernadette Meehan, a spokesperson for the White House's National Security Council, told Reuters Thursday. A spokesperson for the Afghan Taliban also said there would be no talks.
"Finally we are going to sit with each other," a member of the Afghan Taliban delegation told NBC News. "The first round of our talks with U.S. officials is being held today on Thursday. We aren't hopeful it will resolve all the differences in one day, [but] it can provide us an opportunity to study each other's mind and pave the way for further talks."
The Afghan Taliban had communicated through the Pakistani military that they were open to peace talks, senior Pakistani army officials told Reuters earlier.
In 2013, plans to hold talks between U.S. officials and the Afghan Taliban were suspended after the militant group opened a new office, angering the Afghan government.