Afghan officials said Wednesday they are investigating a video that shows armed men in police uniforms torturing an alleged suicide bomber, Reuters reported, citing the Interior Ministry.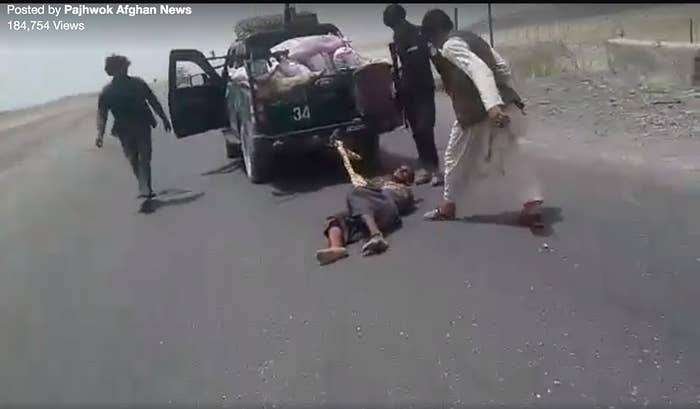 The video, which was posted by Pajwhok Afghan News on its Facebook page on Tuesday, has since gone viral with more than 180,000 views and over 3,000 shares.

A police spokesperson in Kandahar told RFE/RL's Radio Free Afghanistan that the incident took place two years ago and two policemen were in jail in relation to the incident.
The video shows the men tying the suspect to the back of a police truck and dragging him along a road.
Another man is seeing biting the suspect's arm while others kick and punch him.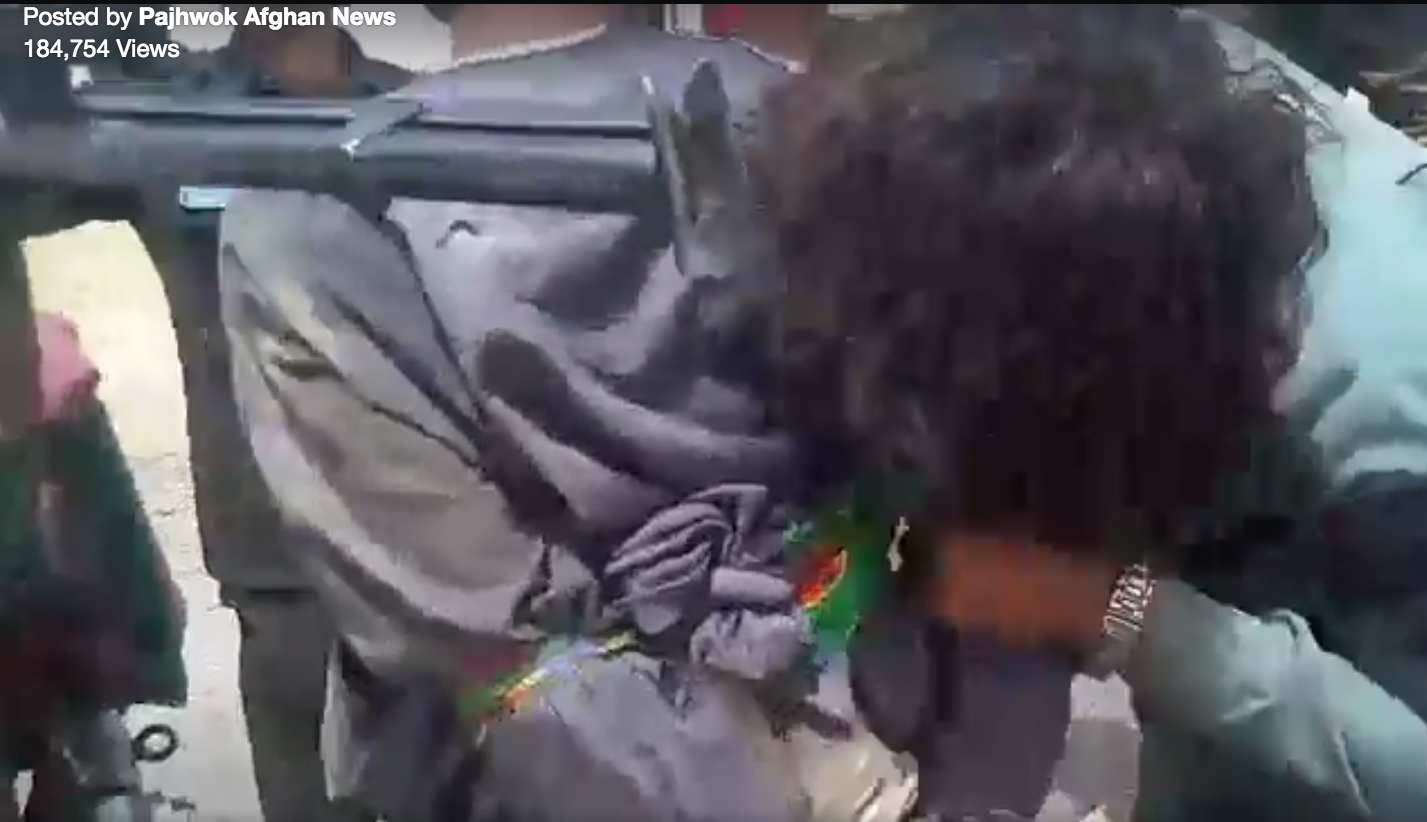 "Several men whose identities are not yet known, are torturing an alleged suicide bomber in Panjwai district of Kandahar province," the Afghan Interior Ministry said in a statement to Reuters.