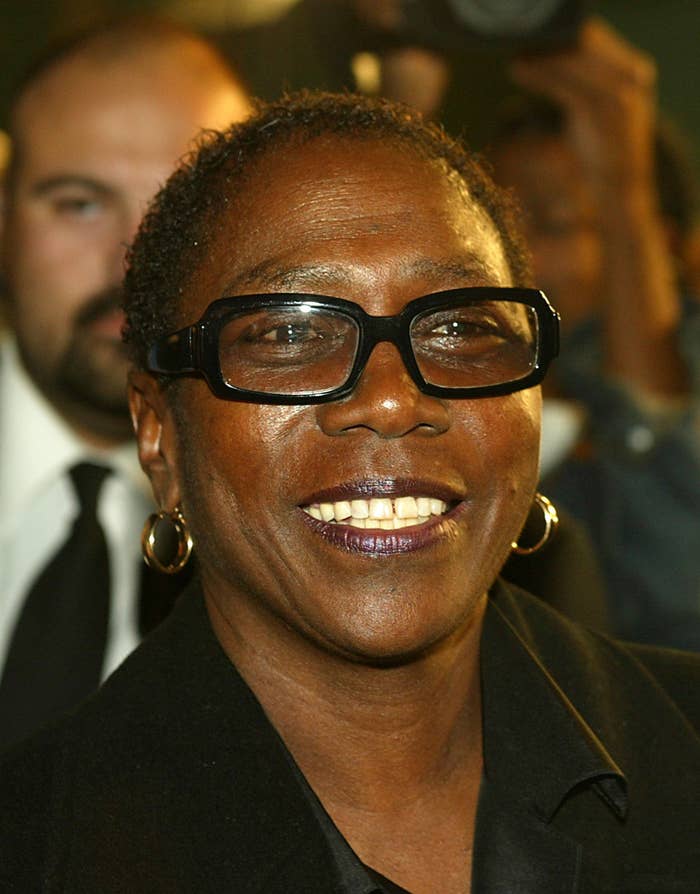 Afeni Shakur Davis, the activist, producer, and mother of Tupac Shakur, is dead at 69, authorities said.
Officials responded to a report of a possible cardiac arrest at Davis' home in in Sausalto, California, at 9:34 p.m. Monday night. She was transported to a hospital where she died at 10:28 p.m., the Marin County Sheriff's Office said.
Davis took on the role of continuing her son's legacy after he was killed at 25 in a still-unsolved 1996 shooting in Las Vegas. She took over his estate and founded the Tupac Amaru Shakur Foundation. She also founded Amaru Entertainment record and film production company in Atlanta, which released Tupac's first posthumous album — R U Still Down?— consisting of 24 songs selected from the legendary rapper's unreleased work. Davis released six other albums of her son's unreleased music.
She also produced the Broadway musical Holler If Ya Hear Me in 2014 which featured Tupac Shakur's music.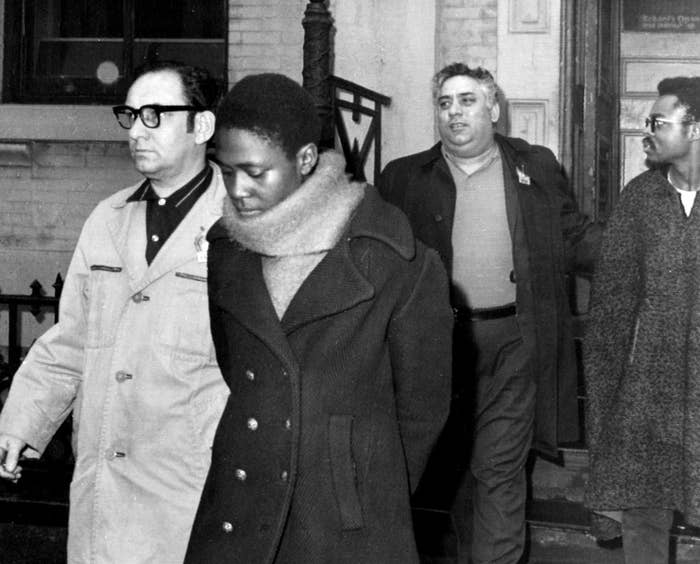 Davis was a part of the Black Panther movement in New York. In 1969, she, along with her then-husband Lumumba Abdul Shakur and other Black Panther members, was arrested in connection with an alleged plot to bomb five department stores in Manhattan. She was acquitted of all charges in 1971.
A year before his death, Tupac released one of his most iconic songs, "Dear Mama" — a tribute to Davis which recounted his troubled childhood and his mother's drug addiction but conveyed his love and respect for her courage.
She filed for divorce from her husband of 12 years, Gust Davis, earlier this year, TMZ reported.