Police released a sketch Wednesday of a person of interest connected to the fatal shooting of a 20-year-old man playing Pokémon Go at San Francisco's Aquatic Park in August.
The man in the sketch was seen leaving the scene of the shooting in a Toyota Avalon, police said.

The victim was identified as Calvin Riley, a resident of San Mateo, according to the San Francisco medical examiner's office. Riley was fatally shot sometime between 9 and 10 p.m., at the western end of Aquatic Park, located on the city's northern waterfront and part of the San Francisco Maritime National Historical Park, Lynn Cullivan, a park spokesperson, told BuzzFeed News.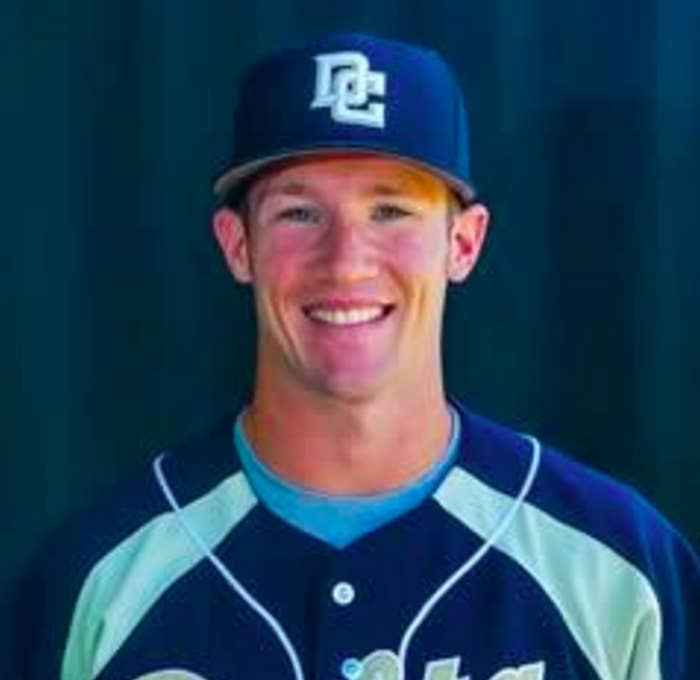 Sgt. Robert Jansing, a detective with the U.S. Park Police, told the Los Angeles Times that the gunman did not take any of Riley's belongings or attempt to rob him.

"There doesn't appear to be any outstanding motive right now," Jansing said.
Riley was playing Pokémon Go on his phone when he was shot, a family member said on Facebook and on a GoFundMe account set up for Riley's funeral expenses.

"As of now all we know is Calvin was shot randomly while playing Pokémon Go," his cousin Gabriel Antonio Morales said on the fundraising website.

Riley's family moved from Massachusetts to California a few years ago, Morales said on Facebook.

Another family friend, John Kirby who claimed to be speaking on behalf of Riley's parents, told KGO-TV that Riley and his friend was among a "large group of people playing Pokemon" at the park.

"Calvin got a little bit ahead of his friend and kind of went around a corner," Kirby said, adding that Riley and his friend noticed someone watching them from the top of a hill overlooking the park, but it was dark and they were focusing on their cell phones while playing the game.

"Then when the friend came around a corner he heard a gunshot, saw his friend fall, and whoever did it ran away and possibly got into a car," Kirby told KGO-TV. "From what we know there was no confrontation. There was nothing said back and forth. It was just senseless, just came up and shot in the back and ran away for nothing," he said.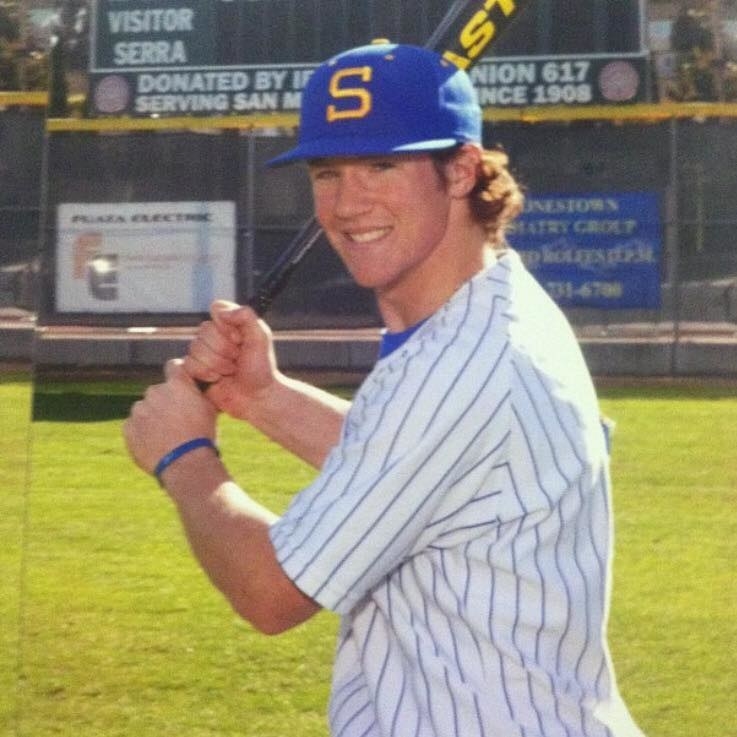 Cullivan said he was aware of the reports about Riley playing Pokémon Go before he was shot, but he could not comment as it was an ongoing investigation.

The United States Park Police (USPP), who is investigating the incident along with the San Francisco Police Department, is requesting anyone "who may have witnessed suspicious behavior" in the Aquatic Park area to contact them.

The USPP did not return a BuzzFeed News request for comment and the San Francisco Police Department declined to comment.

Riley, a star baseball player in high school, was a pitcher for the Mustangs baseball team at San Joaquin Delta College. His baseball coach, Reed Peters, said in a statement that Riley was "a fun loving teammate that players loved to be around."

"Calvin was loved by all those that knew him," Peters said. "He was a great person from a great family; a 20-year-old with his best years ahead of him...Calvin Riley brought out the best in all of us."
"I know you moved out there to pursue your dreams of one day making it to the league and you had all the mechanics, talent and dedication to make your dreams a reality," Morales wrote on the GoFundMe page. "But all that was taken by a coward who wanted to shoot up a poké stop."