More Details Emerge After 7-Year-Old Girl Survives Plane Crash In Kentucky That Killed Her Family
Sailor Gutzler survived a plane crash that killed her parents, sister, and cousin. The little girl, who was bleeding and barefoot, walked through a wooded area to a nearby house for help.
Updated — Jan. 5, 2015 8:40 a.m. ET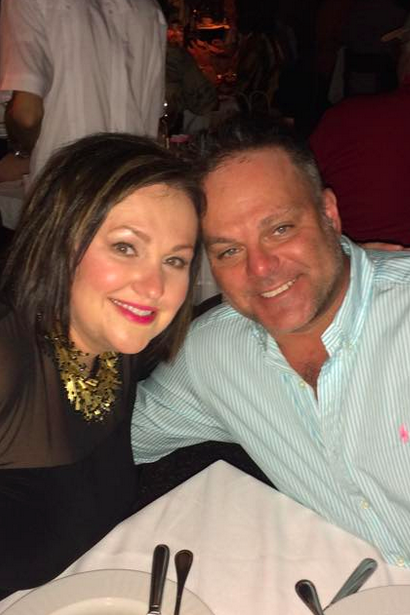 The victims were identified by police as Marty Gutzler, 49, his wife Kimberly Gutzler, 45, their 9-year-old daughter Piper Gutzler, and her 14-year-old cousin Sierra Wilder.
The 7-year-old sole survivor of the crash is Sailor Gutzler, the couple's younger daughter.
The family was returning to their home near Mount Vernon, Illinois, after a Christmas vacation in Key West Florida. Marty Gutzler was flying the plane in "inclement weather" when he made the distress call. He had been flying since the age of 16 and was a flight instructor, NBC News reported.
After the crash, Sailor lit a stick from the burning wing of the plane and walked three-quarters of a mile in darkness while bleeding, barefoot, and dressed for Florida weather in freezing temperatures, as she sought help from a nearby house.
A 7-year-old girl survived a plane crash that killed four of her family members in a wooded area of Lyon County, Kentucky, Friday evening.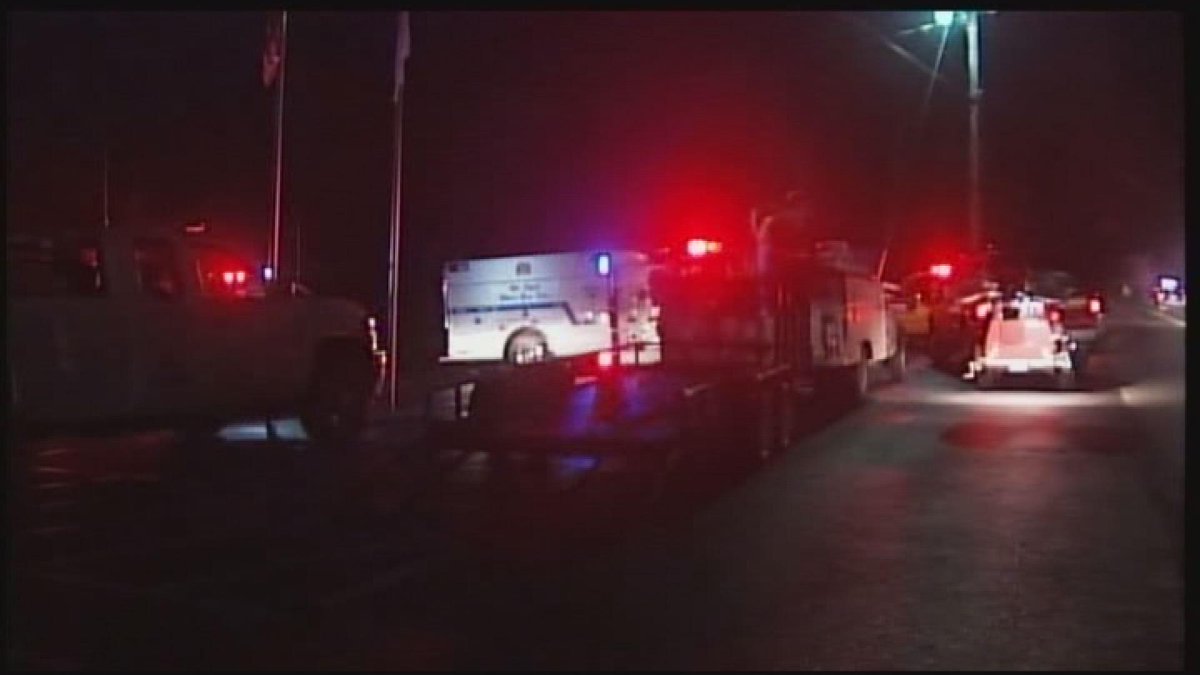 The Kentucky State police confirmed that a small plane's wreckage was located in a wooded area in Lyon County. The pilot and three remaining passengers were found dead at the crash site.
Police first responded to reports of a plane crash at 6:30 p.m. CST on Friday. A 911 caller told police that a 7-year-old girl had walked to his home reporting that she had been involved in a plane crash. The girl was "in distress and transported to a local hospital for non-threatening injuries," state police said.
The FAA Memphis Center confirmed a distress call from a private aircraft in the vicinity of reported crash after which authorities conducted a search for the plane. "Air traffic controllers lost contact with the Piper PA-34 aircraft shortly after the pilot reported engine problems and told air traffic controllers that he was diverting to Kentucky Dam State Airport," FAA Communications Manager Kathleen Bergen told CNN.
Investigators said that the small aircraft had departed Key West Florida earlier Friday and was heading to Mt. Vernon in Illinois.
The plane was carrying one family, according to a WPSD reporter.
"She told me when she got to the door that her mom and her dad were dead, and she was in a plane crash, and the plane was upside down," Larry Wilkins, the 911 caller, told NBC News.
Wilkins, 71, said the girl had walked barefoot "three-quarters of a mile through the woods, in the dark." He said the girl was "bleeding pretty bad" from her legs and she had a bloody nose when she knocked on Wilkins' door around 6:20 p.m. CST.
"She asked if she could stay here. I said, 'Honey, what can I do for you?' I got a washcloth and cleaned her up, and of course called 911," Wilkins said.
"Seven years old. Brave little girl," he said.