13-Year-Old Boy Sentenced To At Least 7 Years For Killing His Neo-Nazi Father
Joseph Hall, who was 10 when he shot his neo-Nazi dad, will be committed to a juvenile correctional facility in California.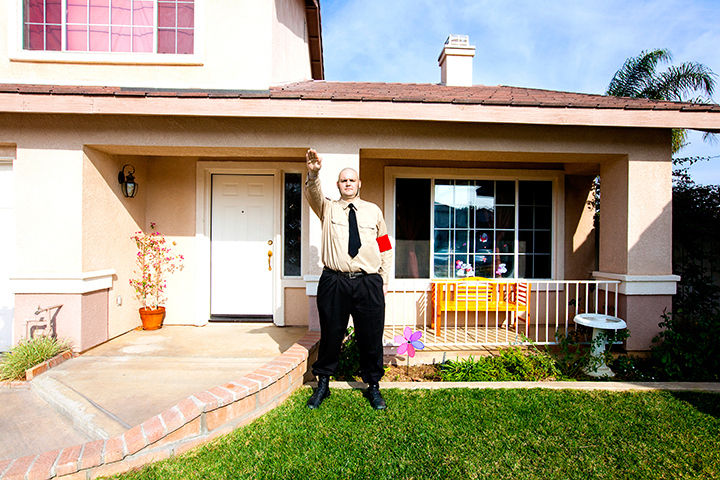 Joseph Hall, 13, was sentenced to 40 years in prison for the murder of his neo-Nazi father, Jeffrey Hall, 32, in 2011, CBS reported. He will spend at least the next seven years in a state juvenile facility in California, the Associated Press reported.
Joseph became one of the youngest killers in the country when, at age 10, he shot his father at point-blank range as he slept on the sofa of their home after a night of drinking.
Joseph was convicted of second-degree murder. On Thursday, the judge ruled that the maximum the boy can serve would be until he is 23.
Jeffrey Hall, an unemployed plumber, was a regional leader of the National Socialist Movement and used to organize neo-Nazi rallies.
The boy, who used a 357-Magnum from his parents' bedroom to shoot his father, told police that he was afraid he had to choose between living with his father or stepmother who were about to get a divorce.
The boy is said to have suffered from attention deficit hyperactivity disorder, anger and fear issues, learning disabilities and other emotional problems, after enduring years of abuse, according to his attorneys.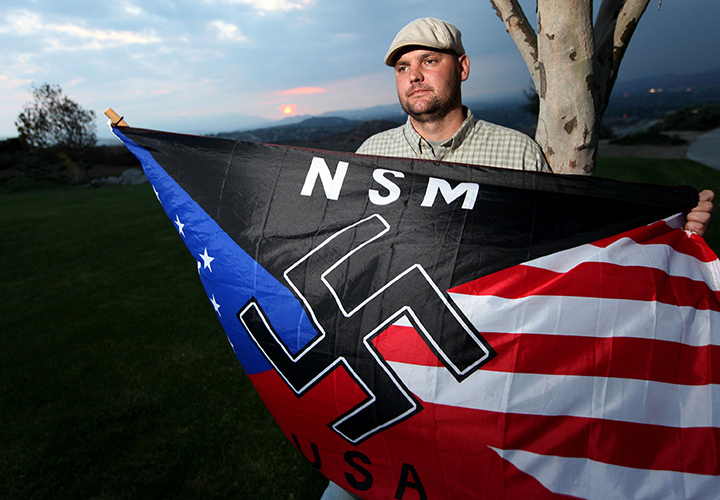 The boy's lawyers had argued for Joseph being sent to a treatment center instead of a state lockup so that his needs for special education and therapy could be tended to.
Joseph was repeatedly expelled from his school after violent outbursts, including strangling a teacher with a phone cord. He also attacked female teachers and fought with other students during his two years at Riverside Juvenile Hall.
The Associated Press reported:
"He's been calling people racial names and referencing Hitler and Nazis," the prosecutor said. "Those are things that put everyone in an unsafe position. His response to situations that frustrate him is to respond with violent and aggressive conduct."