13 Powerful Signs Protesting The Death Of Michael Brown In Ferguson
Strong messages from a St. Louis suburb where the unarmed black teen was fatally shot by a police officer.
1.
"Ferguson police just executed my unarmed son."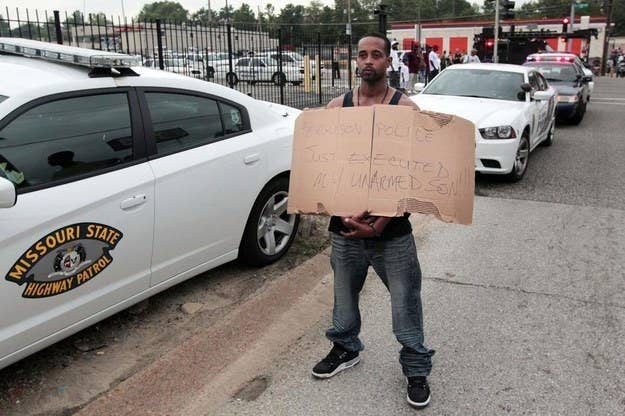 2.
"AM I NEXT?"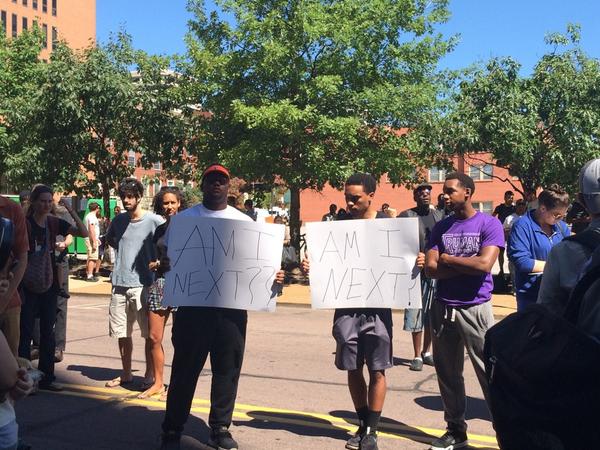 3.
"Excuse me...we need answers for Michael Brown Jr."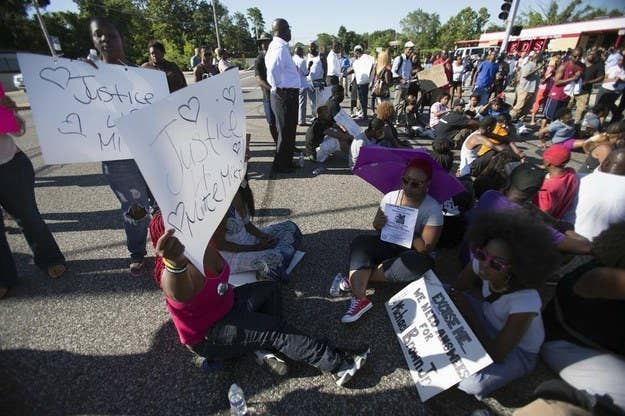 5.
"Beware killer cop on the loose. Watch out children."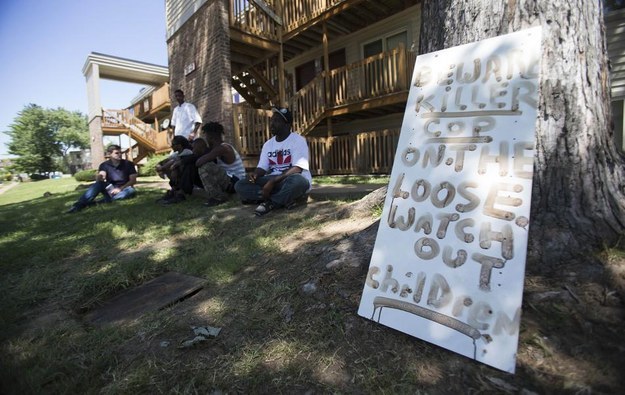 6.
"DON'T SHOOT."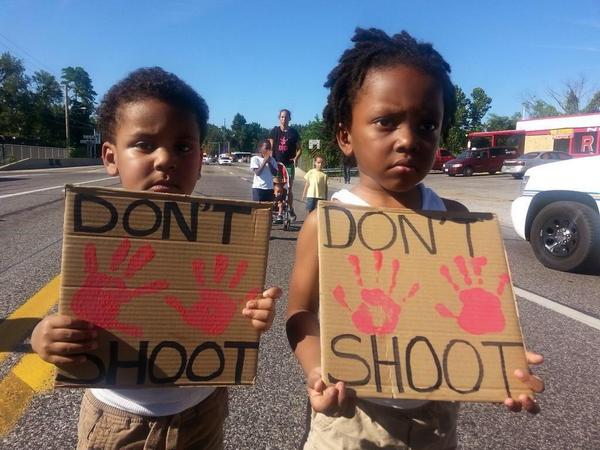 7.
"We want a murder charge!!!"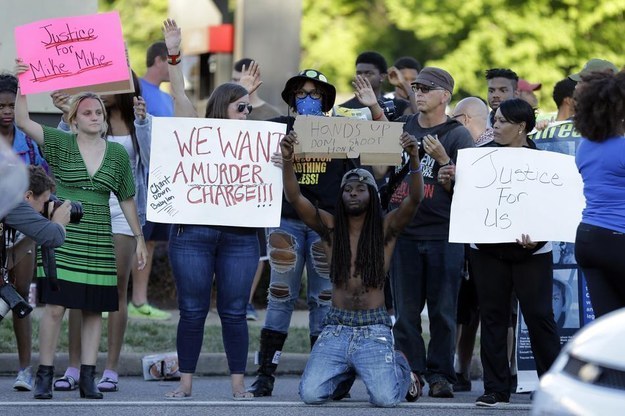 8.
"David Latham, killed 6/6/14, Virginia Norfolk."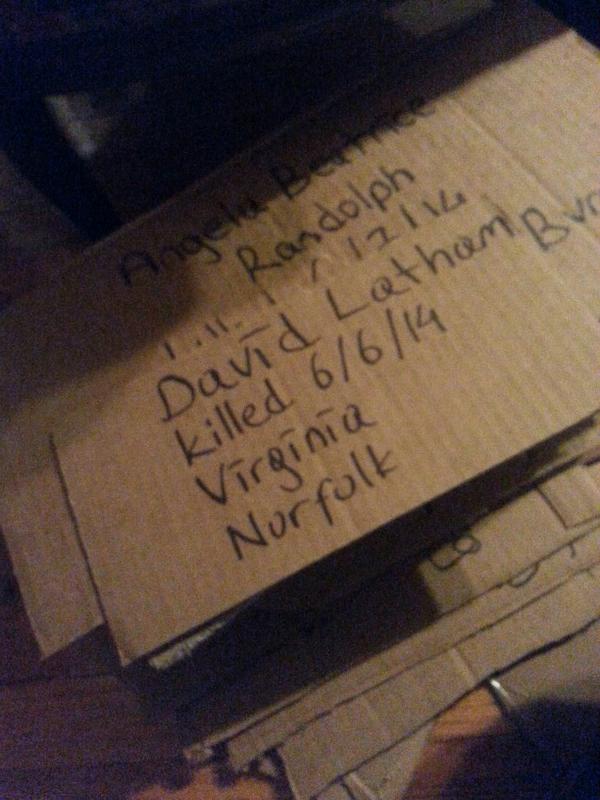 9.
"Hands up, don't shoot. Guns down for Mike Brown."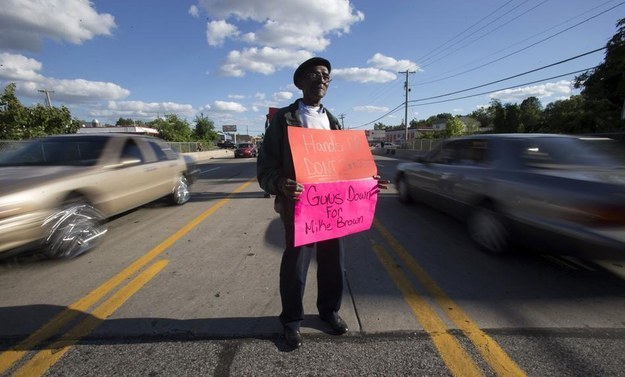 10.
"Injustice anywhere is a threat to justice everywhere."
11.
"My hands are up don't shoot!"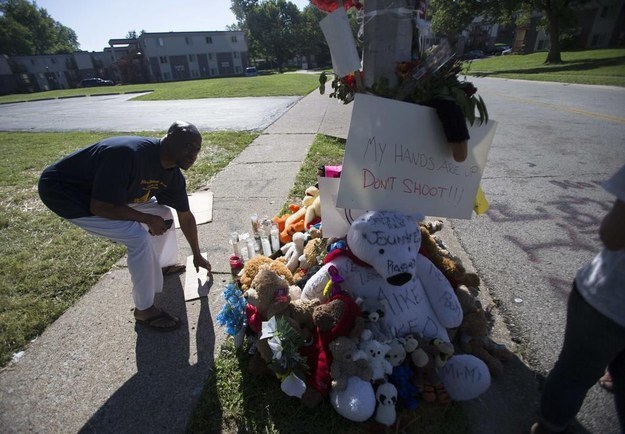 12.
"Stand up or stand down! Fuck the police!!!"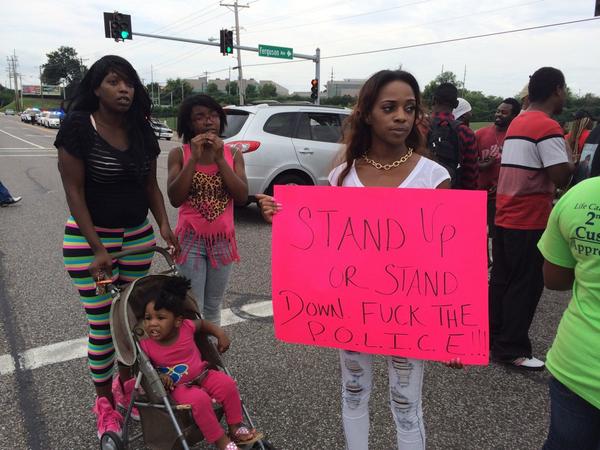 13.
"Mike."