Foster Dad Of 10-Month-Old Girl Who Died In Hot Car Is Charged With First-Degree Murder
UPDATE: One of the girl's foster dads has been charged with first-degree and second-degree murder. The girl was being raised by two men who are foster parents to four other kids.
Seth Jackson was charged Wednesday with first and second degree murder after his 10-month-old foster daughter died in a hot car on July 24, NBC News reported.
Jakcson is being held in Sedgwick County Jail and a judge has set his bail at $250,000. If convicted of the first-degree murder charge, he faces life in prison.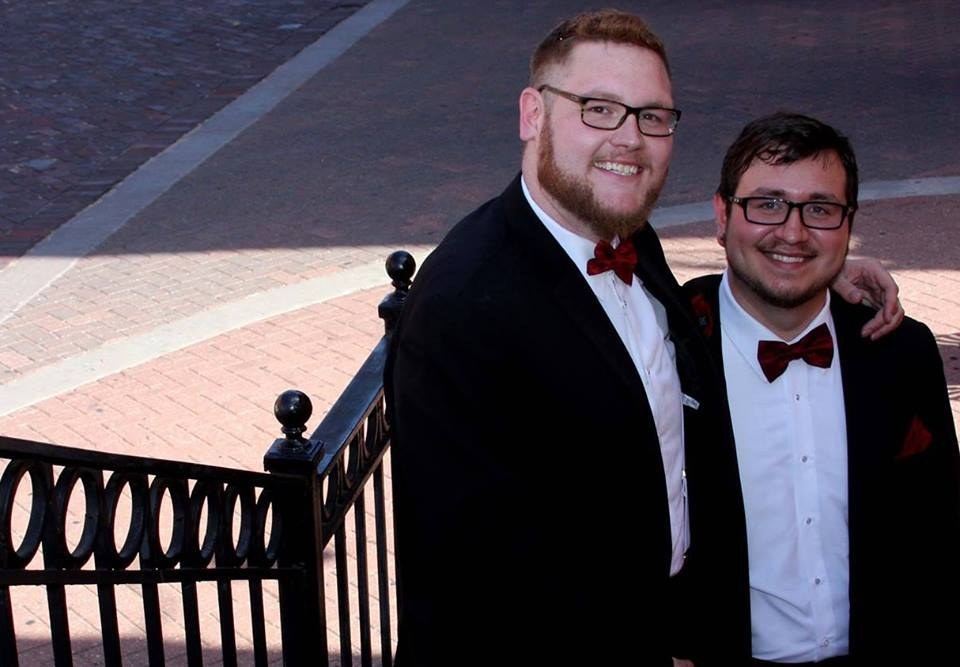 Police said that Jackson, 29, had "somehow forgotten" that he had left his foster daughter strapped in the car seat after picking her up from daycare. She died after being left in the car for two hours on a 90-degree day.
Jackson's lawyer told NBC News that his client has been "overcharged" He said:
"Rather high for a mistake. I'm not trying to say it's not a horrible loss. The death of a child is an awful thing. But this person is looking at 15 more years than someone who was driving drunk and ran into a car and killed someone."
A 10-month-old child died in Wichita, Kan., after being left in a hot car for about two hours on Thursday, July 24, NBC News reported. It was a 90-degree day.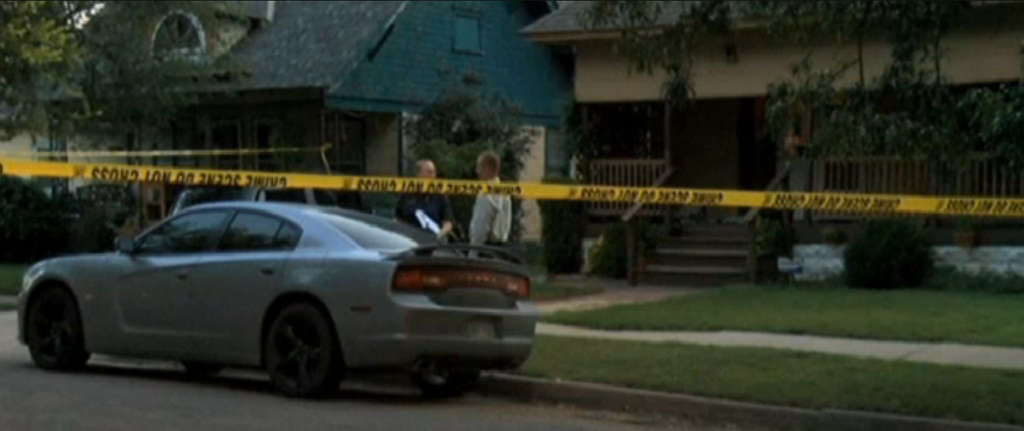 The girl was left in the car outside the home in which she was being raised by her foster parents: two men aged 26 and 29.
The men, whose names have not been released, were questioned and the older one was booked on a charge of child endangerment.
Authorities said the child had been picked up from the babysitter at around 4 p.m. on Thursday and was "somehow forgotten inside of the vehicle."
According to NBC News:
After two hours had passed, one of the parents saw something on television that made him remember the baby girl, ran outside and got the child out of the car seat and brought her into the home.

Police got a 911 call about a child unconscious and not breathing, and were on the scene within minutes. The baby was pronounced dead at 6:49 p.m.
A police official said it was unclear as to why the baby was left in the car and why her absence went unnoticed for so long.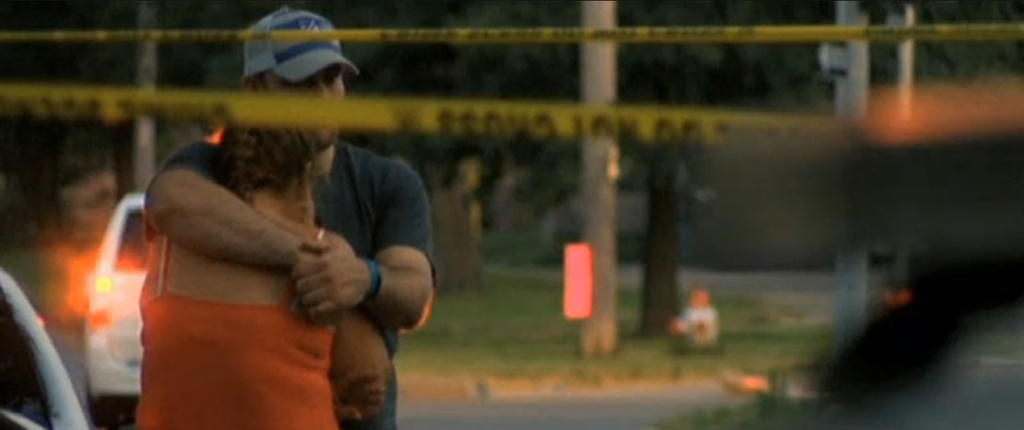 Lt. Todd Ojile said that her foster parents were "extremely upset." A neighbor, Lindey TenEyck, told NBC News that the men had adopted two children and had four foster children before they took in the infant girl a few months ago.
"They are two of the most kind-hearted guys that I have ever met," said TenEyck. "And I hate that there's so much controversy right now with babies being left in the car because I truly don't feel from the bottom of my heart they would ever do this on purpose."
Police said that a 5-year-old and a 7-year-old boy were taken from the men's home and put into protective custody. Two other children, ages 3 and 5, were staying with relatives.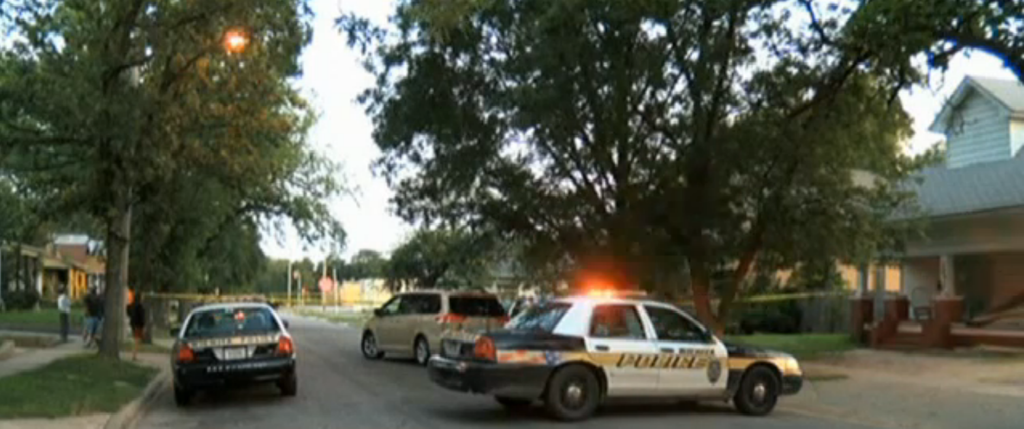 After the ambulance and police cars converged, the neighbor said that one of the men was on the ground in the fetal position "mentally breaking down" and "hysterical."
"There is no doubt in my mind he will suffer for the rest of his life in his mind," she said.
On an average, 38 children die in overheated vehicles every year in the U.S., according to a BBC report.