ISIS has made sweeping gains across Syria and Iraq. In the areas they have captured they have enforced a strict interpretation of Islamic law, forcing women to wear niqabs in public. But in the Kurdish capital of Irbil, it's a different story.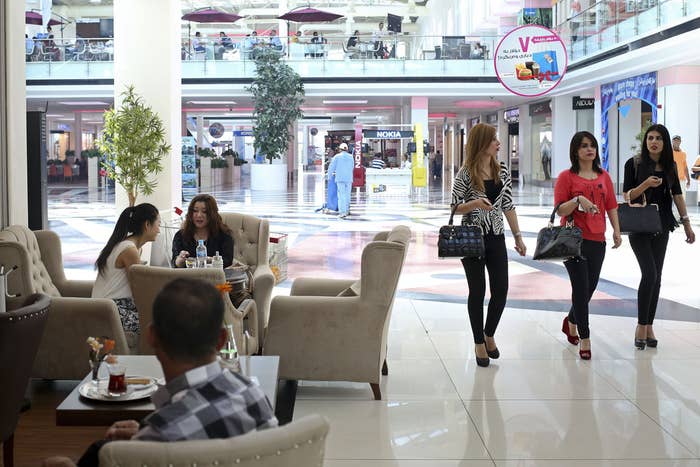 But Irbil has always been a progressive city, where women freely walk in public in short sleeves, and where Christians, Muslims and people of other faiths have been free to practice their religions in public.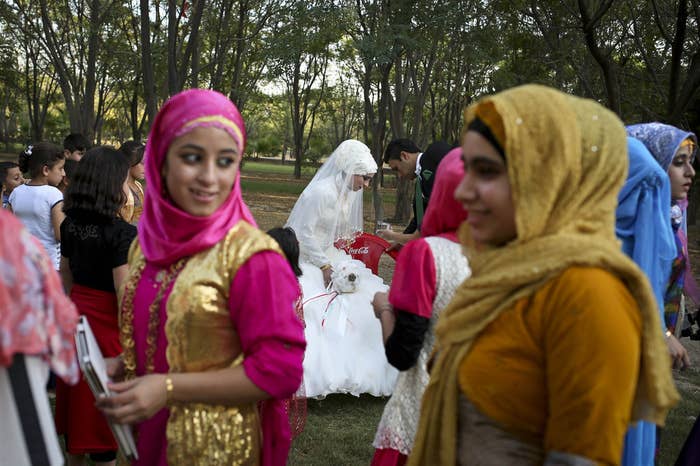 There was a moment last week when shopkeeper Mazad Ard considered leaving the city of Irbil, in northern Iraq. "ISIS is just 30 miles away, and I got panicked," he said.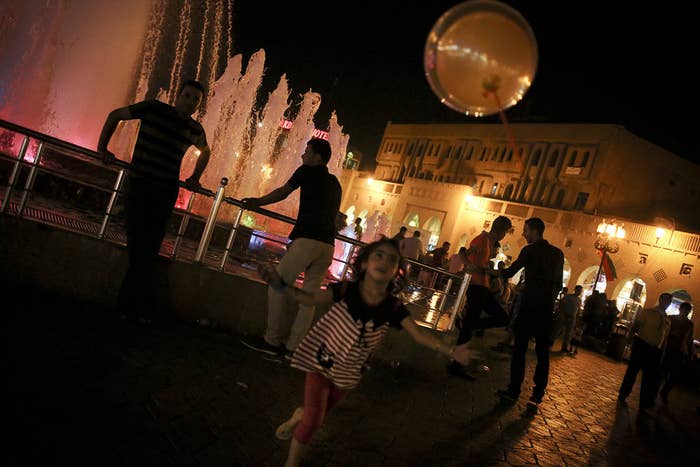 "ISIS might be just 30 miles away, but we will not let that alter our way of life," said Ard. While many foreign workers have been evacuated from the city, bars and clubs remained opened, and full, throughout the weekend.
"If we are afraid or run away we let them win," said Mara Tuma, a mother of three who lives in Irbil.
Weddings were held almost daily in Irbil's largest public park, as families said they had refused to postpone celebrations due to the nearby clashes between ISIS, and the Kurdish Peshmerga forces.
Many said that they were proud that their husbands and sons were fighting ISIS, and that they trusted the Peshmerga to defend their city.
"We really believe that what we have in Irbil is special," said Tuma. "This is a modern cosmopolitan city." Earlier this year, Irbil was named the Arab Tourism Capital of 2014.
Tuma, whose family works in a hotel in downtown Irbil, said that tourism had considerably slowed down as ISIS made its steady advance across Syria and into the west and north of Iraq.
Like many, she hopes that the current campaign by the Peshmerga, bolstered by US airstrikes on key ISIS positions, will suceed in continuing to drive ISIS back.
"I think if any American or European person were to come here and see what we have it would look very familiar to them," said Tuma. "It would look like something they would appreciate and want to defend."