Paul Williams, a 19-year-old from Indianapolis, was sitting in class when he got a notification that an account called "LisaJames419419" started following him on Instagram. Williams "brushed it off" as just another bot on the app.
However, since he was bored in class, he decided to check the profile out and see if it'd been followed by, or is following, other bots.
The account only had one photo, a selfie of a young woman pursing her lips whom he presumed to be "Lisa James," he told BuzzFeed News.
Upon scrolling through Lisa James' follow list, he not only discovered they were following seemingly legitimate and real accounts, but that all of the accounts were of people with his exact name — Paul Williams.
Like, pages upon pages of Paul Williams accounts.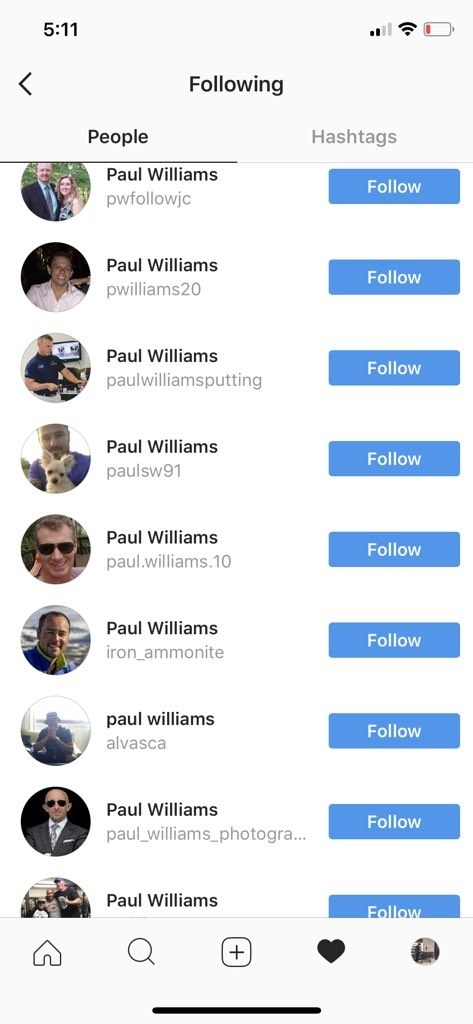 Williams thought it was all too bizarre and hilarious, so he jokingly DM'd "Lisa James" about her targets. But the account was not here to play. Within minutes, Williams was blocked. "Typically bots don't block users, so I eliminated that theory out," he said.
Now, he was even more intrigued. So he tweeted about what he uncovered, and his tweet went viral. Over the last week, thousands of strangers online are also growing curious over the "Lisa James" account.
People were cracking up but also spooked.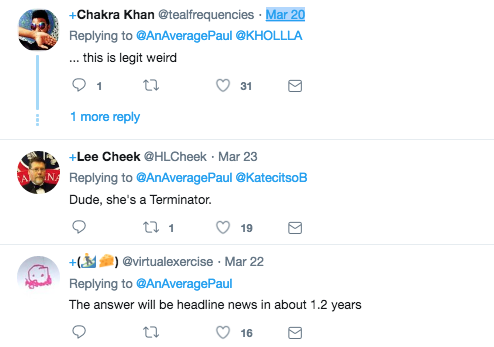 It took no time at all for all the conspiracies to emerge. "There are a couple of theories going around. One being that she is looking for her baby daddy," Williams said. But, as one user pointed out, why would she then block him for asking?
"Similar theories include that she is looking for a long-lost relative," Williams said, "or possibly stalking a guy she met named Paul Williams..."
Williams added, "Other theories include that Lisa is actually the FBI agent for people named Paul Williams, and she uses Instagram to monitor them."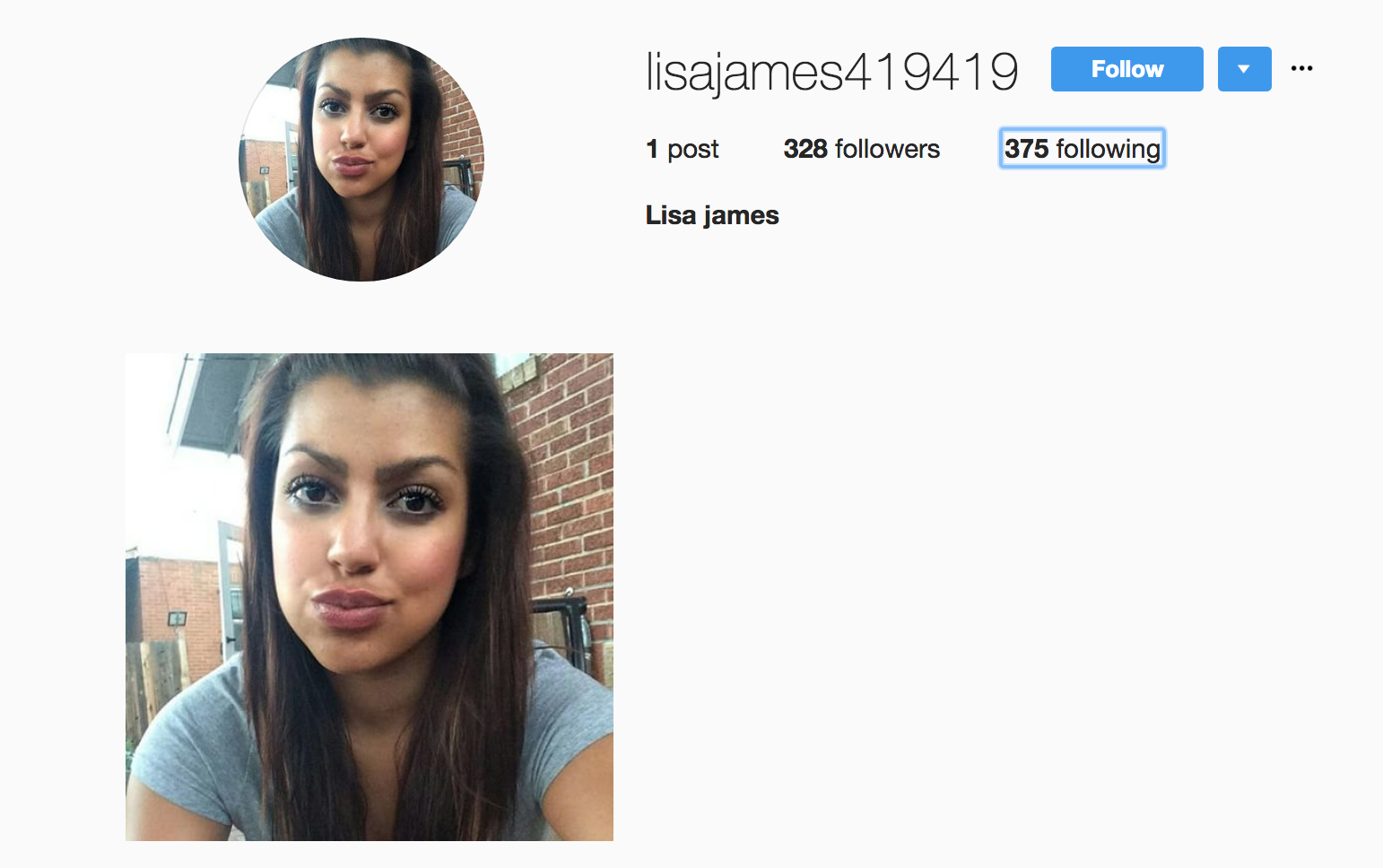 However, one part of the account isn't a mystery: The photo it features is of an adult film star named Briana Lee, whose photos are widely used for catfishing and scamming online.
Williams — the first Paul Williams — told BuzzFeed News all he wants at this point is to hear back from "Lisa James" and to "find out the truth behind it all."
Lisa, if you're reading this, BuzzFeed News has an anonymous tip line. We will protect you. Please just tell us "why Paul Williams" and what you're trying to accomplish.