People immediately took issue with the political assertions made with the cover photo and title. Pro-Trump supporters threatened to boycott the magazine.
And some were simply upset they had taken a position on the national debate at all.
A lot of people, however, immediately took notice of one person who's glaringly missing from the cover: Colin Kaepernick.
Kaepernick was the first NFL player to take a knee to protest police brutality and racial inequality in 2016.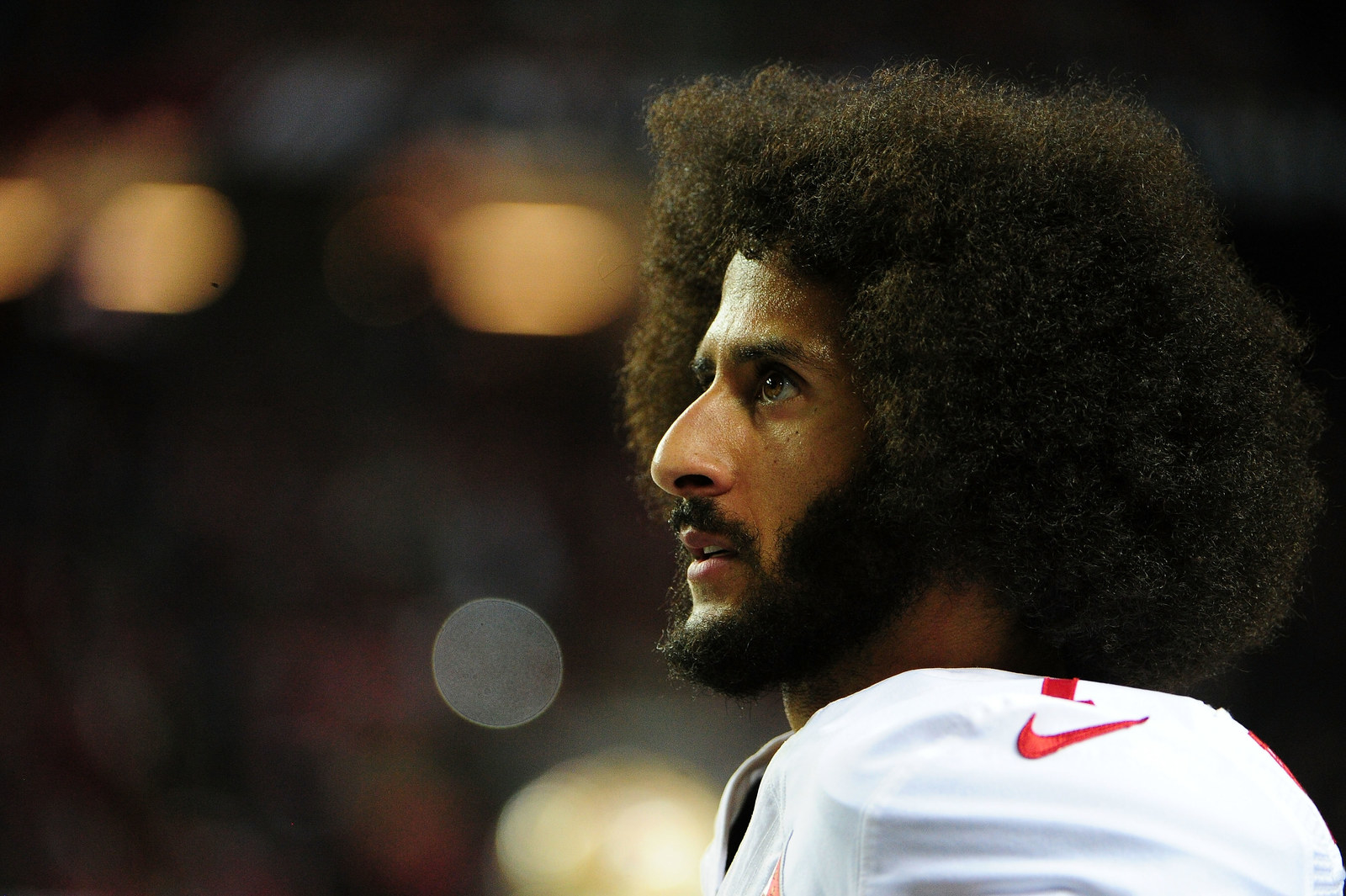 They were especially confused because the magazine featured Roger Goodell at the forefront, linking arms with Steph Curry.
"The Sports Illustrated 'protest' cover includes a man who gave a $1,000,000 to Trump but not Colin Kaepernick who lost his career over it," musician Mikel Jollett noted.
BuzzFeed News has reached out to Sports Illustrated for comment, and to address these direct questions and concerns.