On Tuesday, a video posted by Louisville, Kentucky, resident, Renee Buckner, showed a woman standing in line at a store in the mall berating another customer for cutting the line. According to Buckner, the woman was set off after another woman added a few items to her friend's transaction instead of getting in line herself.
The video, taken in a JC Penney at the local Jefferson Mall, showed the woman quickly devolving into a tirade of racist remarks. "Go back to wherever the fuck you came from," she's heard yelling.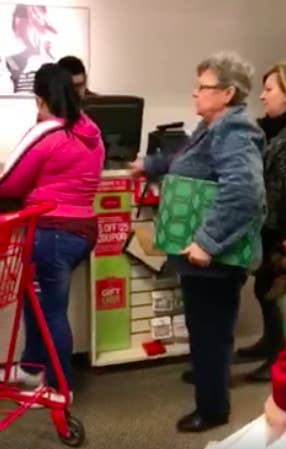 Jefferson Mall has released a statement to NBC affiliate WAVE 3 News that it's currently looking to identify the woman in the video, "and once identified, she will be permanently banned" from the mall.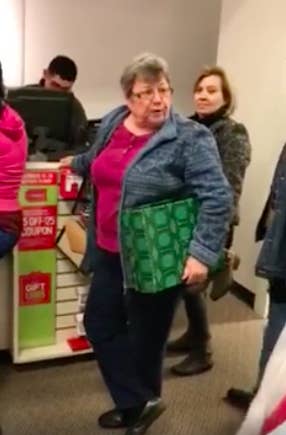 BuzzFeed News has reached out to Jefferson Mall for any updates.