The director of housing at University of California, Santa Cruz sent an email to faculty and staff Monday urging them to "[offer] a room for rent" in their private homes due to a "housing crisis" on campus and in the city at large.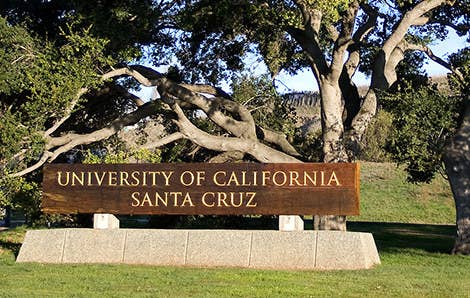 "I am writing to you today to see if you may be able to help us ... by offering a room for rent in your home to a UCSC student this fall," reads the email, sent by Dave Keller, the executive director of housing services on UCSC's campus.
Keller said there are currently several hundred incoming freshmen still without housing assignments — and a shortage of any available space for them on campus.
He's asking faculty and staff to open their homes up for the entire academic year, if possible.
"The need is real and it is urgent," he wrote.
UCSC told BuzzFeed News the school is suffering from a Santa Cruz–wide housing crisis that's rippling from Silicon Valley. And while the college is creating more housing, they believe this is their most viable option for the short term.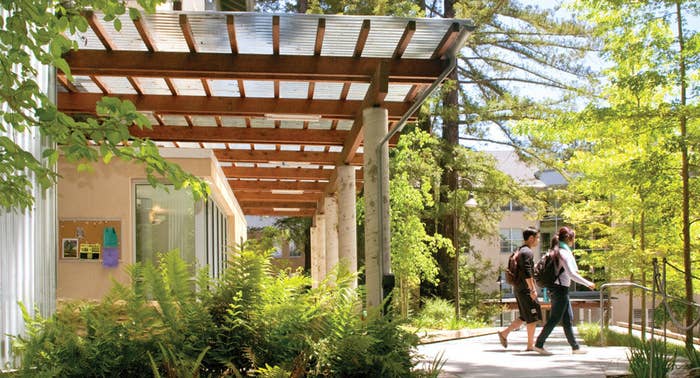 "Santa Cruz — like much of California — continues to grapple with a severe housing shortage, which has led to fewer rooms being available for rent and what's available is often quite expensive," Scott Hernandez-Jason, the director of media relations for the university, said in a statement.
Hernandez-Jason stated that UCSC houses about 52% of its undergraduate students, and only has 9,300 beds available in total to these students. He did not respond to BuzzFeed News' inquiries about whether there was an over-admission of students this year.
He said the school guarantees on-campus housing for two years for incoming freshmen. However, this year there are not enough options off-campus for those on a waiting list.
The school already has "a project in the works" that aims to provide thousands of more beds for students in the future, Hernandez-Jason said. The timeline for the project remains unclear.
While the school is not directly involved in any of the rental transactions, they are hoping that their message to professors and other university community members will provide students on a waiting list with housing.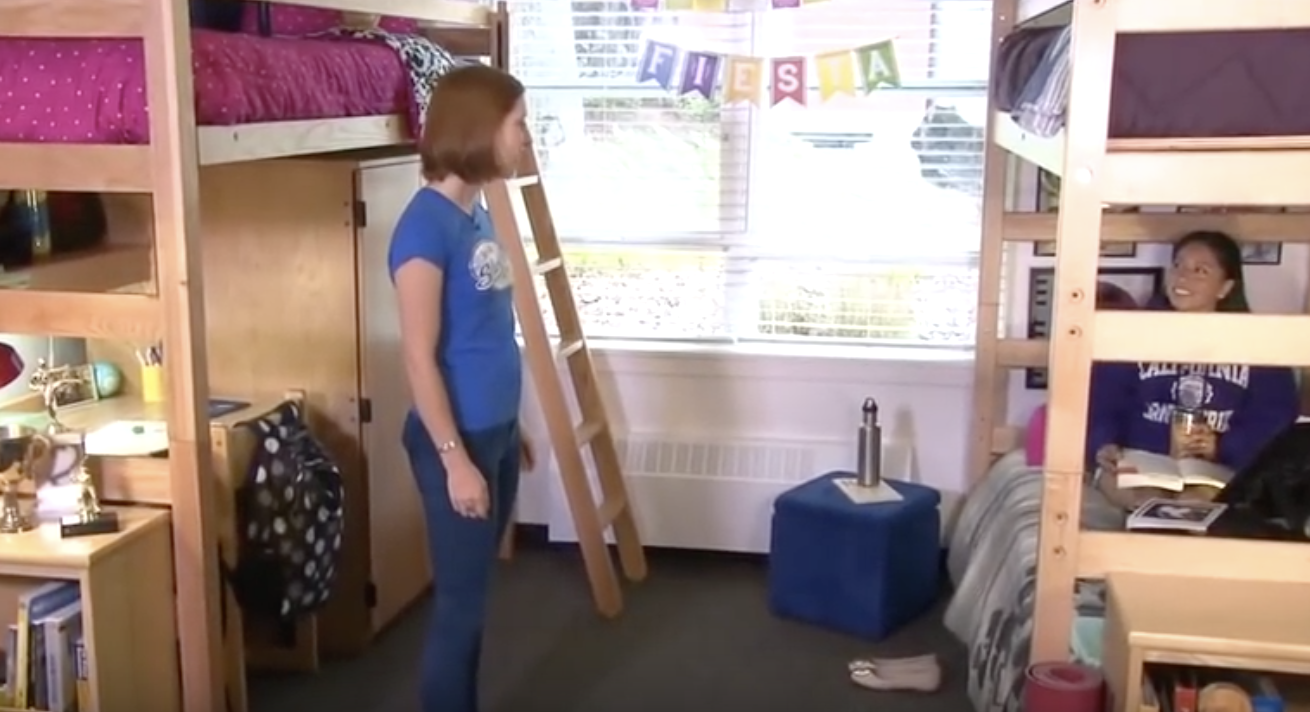 Current students and alumni seemed troubled by the school's plan to address the housing crisis.