On Wednesday evening, an armed man walked into a sex toy and lingerie store in San Bernardino, California, and pointed his gun at two employees behind the counter, attempting to rob their registers.
According to video surveillance footage released by police, the employees started throwing sex toys — including dildos and other masturbation toys — at the man.
One of the women at the store, Amy Olive, told ABC Eyewitness News 7 that she wasn't rattled by the gunman at all. "I saw the gun and it was like, 'Really? I don't have time for this,'" she said.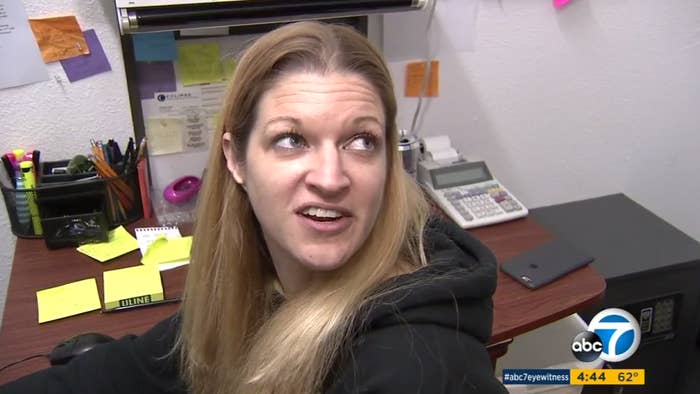 The robber ended up fleeing the store, empty-handed, but cameras outside the store captured the man with his face uncovered.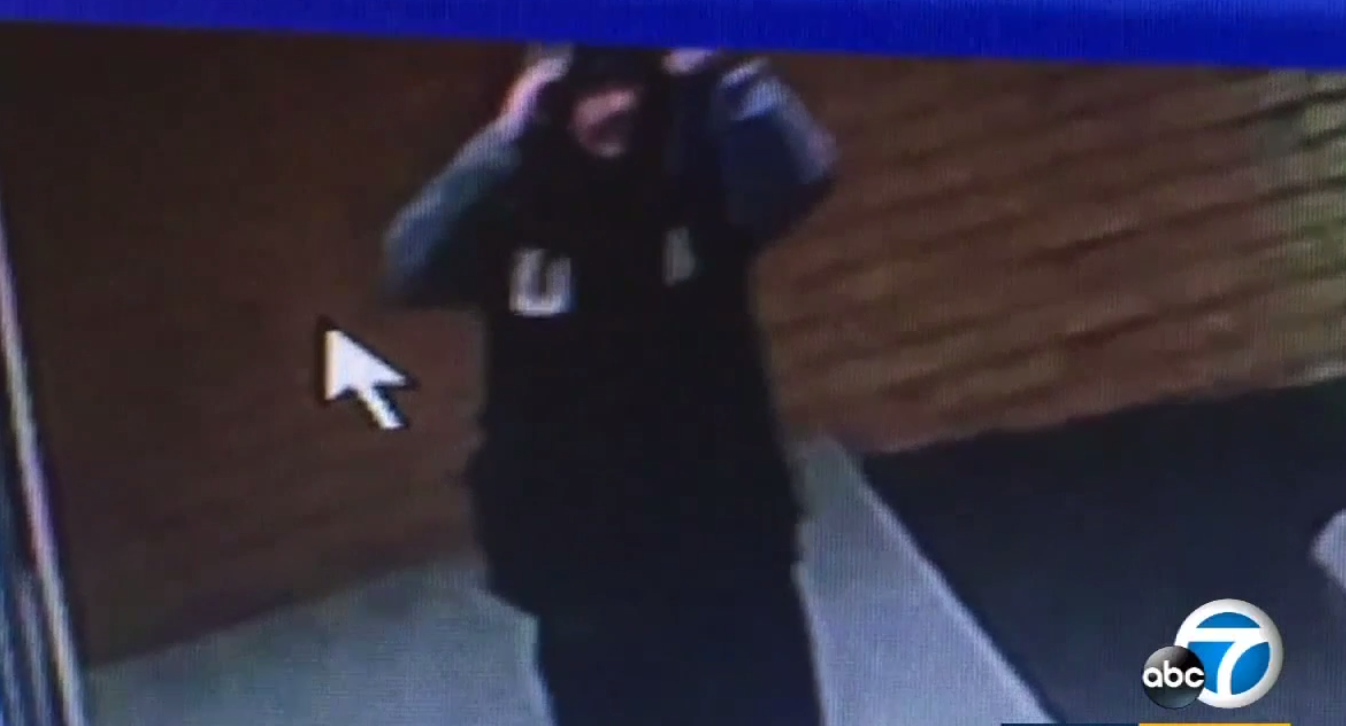 Hargreaves told BuzzFeed News this incident "is the oddest thing" she has ever witnessed.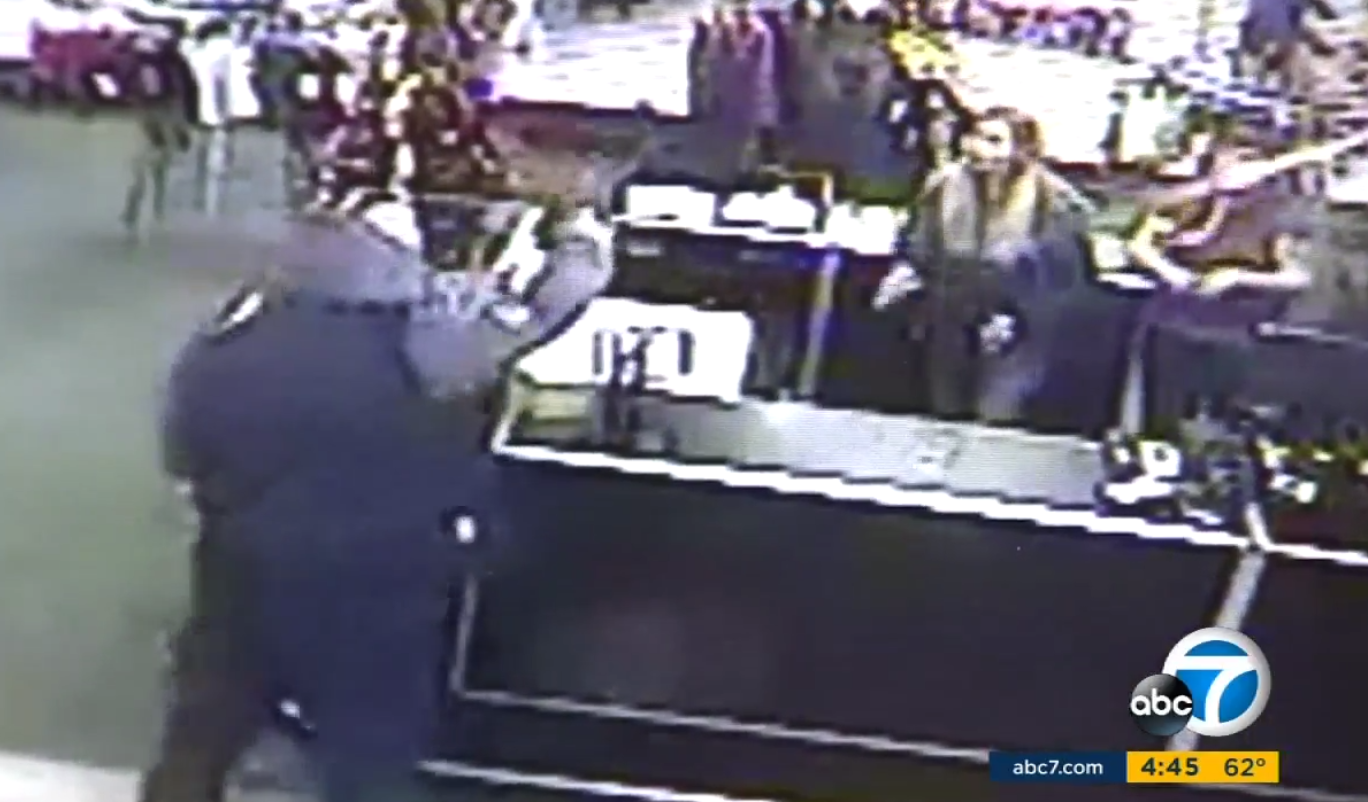 BuzzFeed News has reached out to San Bernardino police for any updates or leads.