Wendell Davenport is a 22-year-old from Merrillville, Indiana. He's currently working as a server at a local Carrabba's Italian Grill.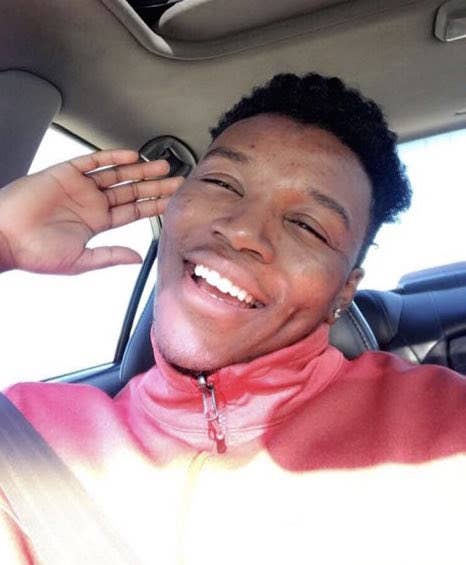 On Tuesday during one of his shifts, he waited on a family with a 3-year-old girl. The little girl tried to take command the whole time and order for the whole table, which Davenport found hilarious and endearing.
"The little girl was talking ever since her family sat down," he told BuzzFeed News.
"She was trying to order the whole meal so I went ahead and let her," he added, laughing.
Davenport played along the whole time. When it was time to give the family their bill, he said the girl tried handing him a fake pink credit card a few times to pay for it all.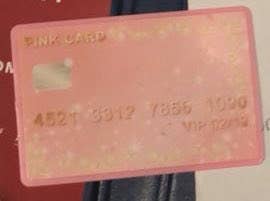 So Davenport drew a custom Carrabba's receipt for the 3-year-old, and even put it in its own check holder.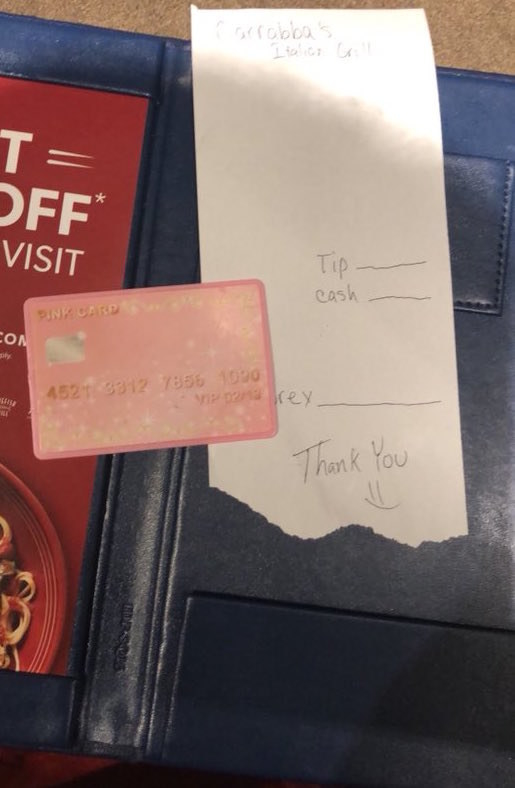 He said the family left before he got back to the table. But when he did, he opened the little girl's check holder, and discovered the parents had actually left an extra little tip of real cash for him.