A Girl Has Been Catching Her Classmate Matching His Shirt To His Drink Every Day In School
A "national hero" and "the greatest of all time" are only some of the titles people have given teen Brian Milan.
This is 16-year-old Brian Milan. He's currently a sophomore at a high school in Stafford County, Virginia. He's like a lot of kids at school, except he's been secretly pulling a hilariously slick and random as hell stunt since the start of the year.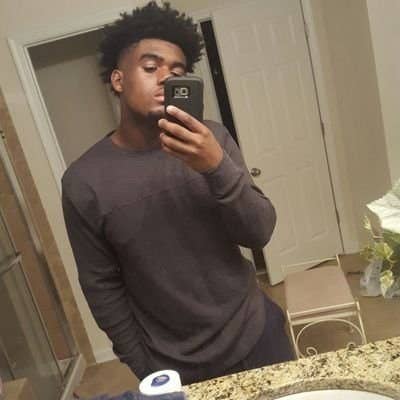 You see, one day near the beginning of the semester, Milan decided to match his shirt with his drink. All "as a joke" — with himself, he told BuzzFeed News.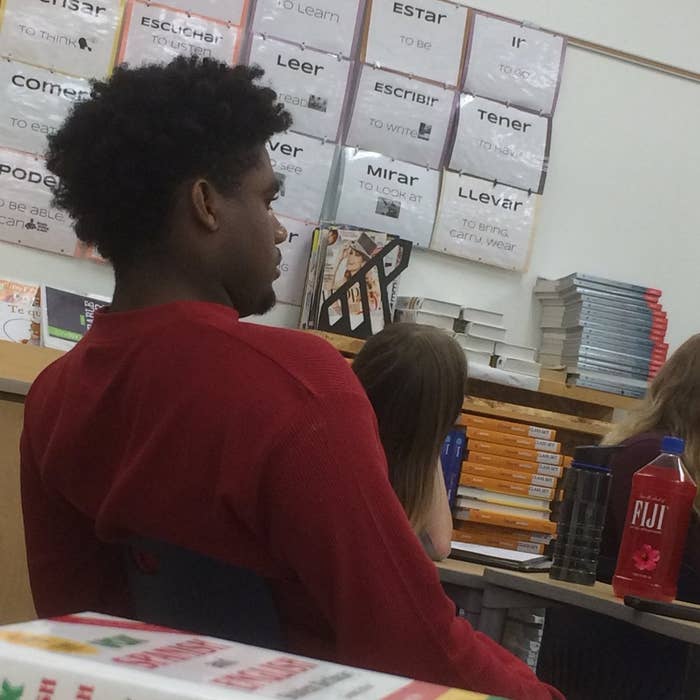 And he's apparently been doing it...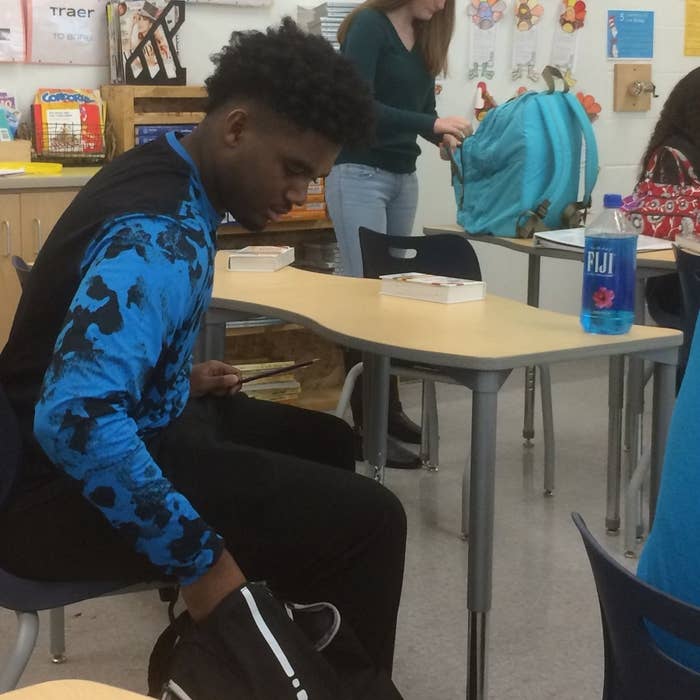 Every day since.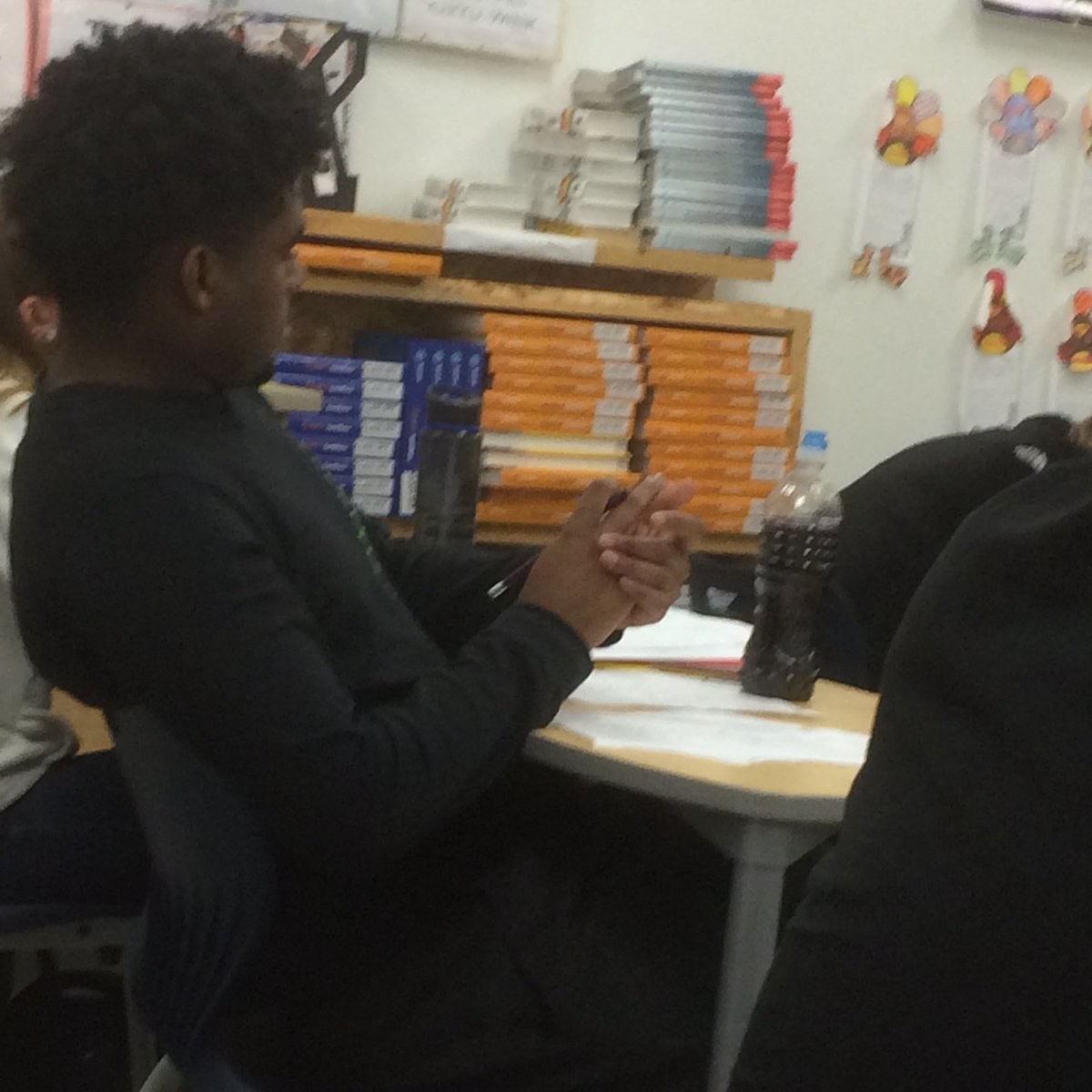 Milan said his inside joke — again, with himself — eventually led students, and even teachers, to start noticing. One of his peers, Chloe Alwes, started sneakily taking photos of Milan in class every day. Alwes told BuzzFeed News she started noticing a few months ago, but thought "at first it was an accident," she said.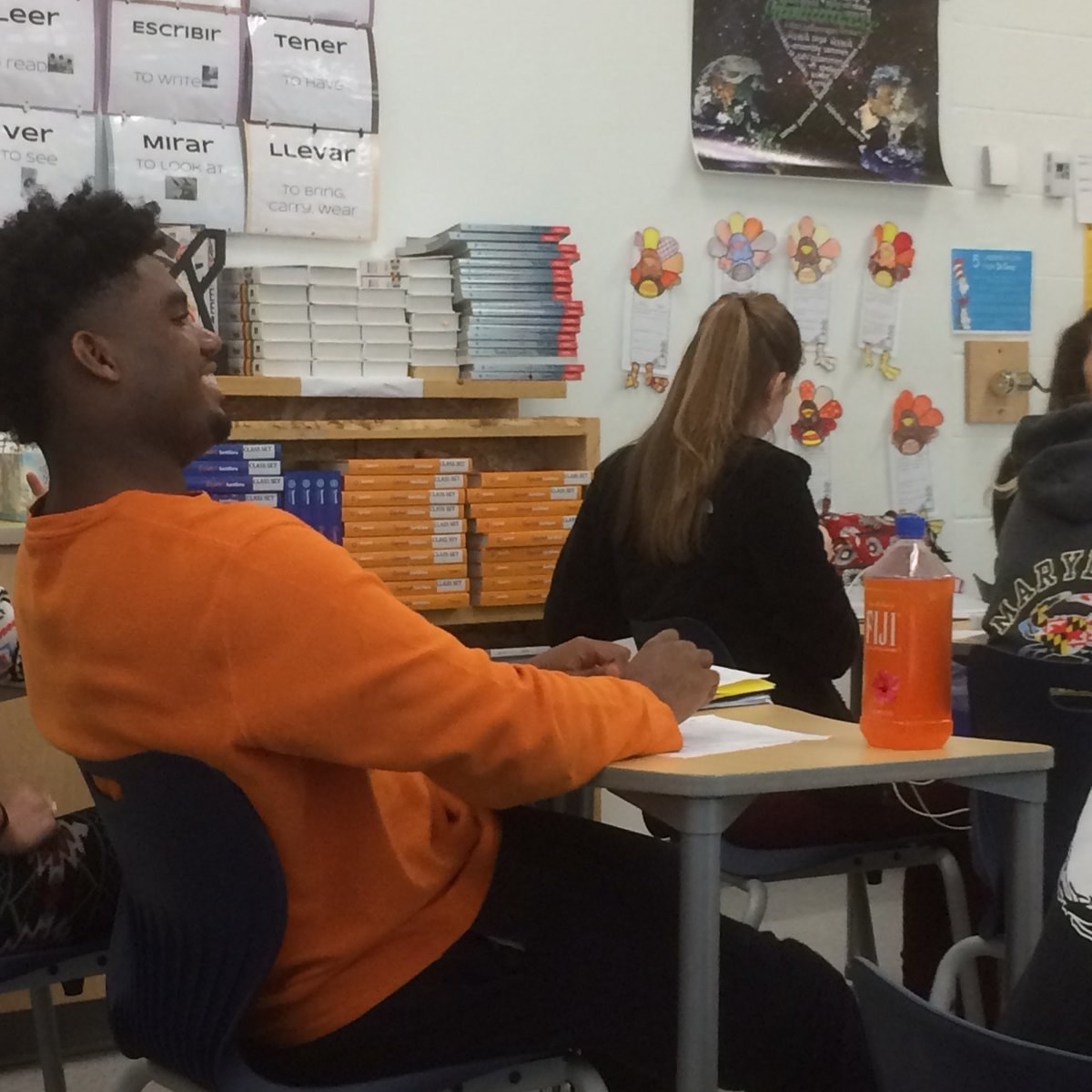 Alwes eventually posted some of her documentations to Twitter, where it's since exploded. Her photos of Milan have been retweeted over 123,000 times, and have even found their way on Reddit and all over Instagram.
People are picking up on Milan's now-iconic steez, and are calling him a "national hero" and the "greatest of all time."
People are enamored with and highly entertained by him.
For those wondering what it is in Milan's water bottles, he's said it's different flavors of Gatorade or Kool-Aid.
Someone pondered what he'd wear if one day there was actually water in his bottle...
...To which someone else responded with this image:
The joke has been going on for so long, that whenever Alwes isn't at school, Milan sends her a photo of his matching OOTD.
She adds that there are days Milan will match the bottle, instead of the drink. But coordination is the key. "Always gotta look good for the ladies," she joked.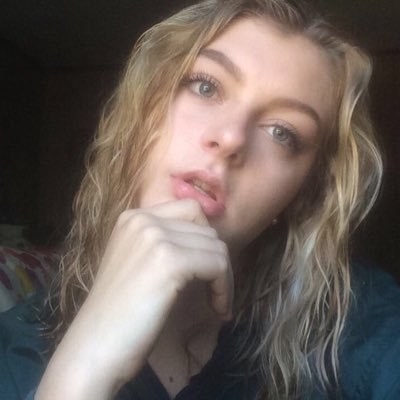 Milan is planning to keep the schtick up for "awhile." And as he was speaking to BuzzFeed News, he informed us that even then he was matching.
Milan said he's currently spending time with his family for the holidays. "My parents laughed when I told them" of the ongoing shirt/drink stunt, he said.