This is 18-year-old Joceline, who just graduated from high school in San Jose. She told BuzzFeed News that as she's thinking about her future, she doesn't "want to leave any 'what ifs' hanging" from her past. Specifically, she is talking about a serendipitous meeting she had with a boy in the summer of 2013 whom she believes could be her "soulmate."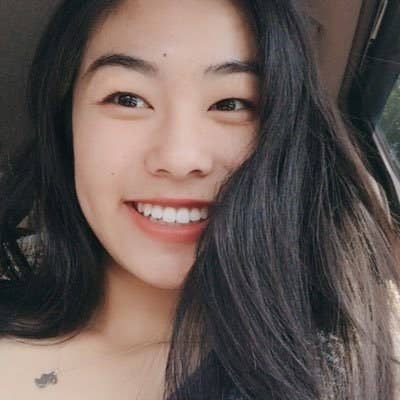 Four years ago, Joceline and her family took a trip to China to visit family and friends. While she was on her flight to China, she noticed a boy who happened to be wearing the exact same green American Apparel hoodie she was wearing at the time.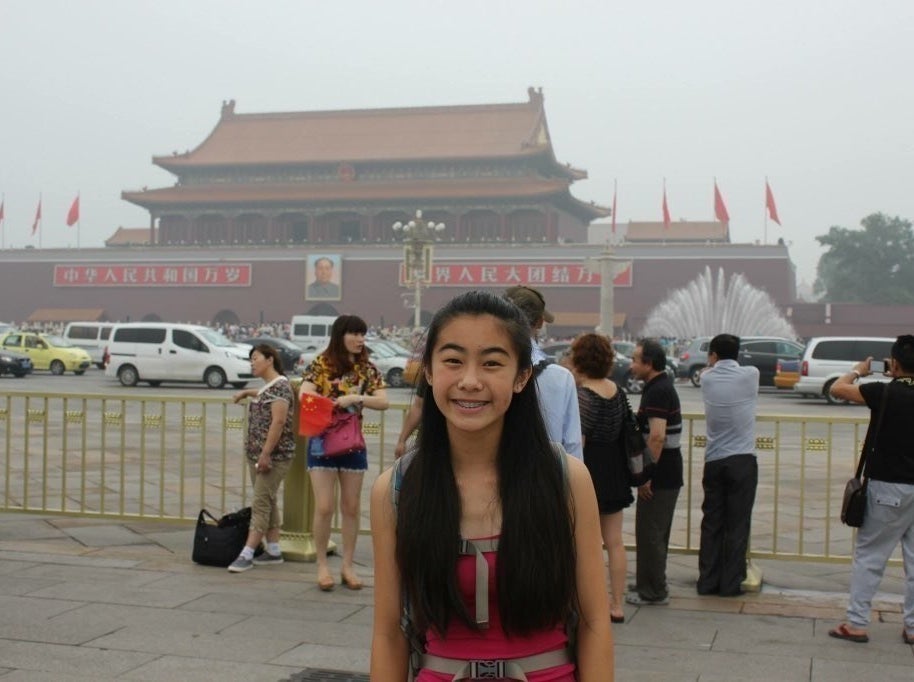 The boy was apparently with his older sister and the rest of his family. They were all on a Cathay Pacific flight out of San Francisco International Airport headed to Hong Kong on June 19, 2013.
All of these details are relevant — we'll get there.
After a month of traveling through China, Joceline said she saw the same boy — who was wearing the same hoodie — on her return flight from Hong Kong to SFO. She tried to muster the courage to talk to him when they got to the US, "but the next thing I knew, he and his family had left."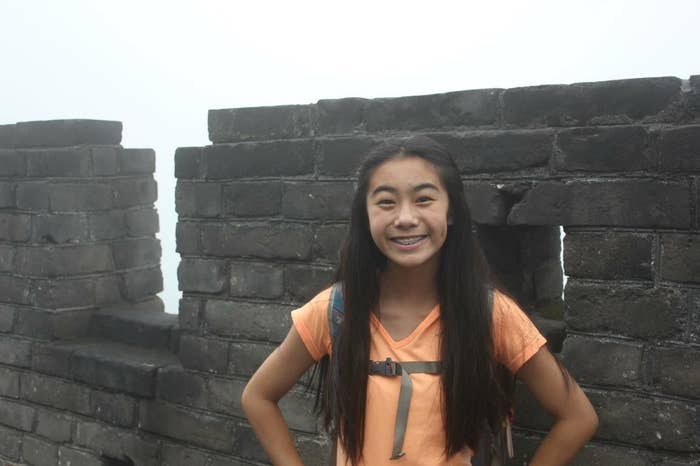 Now, in 2017, Joceline wants to finally do something about it. On Tuesday, she asked the ever-expanding world of Twitter to help her try to find this guy. "I have faith in the power of social media," she said.
People are not only retweeting it in support, they're completely smitten and invested in a real possible love connection.
"I know there are people who will think it's useless," she said. But the responses from people are overwhelmingly positive, and all here for her to ~shoot her shot~.
One user responded thinking she may have found the guy, but Joceline said based on his photo he "didn't look familiar."
The search goes on. "Of course I'm a little nervous because there's such a high chance that this won't work, but I know it was worth the try," Joceline said.