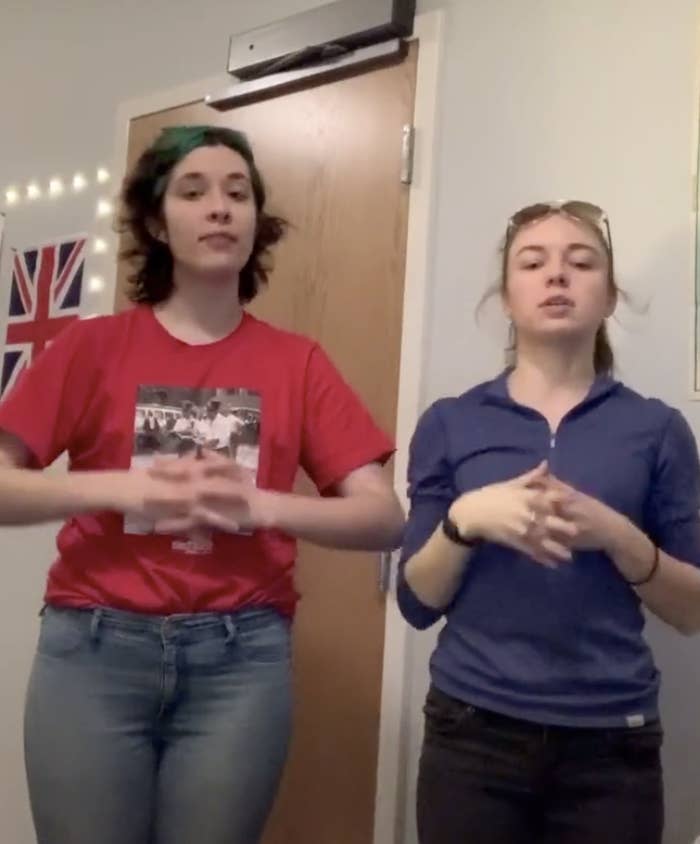 TikTok said a parody video about Scorpios and being gay that was taken down last week was "mistakenly removed," admitting that it did not realize the video was satire, a company rep told BuzzFeed News.
The video, made by college students and roommates Sienna and Alyx on Valentine's Day, parodied giving birth to Scorpios and "sins" like recreational marijuana and homosexuality. (Writer's note and bias: it's very good.)
Sienna, 19, told BuzzFeed News their video was flagged and removed on Feb. 14, and that they weren't given any further reason other than a "violation of community guidelines."
After BuzzFeed News reached out, TikTok said "the original video was mistakenly removed because it wasn't initially recognized as satire."
"The video has since been reinstated," said Hilary McQuaide of TikTok's communications team.
Sienna said when she and Alyx received notice that their original video had been removed, they were confused.
"We thought it was either because we mentioned gay people, because they thought we were being homophobic, or because we mentioned weed," she said.
She said that she and Alyx both identify as queer, so she thought the joke may have been lost on some people.
"We stated clearly in the caption that we were both gay. That makes me think that maybe some people didn't get it and reported us for homophobia, but we still don't know anything for sure," the teen said.
She then decided to repost the video, which has gone hugely viral and has been viewed more than 5.3 million times. On Twitter it has been retweeted nearly 125,000 times.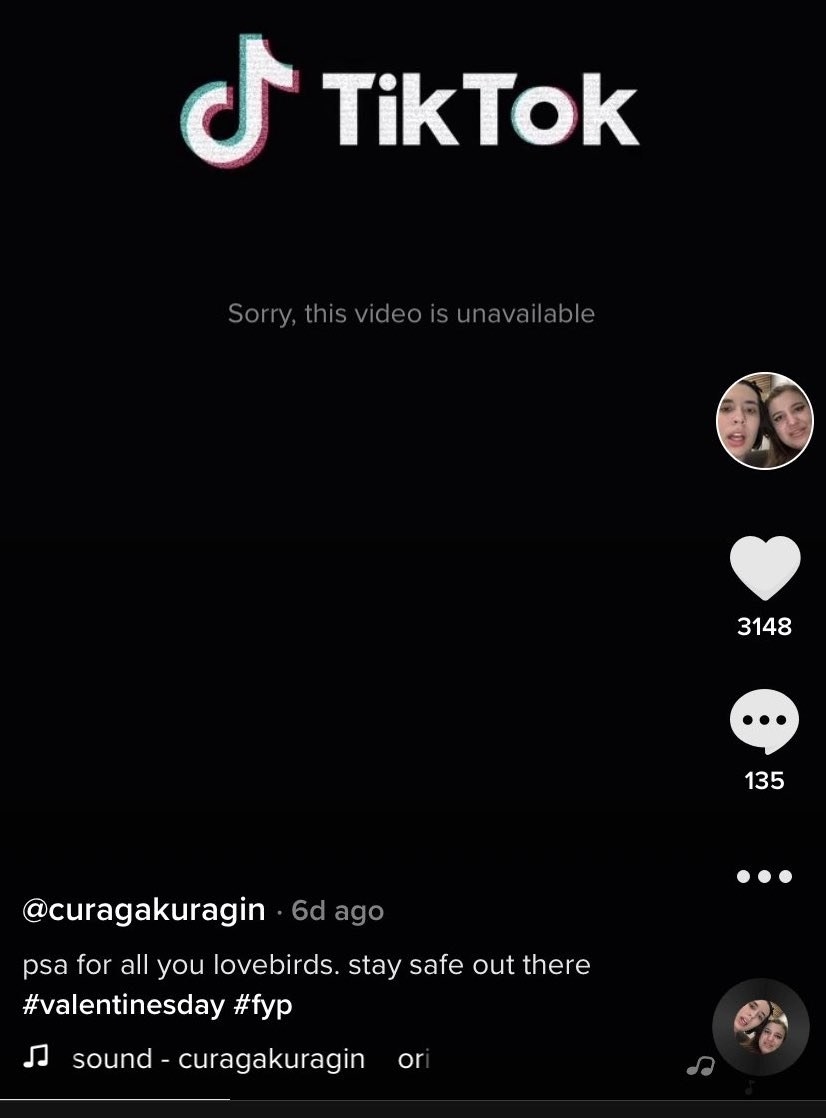 "I don't see a problem here," someone commented on their video. People also wondered the same on Twitter.
A vast majority saw no problem with it — even Scorpios.
"Coming from a Scorpio this is 100% accurate," someone else wrote.
TikTok told BuzzFeed News they use "a combination of technology and human moderation strategies to detect and review content," and that their moderators are consistently trained to flag anything in violation of their policies.
This instance, however, appears to have been a mistake.
"We're committed to improving and enhancing our protective measures, and we use learnings like these to continually hone our moderation efforts," TikTok said.
UPDATE
This article has been updated with further clarification from TikTok on why it removed the video.