James Day is a professional photographer based in Woonona, Australia. He's been specializing in wedding photography for over 14 years now.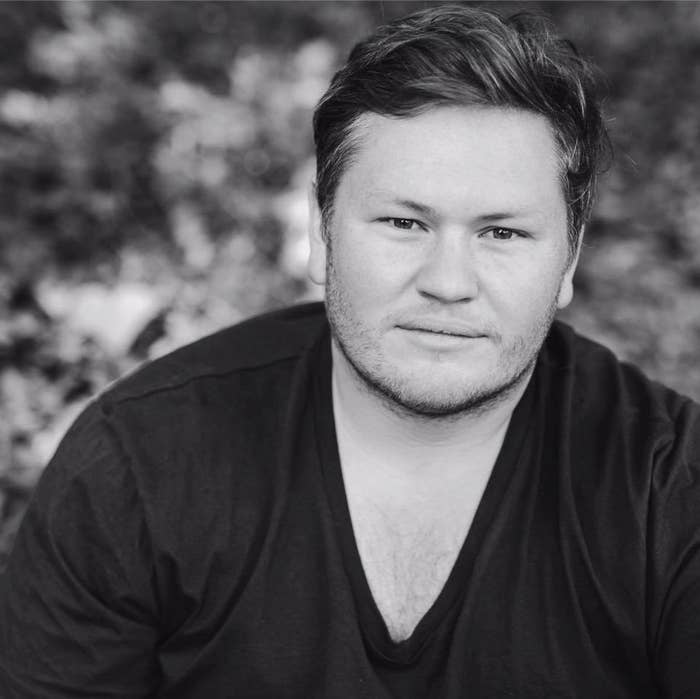 Day was recently hired to capture the wedding of a couple named Adrian and Roslyn. He took several shots of the pair posing, but when he was setting up for a "grand sunset scene" he had an idea to make it less pose-y.
Day was able to capture this raw moment between the couple. In an Instagram post that's gone viral, he described exactly how the shot came to be.
Here's what Day wrote:

Tonight I was photographing Adrian & Roslyn at sunset. I was setting up those grand sunset scenes... you know the ones... the little people in a big scene... I love those kinda shots... but tonight that just didn't seem enough.
Just as the light became amazing I scrapped everything I knew and I walked up to them and said, "guys, stop posing. Just enjoy your first sunset together as husband and wife."
They then held each other in the most beautiful way... It was so much more beautiful than anything I could ever set up.
Then I said to Adrian, "I have a question for you, but I want you to tell the answer to Roslyn and not me." I continued, "Out of the billions of people on the planet, you've chosen to spend the rest of your life with Roslyn. Can you tell her why?"
In a matter of moments I could start seeing Roslyn's eyes glisten, then the most beautiful tears streamed down her face.
Then I found myself crying.
Oh Love, You are oh so precious.
"I actually had my wife's voice in my head as I was taking those photos," he told BuzzFeed News. "It just felt right to get right in there and help amp up the moment."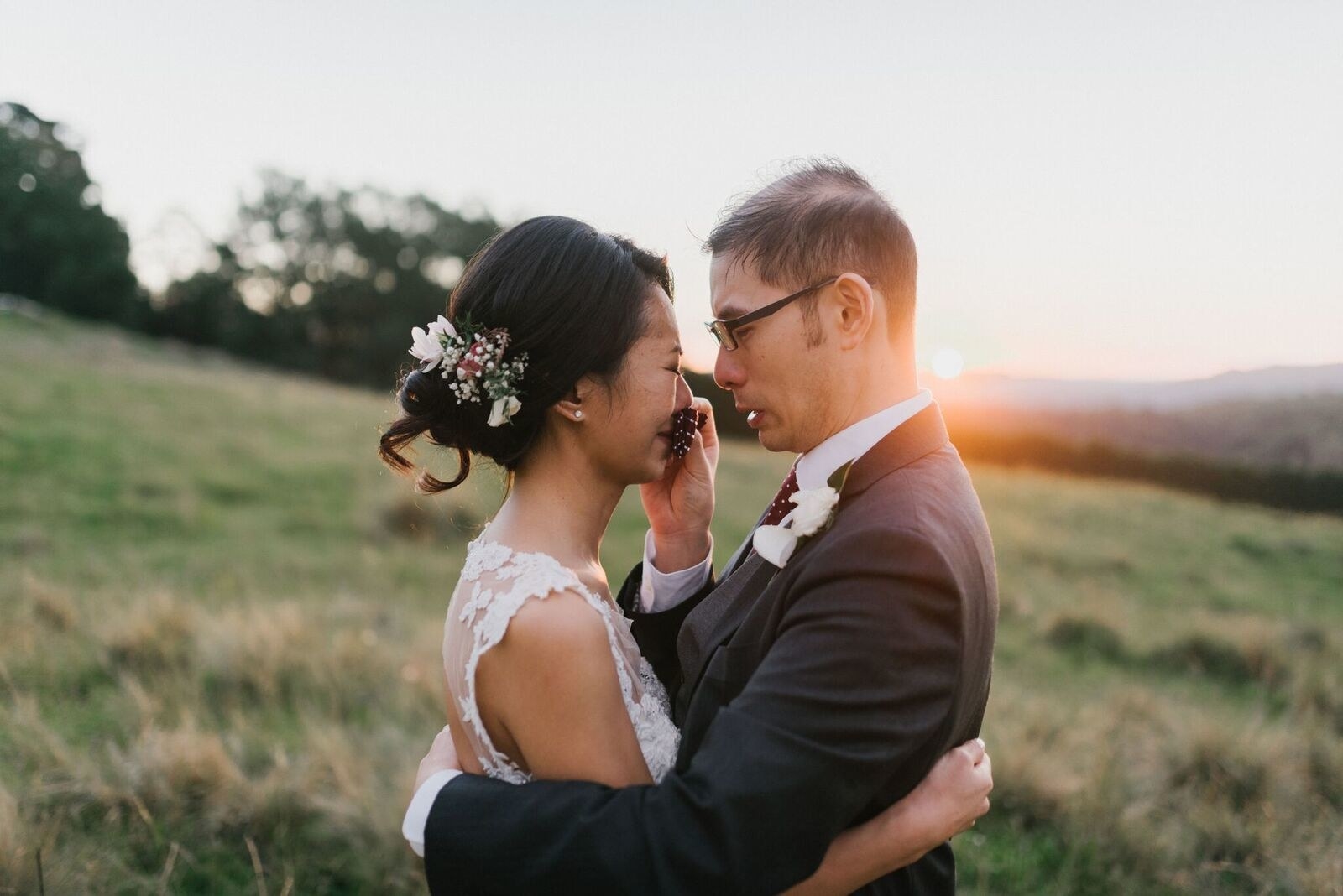 The photo of Roslyn and Adrian, and its backstory, has people in the comment section completely distraught.



It's gone viral on other platforms, like Twitter. People are touched and their hearts have dissolved into puddles.
Day told BuzzFeed News he's kept in touch with the couple. Coincidentally, they were all in Iceland recently, and he photographed the couple seeing their now-famous portrait.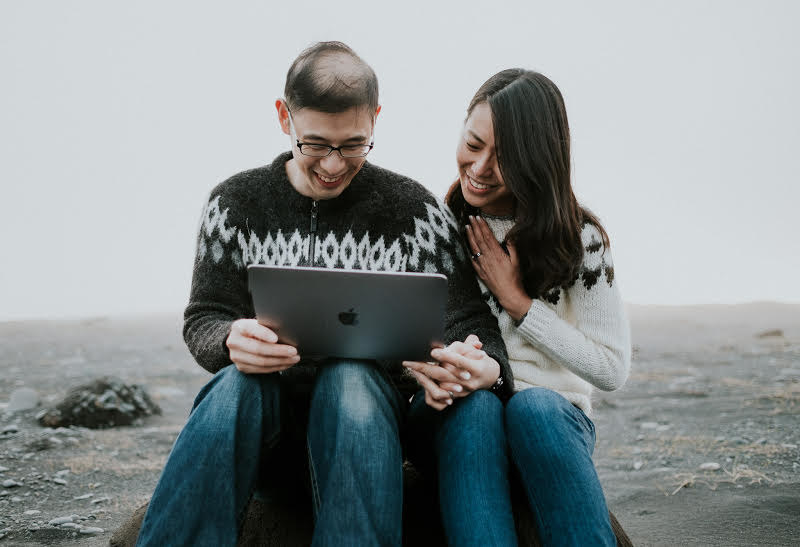 The other moments Day captured — although not as gut-wrenching — were just as sincere and stunning.
Simply beautiful. Congrats to the newlyweds!