This is 25-year-old Raven from Atlanta. She, like many others, listened to the lethal, seven-minute Nicki Minaj diss track from Remy Ma over the weekend and had serious feelings about it.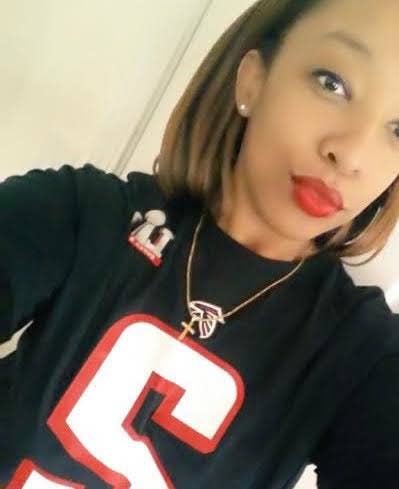 And this is Raven's "church-going, praying grandmother" Johnnie. She did not listen to the diss track. Johnnie prefers gospel or jazz, her granddaughter told BuzzFeed News.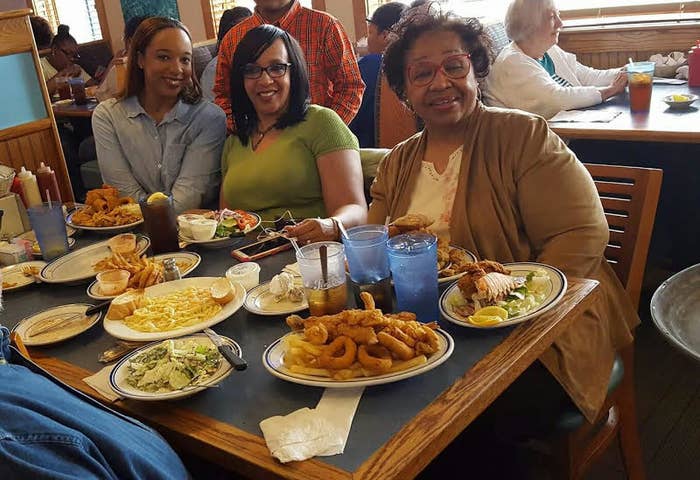 So when Raven reacted to the diss track, joking to people attending church on Sunday to make sure "y'all put Nicki on your prayer request in the morning," her grandmother saw it and thought it was a real friend of Raven's in need. She immediately responded and said she "absolutely will" pray for "Nicki" at church.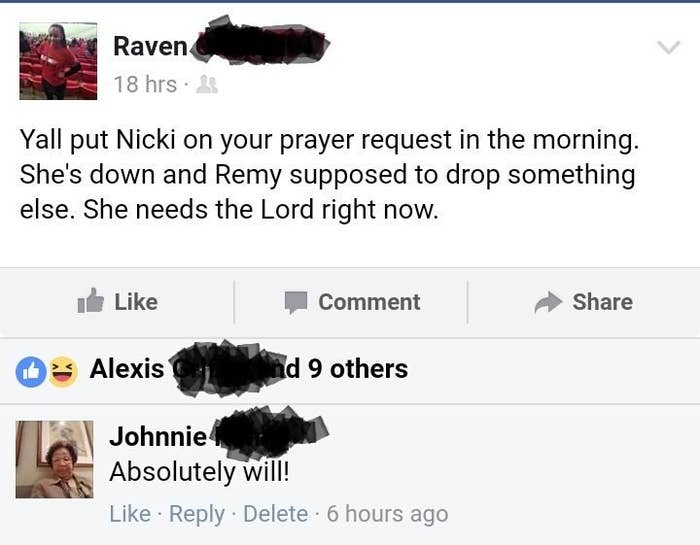 Raven said she was "crying real tears" after seeing Johnnie's comments on Sunday. And after she shared it online, so was everyone else.
As much as it was hilarious, people have real respect for Johnnie and her unconditional love for people she doesn't even know.
Someone joked that Johnnie might even fix a plate of food for this "Nicki."
And someone else requested to be a part of her prayers as well. "I need a new job and the confidence to leave my current one," they responded.
Other folks just went in again. "A praying grandma is the only thing that's gonna save Nicki right now." 💀
Raven told BuzzFeed News she's almost certain her grandmother filled out a prayer request at church for "her granddaughter's friend Nicki," she said.
"If she says she'll pray over something, she will," Raven added, laughing.
Raven also said she'll talk to Grandma Johnnie soon about the mix-up, and will update us about how that conversation goes.
"But I absolutely will not let her listen to the [Remy Ma] song," she said.