This is high school senior Isaac Perez and his cousin Kaycee Caufield. Perez will graduate at the end of this school year and plans to attend Washington State University in the fall.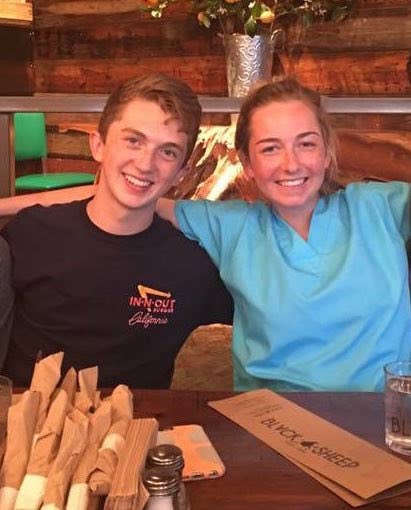 Perez has started planning graduation festivities. As a lifelong viewer of the Disney Channel, he knew exactly what theme he wanted for his graduation announcement. He was specifically inspired by the iconically awkward Disney Channel outtake videos.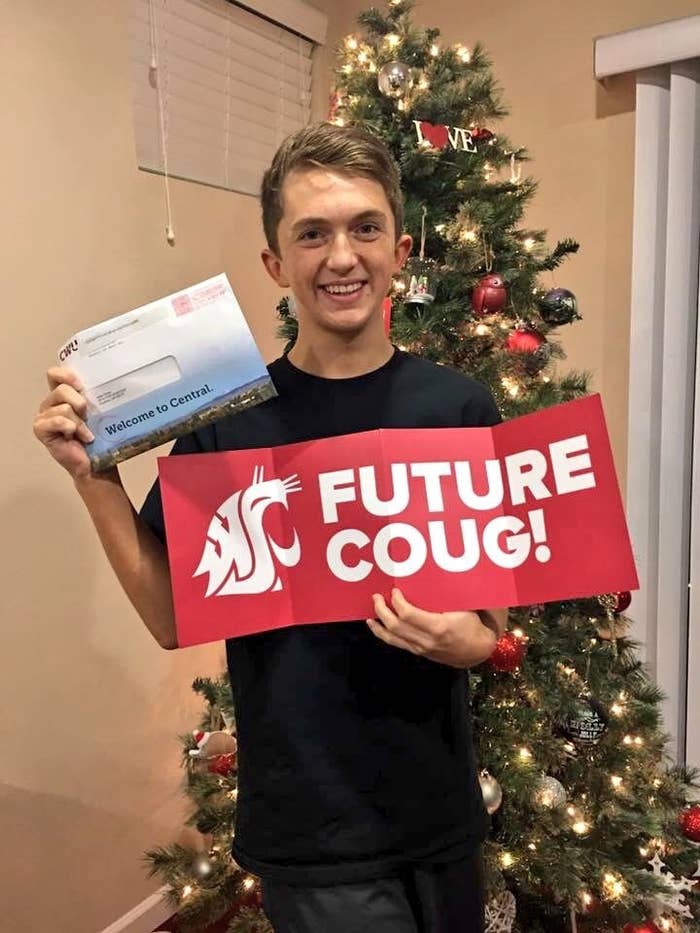 When Caufield saw the finished draft of his graduation card, she burst into laughter. She immediately shared it with everyone else on Twitter, captioning it, "I can't."
Her tweet has gotten thousands of retweets, and Perez has gotten a handful of new fans.
People are finding both Perez and the card adorkably "extra."
Caufield said her cousin's card is "a cute little reminder that we're all growing up, but you're never too old for Disney."