This is 16-year-old Jake, and his girlfriend, 17-year-old Emily. They attend Metea Valley High School in Aurora, Illinois.
As it's homecoming season, Jake came up with the idea to ask Emily to the dance with a special cookie cake, because he knew she loves cookies. When students in Peer Partners, a program that pairs special needs students with a mentor at school, heard about Jake's plan, they all wanted to help.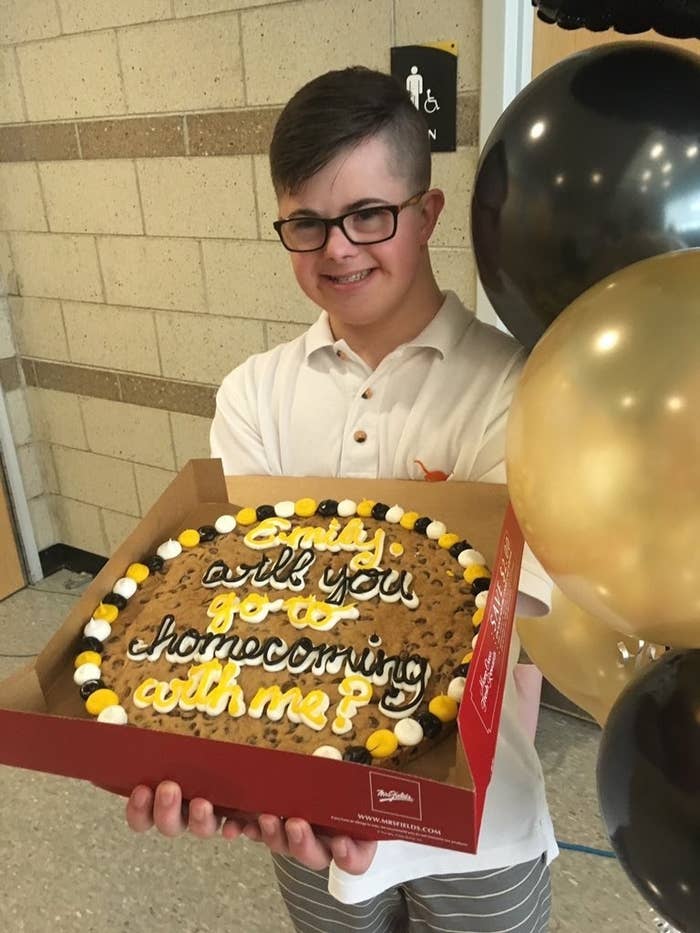 Zagurski and a crowd of students all gathered around Emily and caught the entire moment on video. Emily not only said "yes" to going to homecoming with Jake, she burst into tears.
Her video has not only gone viral, but it's caused a lot of people to also get really emotional.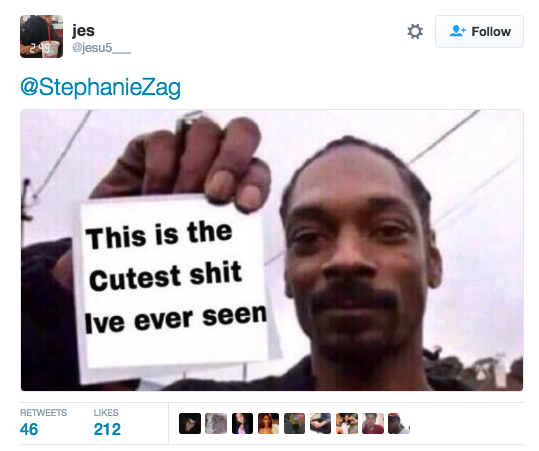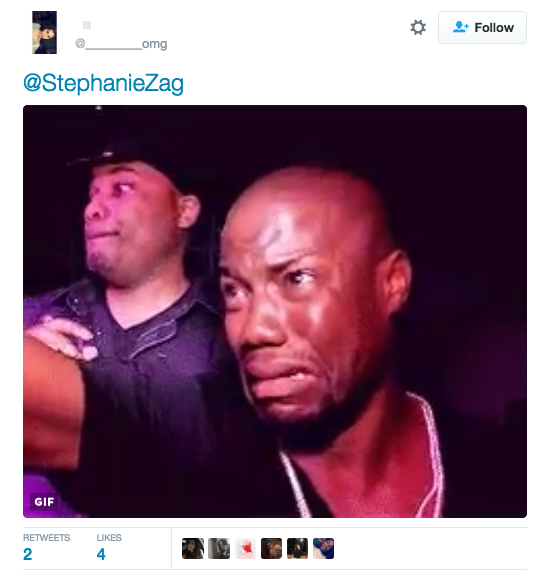 Jake's dad, Tom Martin, told BuzzFeed News there were actually hundreds of students in the cafeteria who showed up to watch and support Jake's homecoming proposal.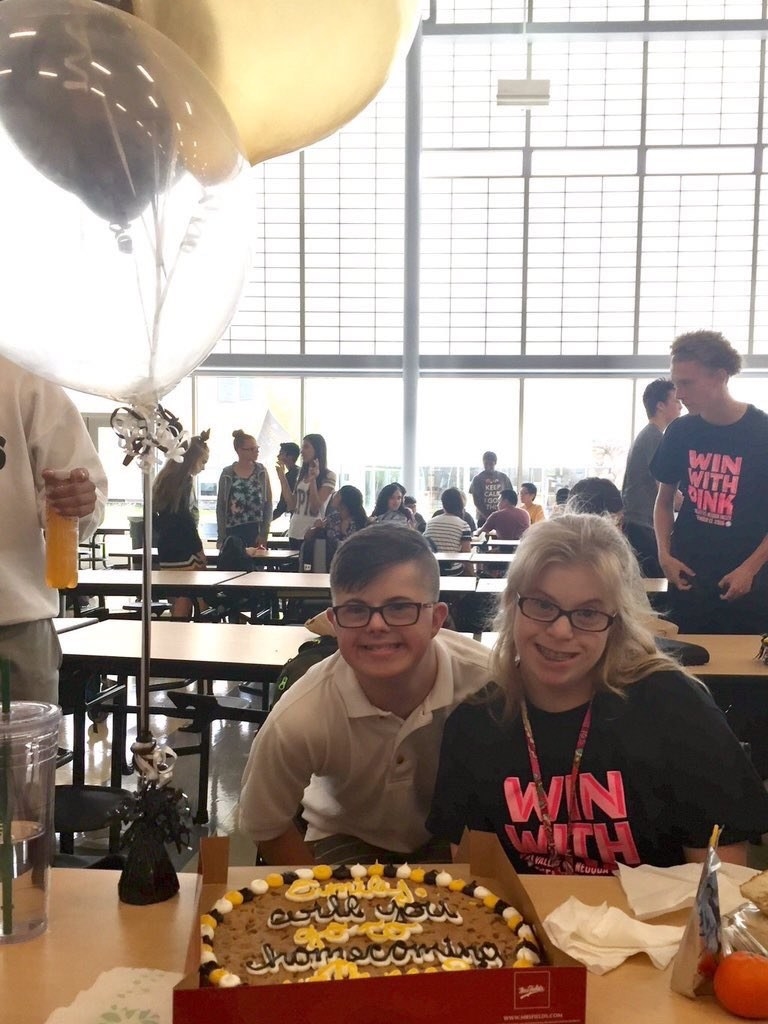 Martin shared with BuzzFeed News an extended video of the proposal showing a long embrace between his son and Emily afterward.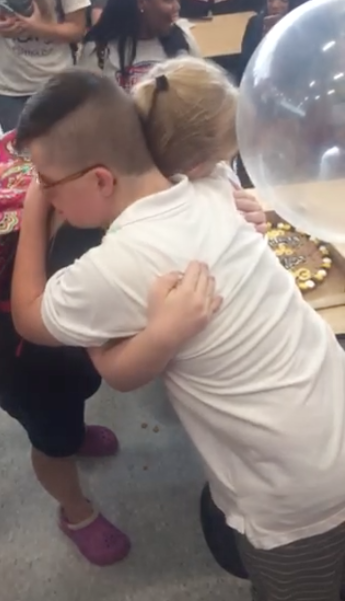 "They've been dating since last year, and it's amazing how many people support their relationship," Zagurski said of her peers.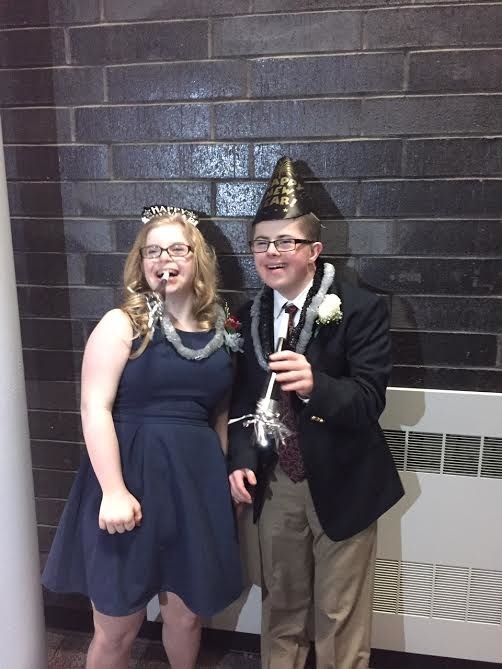 CORRECTION
The high school Jake and Emily attend, Metea Valley, is located in Aurora, Illinois. A previous version stated it was in Naperville, Illinois, where Jake's family lives.