On Wednesday, Glamour Brazil shared a Boomerang Instagram post of employees pulling their eyes "slanty" and bowing to celebrate the end of a special Japanese project.
For several days after, commenters called their gestures "racist" and demanded the company take the post down.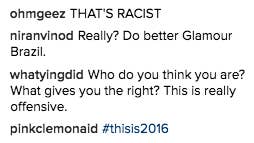 The post then reached other international audiences. People in the Asian-American community are expressing their bafflement and frustrations online.
Glamour Brazil finally deleted the post late Friday afternoon.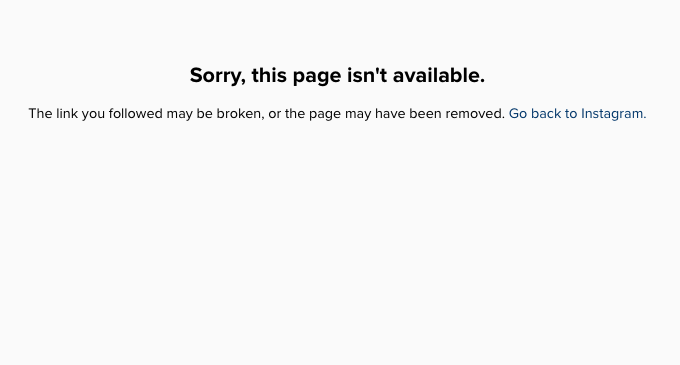 After ongoing backlash, they issued an apology on Twitter. "In relation to that Instagram post published on November 1, about our trip to Japan, we would like to apologize," the tweet said.
In a statement to BuzzFeed News, Glamour Brazil apologizes "to the Asian community" and said their "team regrets the incident."
"We apologize to the Asian community and every follower who has been offended by the publication in our Instagram account," Mayana Borzani, a PR spokesperson said.
"Glamour Brazil's team regrets the incident. It does not match the magazine's position or opinions."