This is Mahmood Algahim. He lives in Cleveland, Ohio, but recently took a trip with his dad, Fadhl, to Turkey, where they had a random and hilarious encounter with an ice cream vendor.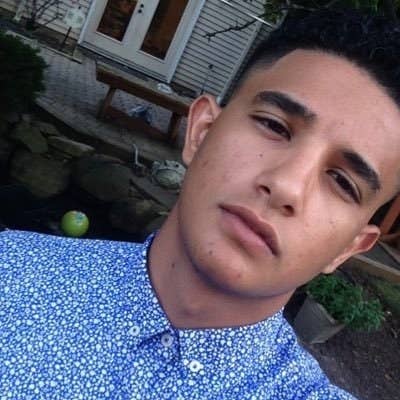 Mahmood's dad went up to a stand and ordered an ice cream, but he got so much more. The ice cream vendor decided to mess with his dad endlessly — for almost an ENTIRE MINUTE, in fact. Mahmood was filming the entire time and shared it on Twitter.
This particular vendor has become pretty well-known among people in Istanbul. Other people have shared their encounters with him on social media.
Not only has Mahmood's video gone crazy-viral (it's been shared over 80,000 times and liked 120,000 times at time of publication), but people are also cracking up and calling out how ruthless this ice cream guy is.



They're even feeling secondhand annoyance from all his jokes.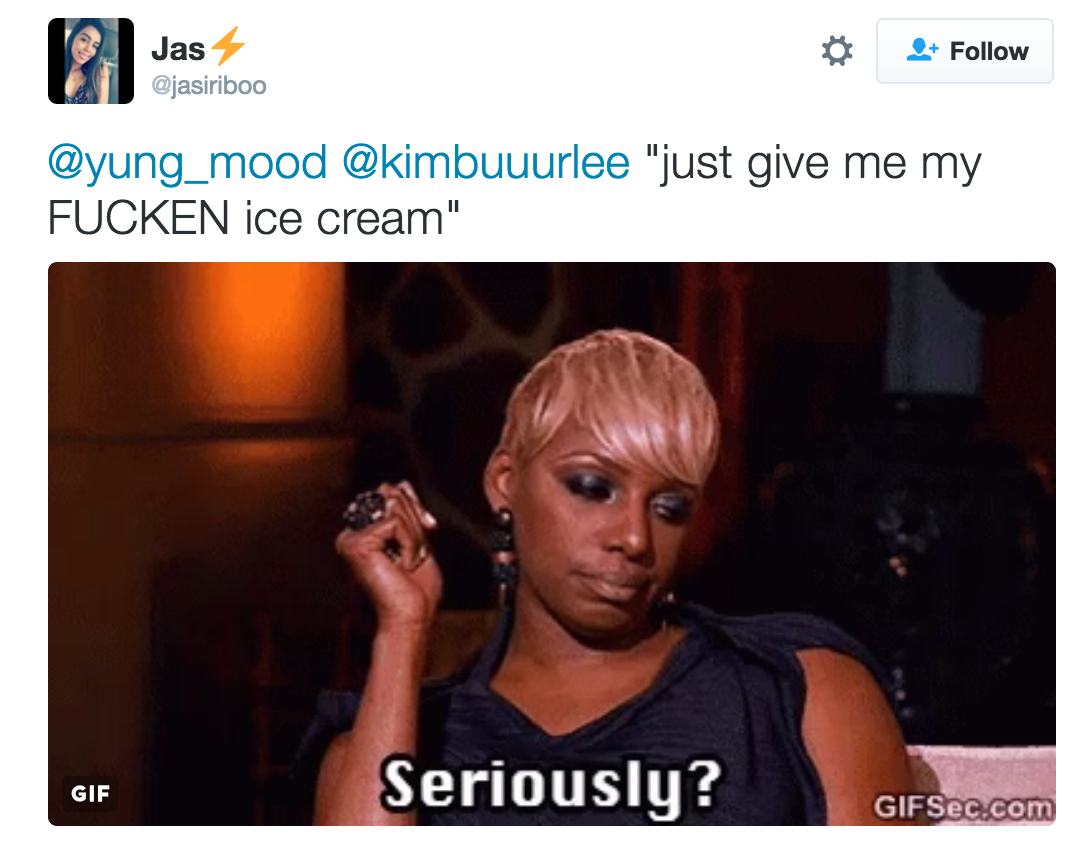 And relating so hard to the dad's "bye" when he finally got his ice cream.



Ice cream dude: We're impressed, but goddamn you.