Former President Barack Obama is weighing in on the ongoing US–Mexico border crisis in which thousands of children have been separated from their parents. In a Facebook post on Wednesday, he began, "Today is World Refugee Day."
Obama then asked Americans to be empathetic to the undocumented border-crossers. "If you've been fortunate enough to have been born in America, imagine for a moment if circumstance had placed you somewhere else."

He also asked anyone reading the post: "Are we a nation that accepts the cruelty of ripping children from their parents' arms, or are we a nation that values families, and works to keep them together?"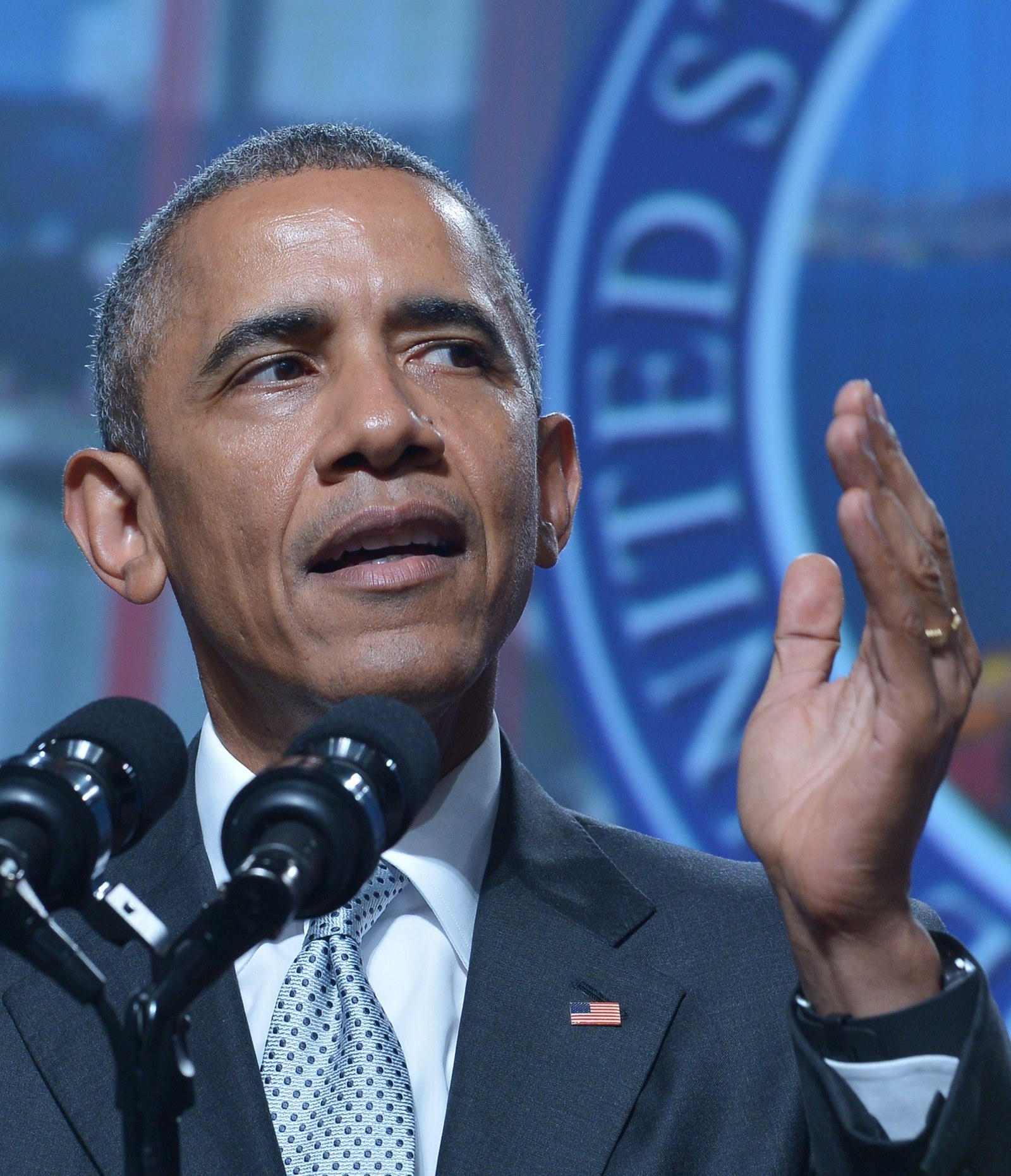 Obama also reminded those in the US that everyone's family had once traversed land and ocean to get to this country.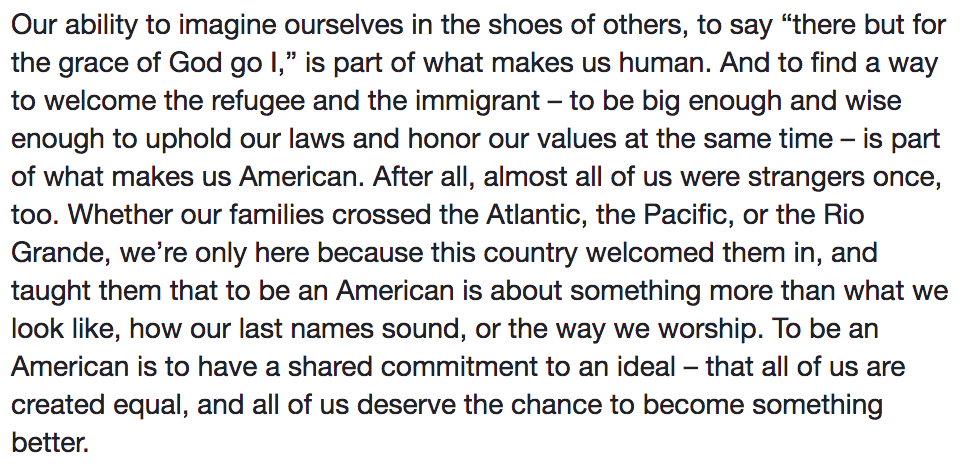 He then asked citizens and lawmakers to carry these ideals out "through our policies, our laws, our actions, and our votes."

One of Obama's former senior advisers, Dan Pfeiffer, appeared on BuzzFeed News' AM to DM show Wednesday morning to explain why — up until now — he thought the former president had not publicly addressed the border crisis.