This is 18-year-old Allen Wang, a high school junior in New Jersey. He's older than most of his peers, because he spent two years touring Europe and East Asia as a professional table tennis player.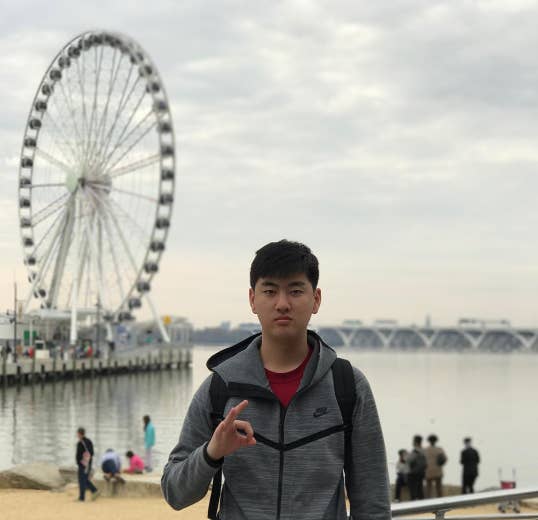 Inspired by his dad's passion for the sport, Wang has been seriously playing table tennis since he was 7. He's now a multiple-title holder and an official member of Team USA.
Above his dexterity and impressive profile, Wang adds a lil' something-something to the sport. Let's just say he keeps his ping pong pimp hand way, way strong. Recently, Wang incorporated a dab into his serve. The video has garnered nearly 20,000 views.
He's got his whole team dabbing, actually.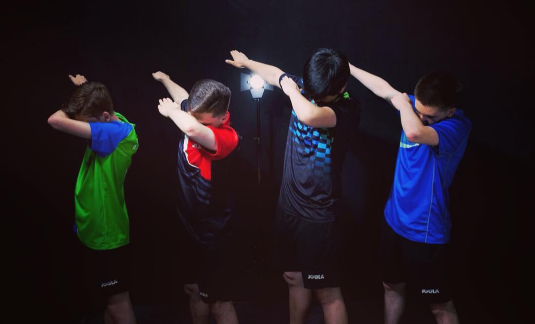 Here he is pulling a crazy table tennis move — all for a meme.
He also performs various trick shots that have amassed thousands of views on his Instagram. Wang shares these swaggy stunts on his social media accounts in order to get more people hyped about table tennis.
"Winning tournaments is fun, but what really motivates me most is the excitement and joy I see on people's faces," he said.