Last week, two moms from Texas, both professional photographers, decided to photograph their own kids in a wedding-themed photo shoot. Ella, 3, played the part of the bride, and 5-year-old Sullivan played the groom.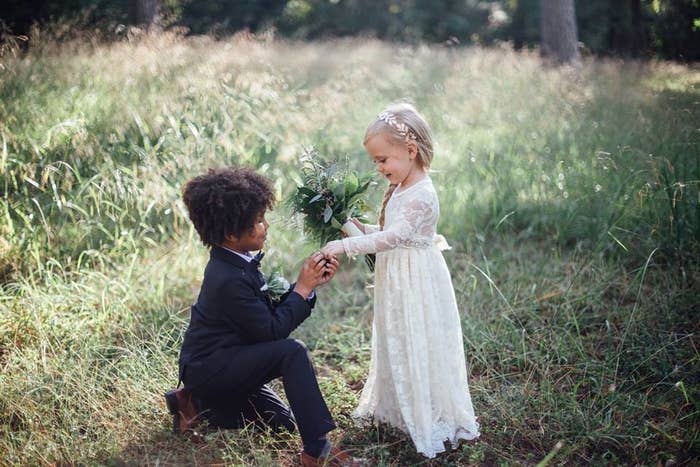 The response from Breana and Bria's immediate social media circles had been mostly positive — many friends and family complimented the quality of their photos and how "adorable" their kids were styled.
However, after ABC News promoted their interview and feature over the weekend, the public opinion had shifted.
People took issue with both the optics of the shoot and how the friendship between young children was being represented.
They did not see the "fun" or whimsicality in the mom's photos. Many believed two children role-playing a romantic wedding was an example of "sexualizing" and "fetishizing" their innocence, and pushing an adult fantasy onto children.
Others did not articulate it as critically, but expressed their general discomfort with the photo shoot concept.
The backlash has only grown this week.
Breana said she's disheartened and confused by the negative reaction. "I don't understand how people can take something done for fun and innocently and turn it into anything sexual," she said. "It's sad."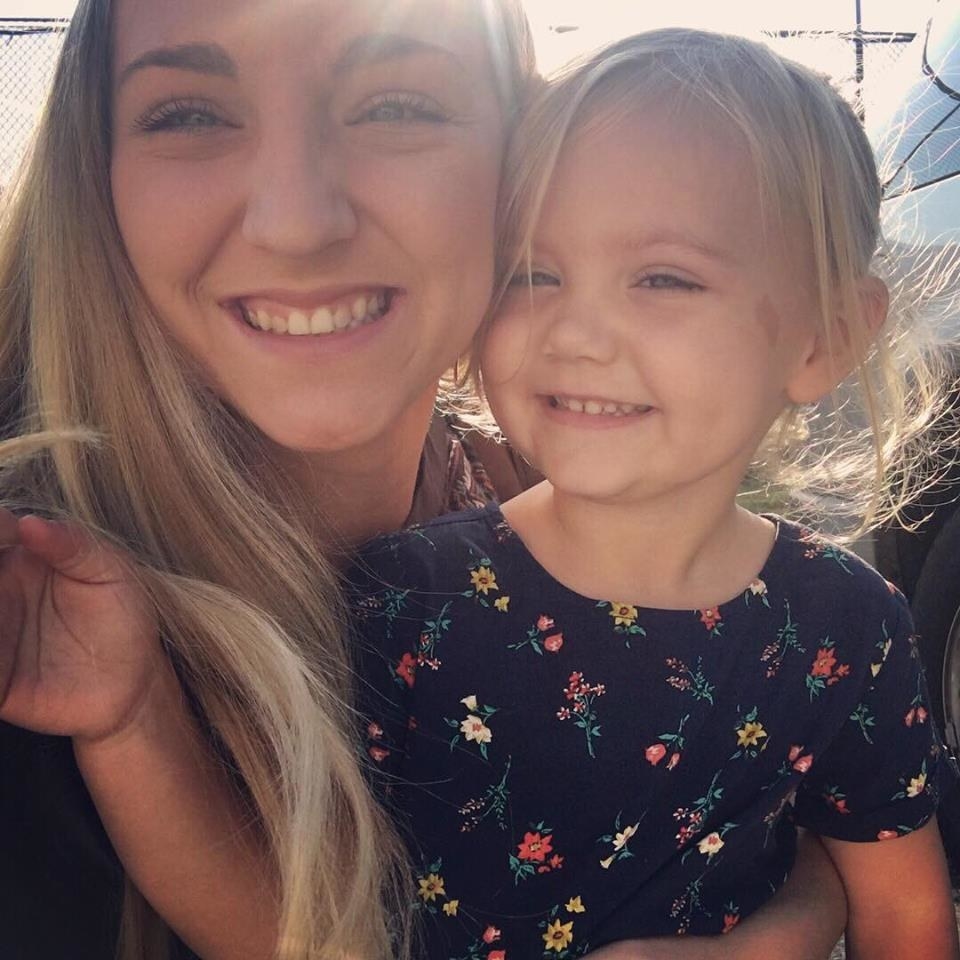 The moms have even received harsh and disturbing threats, Breana said, including one from a stranger who said her daughter would get pregnant at a young age.
Some claim they're imposing heteronormative agendas on their children, which both moms deny.
"You can't teach kids who to love. You can teach them who to hate, and we've worked hard to make sure no one is on that list," Bria said.
Breana and Bri stated and restated that they did not ever intend to offend anyone with their wedding-themed shoot.
While they understand people will continue to have opinions, they hope people will approach them with "kindness."