19 Kids Who Are Already Doing Halloween Better Than You'll Ever Do
Dang, kids are mad relevant in 2016.
1.
Like, this baby cuz who went as the neighborhood elote guy.
2.
And this little man who paid homage to a fallen icon.
3.
Someone's nephew went as a weatherman reporting from the eye of the storm.
4.
And someone else's little sister perfectly played the role of a cozy Starbucks drink.
5.
This is the cutest Lilo I've ever seen, tbh.
6.
And the most creative one-person, miniature Hall & Oates.
7.
Look at this baby Jon Snow and that tiny floof as his Ghost 😭.
9.
This 2-year-old who naturally had "similar expressions" as Eleven from Stranger Things which made the costume "perfect," his mom told BuzzFeed News.
10.
This simple and creative idea that probably none of you adult-sized humans thought to do.
11.
An 8-year-old boy decided to go as Hillary Clinton.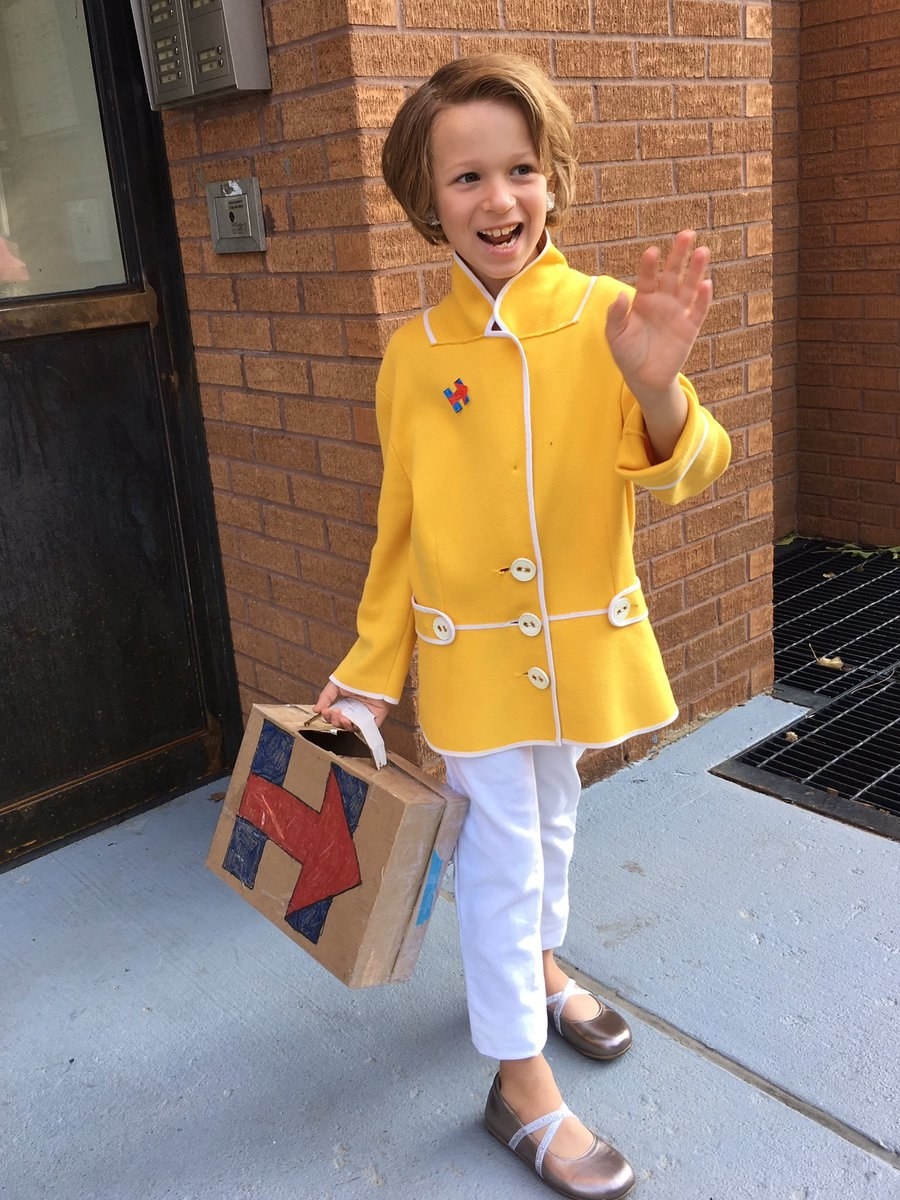 12.
And a 10-year-old went as Donald Trump's hair.
13.
This 2-year-old little girl from Taiwan chose No-Face from Spirited Away. Of all things.
"She managed to scare her classmates and one cried," her mom told BuzzFeed News. "Her wish came true, so she's very happy."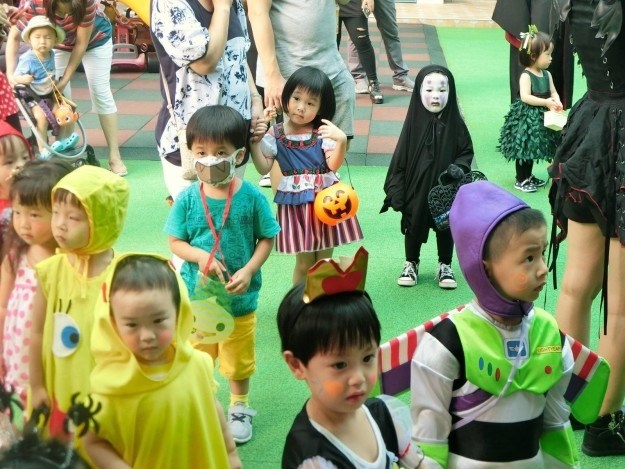 14.
And this girl is de👏-li👏-ver👏-ing Alyssa Edwards.
15.
Have you seen a cuter MJ? I mean, sure, there've been a few mini MJs in recent times, but look at this kid's power Michael stance.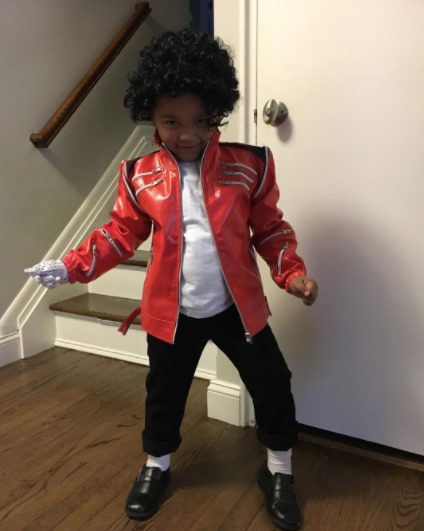 17.
"She was beyond excited, and danced and sang all the songs, which she knows by heart," the 5-year-old's mom told BuzzFeed News.
18.
This kid killed it back-to-back.
19.
And finally, the most scarily accurate costume goes to this girl, who dressed up as a parent this Halloween.