J. Cole has dropped his much-anticipated album, 4 Your Eyez Only, and at its release, he's proven just how much anticipation — nay, need — there was for it. People are saying the rapper single-handedly "saved" the disparaging, embarrassing, distressing year that was 2016.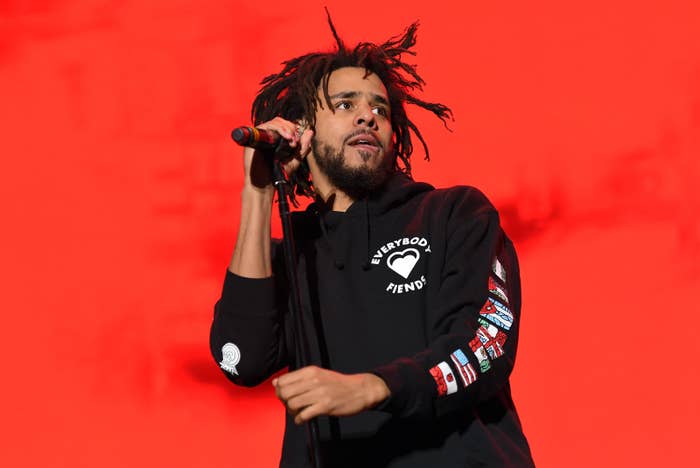 Of course, Cole's album came at a moment when people are both reflecting on the year, and anxious about the state of affairs and what next year will bring.
And it's being treated like an oxygen tank for 2016.
Fans and listeners are thanking the rapper — out of both appreciation and, well, desperation.
Jermaine also offered other forms of support and solace.
...Which people also treated like church.
While the album didn't have everyone praising the ground J. Cole walks on...
...For people who needed it, it apparently was the therapy 2016 needed.