This Teen Created A Massive Christmas Lights Show To The Song "Black Beatles"
It's lit. Literally.
This is 17-year-old Chandler W. from Tennessee. Over the weekend, he spent several hours wiring Christmas lights on his house so they synced up to the hit Rae Sremmurd song, "Black Beatles." Why? He was "bored," he said.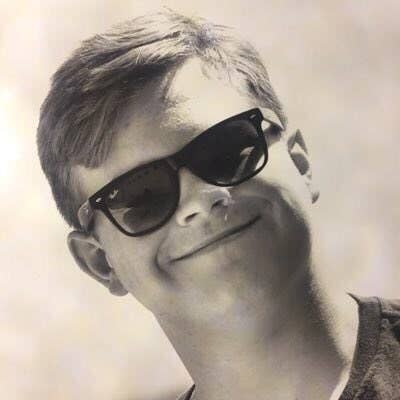 Chandler told BuzzFeed News he spent two hours orchestrating his light show, including "hook[ing] the computer up to the lights in a very complicated array of cords and wires," he explained.
"We use a software where you have to [go through] second-by-second in the song and tell the lights when you want them on and when you want them off," Chandler said.
But quickly, for reference, this is what Chandler's family's home looks like with all the Christmas lights on.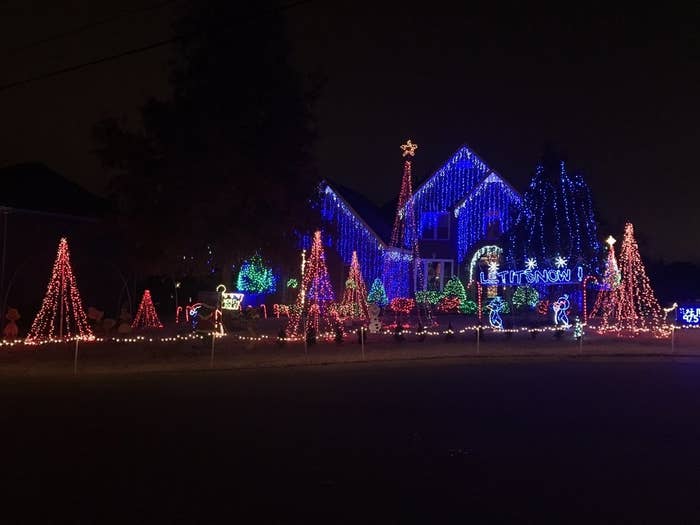 And here it is now, as the most relevant and extra Christmas light display in America right now:
People found the project so hilarious and impressive Chandler's video has been plastered all over Twitter and even lifted onto Instagram and YouTube. There have been many 🔥 emojis.
Although people applauded the effort, some haters pointed out that the lights weren't perfectly synced to the track.

But the rest of us can agree that this display embodies every definition of the word "lit."