The iPhone Will Soon Allow You To Screen Record And People Are Both Excited And Scared
"This is taking dragging culture to a whole new level. Tea and receipts have been upgraded."
On Monday, Apple announced a laundry list of cool and nifty updates and features to the iPhone. But perhaps the coolest, niftiest, and most adapting feature is the fact that iOS 11 will allow you to screen record your phone. (!!!!)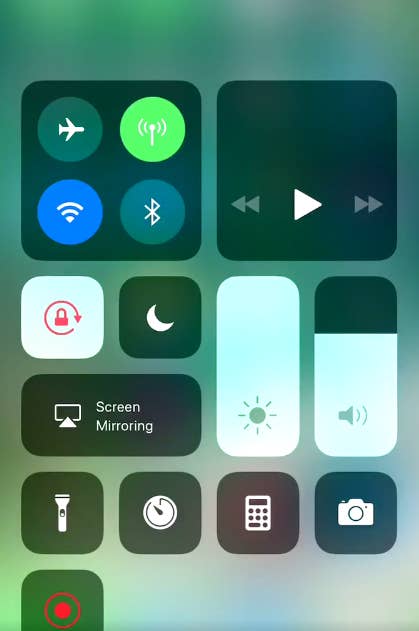 This means you can easily record videos playing on your phone (convenient!), as well as any and all of your activities on your phone (cool!...Wait, no...oh f*ck).
New York resident Faiz, 20, whose tweet and video showing this function has gone viral, told BuzzFeed News he was excited to try it out as soon as he learned about it. "I was shocked because you could be recorded while on FaceTime or Snapchat without your knowing," he said.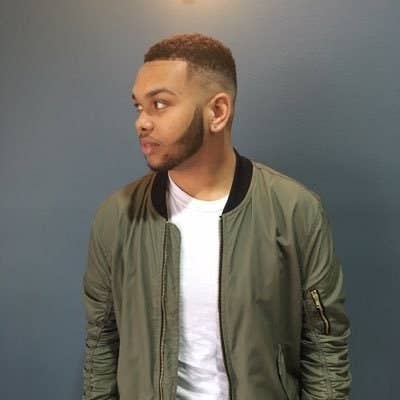 That's all great and advantageous. But Faiz's video and tweet have also unlocked a lot of other, um, benefits that have left people both shooketh and scared.
This will be "a whole new level of screenshotted receipts," as a lot of folks have noted.
"This is the beginning of the end," added someone who seems to be pretty existential about it.
People suspect their friends and family will now record FaceTime calls, which can be great for capturing memories forever. Or...well, you use your imaginations.
We've officially entered Black Mirror society, some say.
While there are those who are genuinely optimistic and excited for what this feature can bring...
...it appears there are way more people who are treading very, very carefully.
"Mess." Yup, that sounds about right.