If you are starting to see posts from people and accounts you don't follow woven into your Instagram feed, know that it's a deliberate decision by the company — and one that some are speculating to create more ad inventory. Most likely, you'll only start to see more content from people and accounts you don't follow.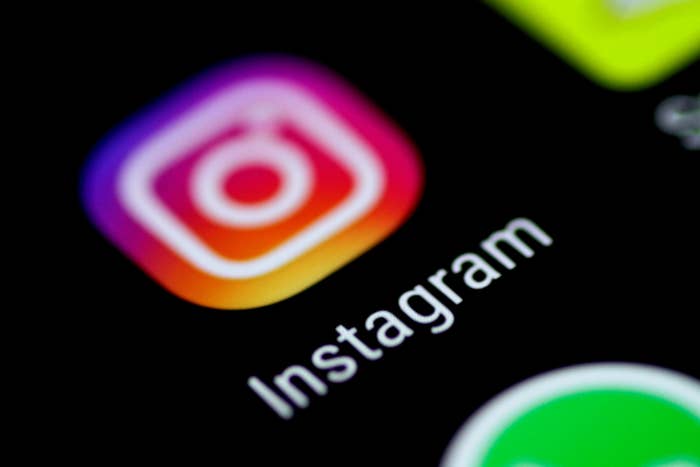 A rep for Instagram told BuzzFeed News the new feature was designed "to connect you to new and interesting content" on the platform.
Gabe Madway of Instagram said the app will only show you accounts and posts of people you do not follow after you've seen all the posts from those you follow.
"After you've viewed all new posts in your feed, we will suggest some additional posts you might like," he said.
Madway stated that this function will not show any ads. Users can also snooze, or hide, posts from accounts they do not want to see, but you cannot opt out of the feature altogether, he said.
Unfortunately for Instagram (for now), people seem to hate the new feature.
Like, really, really hate it. "Fucking hate it," even.
Many users are frustrated and confused.
They're saying they don't follow these accounts for a reason.
People seem to be demanding only one thing from the app: Chronologically ordering photos and videos on their feed once again.
The voices couldn't be louder or more massive.
Some are venting their frustrations with the company as a whole. "They clearly don't care about ANYTHING consumers care about."
BuzzFeed News has reached out to Instagram about these growing concerns.