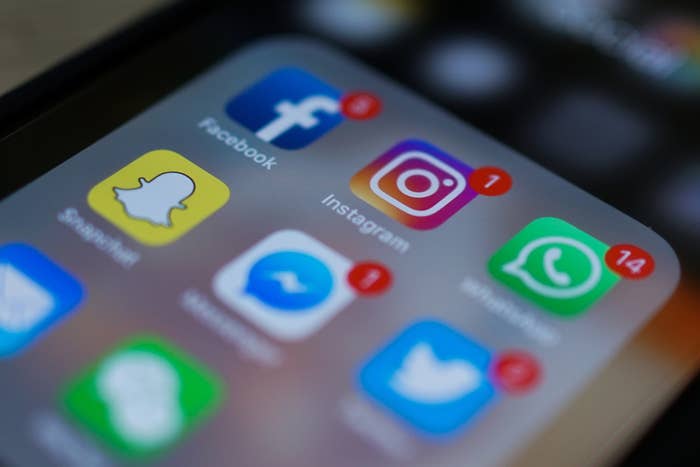 Over the last few days, Instagram users have noticed their Explore page — the algorithmically personalized "For You" tab based on your likes and preferences — has been involuntarily reset to include a lot of content they're not interested in.
A handful of frustrated users are sharing that they're now seeing a lot more nature and architecture posts on the Explore page. And not enough memes.
"Why is my instagram explore page filled with professional looking photography give me back my shitty memes," someone tweeted.
"Gimme my old Instagram explore page back. I want memes, not artsy landscapes. What kind of fresh hell is this?" someone else ranted.
It seems the apparent glitch is not affecting all users, but enough of them that they're @-ing the company on Twitter and demanding answers.
"Why is my explore page fucked up?? now it's full of a bunch of pictures of nature and shit..." one person tweeted at Instagram directly.
"@instagram what happened to all the memes on my explore page??? I didn't ask for this :(" someone else tweeted.
A spokesperson for Facebook, Instagram's parent company, told BuzzFeed News Tuesday afternoon that there were issues with features across the "Facebook family of apps" and that they were working to "resolve the issue as soon as possible."
The company did not respond to inquiries about what exactly was happening to cause Instagram- and Facebook-wide malfunctions— and why people are suddenly forced to scroll mind-numbingly through nature and architecture pictures.
Later Tuesday, Facebook said that a bug on the company's server impacted the tech company's apps, and announced that the issue was resolved.
In conclusion: it looks like your Instagram Explore page will likely return to showing you memes.