This is 20-year-old University of Georgia student Anthony Keeling. He models, so he understands the basic components of taking a flattering photo, like lighting and angles.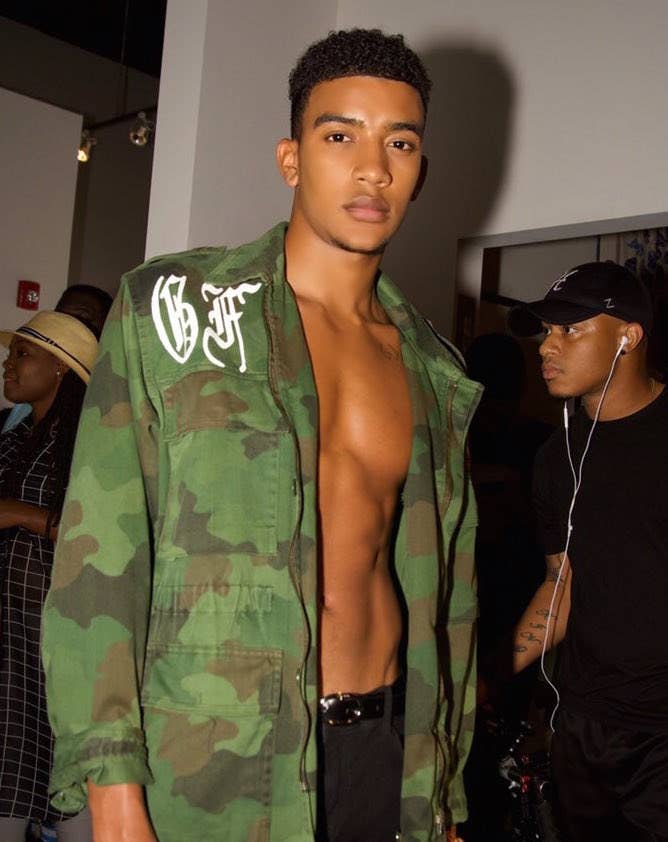 This means, among his friend group, Keeling is almost always the default guy when a photographer is needed.
It's a position he's happy to have, he said, but he also has to accept that he's seldom in their group photos.
"It sometimes even comes back to bite me in the ass because if I have to take the picture, I can't be in it," he said.
Recently while he and his friends were on a Bahamian cruise, Keeling asked one of them to take a photo of him in front of a picturesque backdrop. And, well, "almost every single one of them came out TERRIBLE," Keeling said.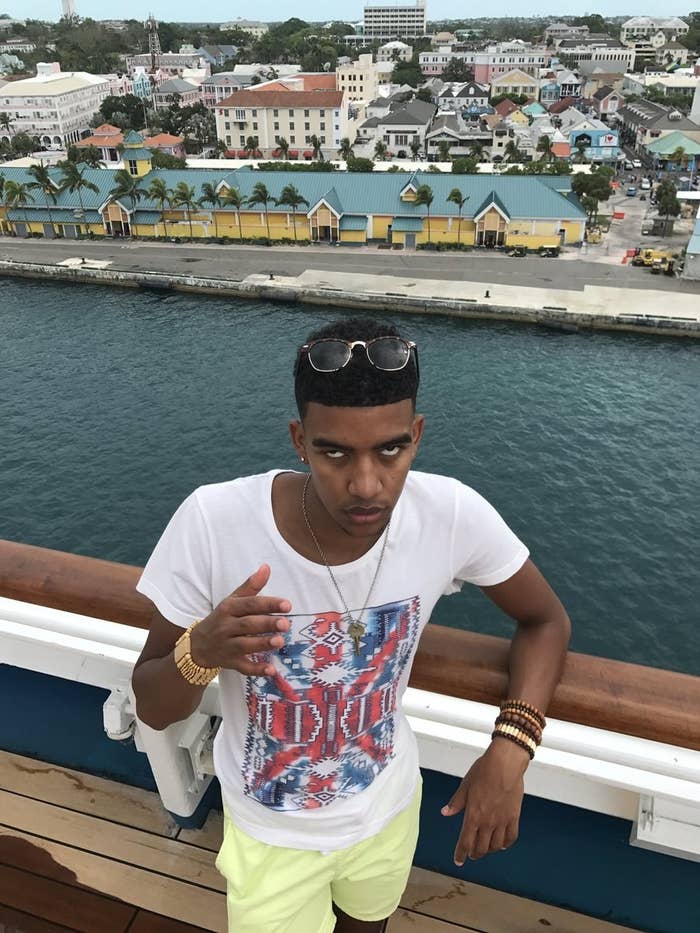 Keeling said his friend Ricky Sharm — yes, he name-shamed him — left him a camera roll full of unflattering photos.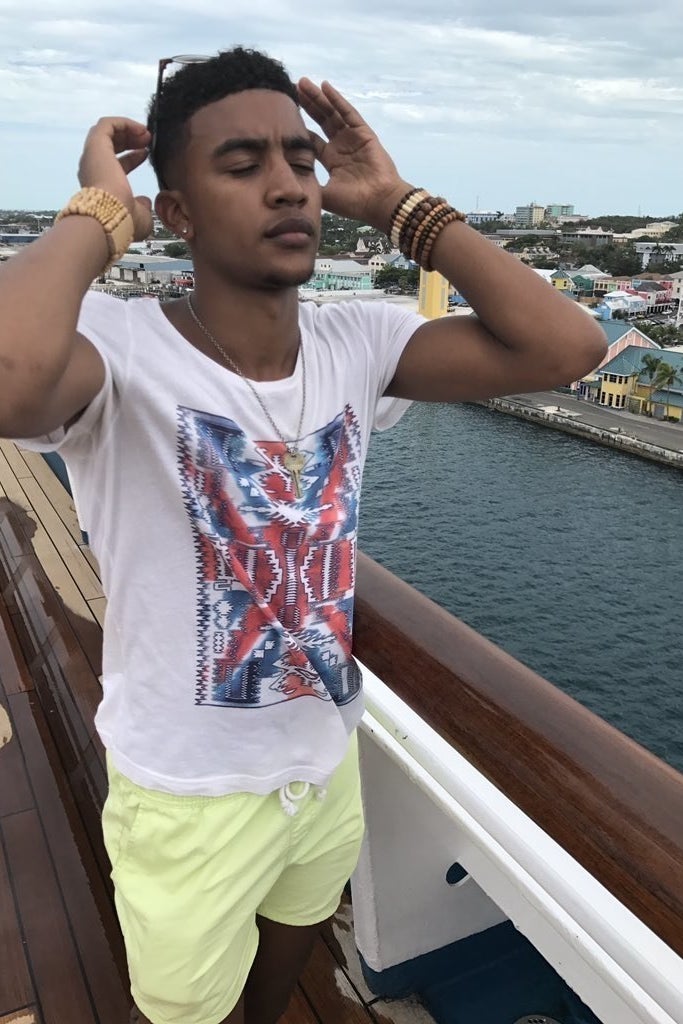 "When I saw the pics my immediate reaction was...just very annoyed," he said, laughing.
"I asked Ricky to look at the pictures he had taken and asked if someone took pictures like that of him, would he post them anywhere — and of course his answer was 'hell no!'"
Oh, Ricky.
At that point, Keeling felt like he needed to finally SPEAK UP for all the other DESIGNATED PHOTO-TAKER FRIENDS (DPTF) in every friend group. And the BLATANT INJUSTICES when it comes to taking photos.
It seems like DPTFs feel really heard. They are coming out and exposing the photos their friends have taken of them.
"I relate to this on a spiritual level," someone wrote, attaching this pic a friend took of them.
People are sharing pics of friends being completely reckless with that snap button, snapping at every moment, whether they're ready or not.
"They dont even tell me if im in shadow or nothing," someone wrote.
Keeling advises all friends to give the same time and care to a photo of another as they'd expect for their own photo. "LIGHTING. ANGLES. POSES. BACKGROUND," he listed.
Also, make sure to take multiple shots. "The most annoying thing is when you give someone your phone or camera, and they literally only take one picture."
"If you're taking pics of someone and you know what they're doing isn't looking good, just politely tell them to change their expression/rotate their body, etc." he added. "Help your friend!!!!"
Lastly: "Stay still and don't let your fingers get in the way of the camera!!!! It's 2017. People should know that."
Keeling is happy to share that after counseling his friend on simple lighting, angle, and framing adjustments, Ricky was able to take the photo on the right.
He said it took about 30 minutes of coaching.
Oh, Ricky.