People Are Relating Hard To A Speedy Cashier "Tryna Clock Out"
Cash me out quick, howbow dah.
This is 18-year-old Jewell Thomas. She lives in Queens, New York, and is currently a cashier at TJ Maxx.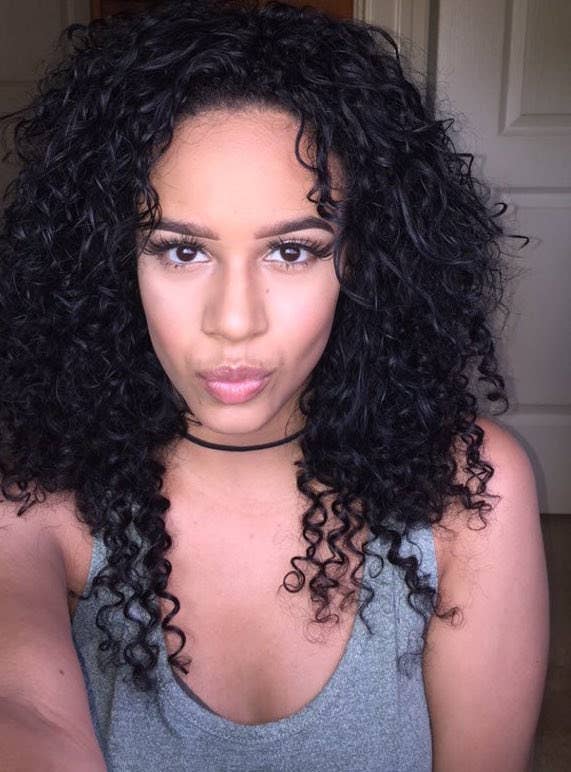 Thomas went grocery shopping at a local Aldi over the weekend, and as she was being checked out, she couldn't help but notice how fast her cashier was ringing her things up. "It was somewhat unbelievable," she said, laughing.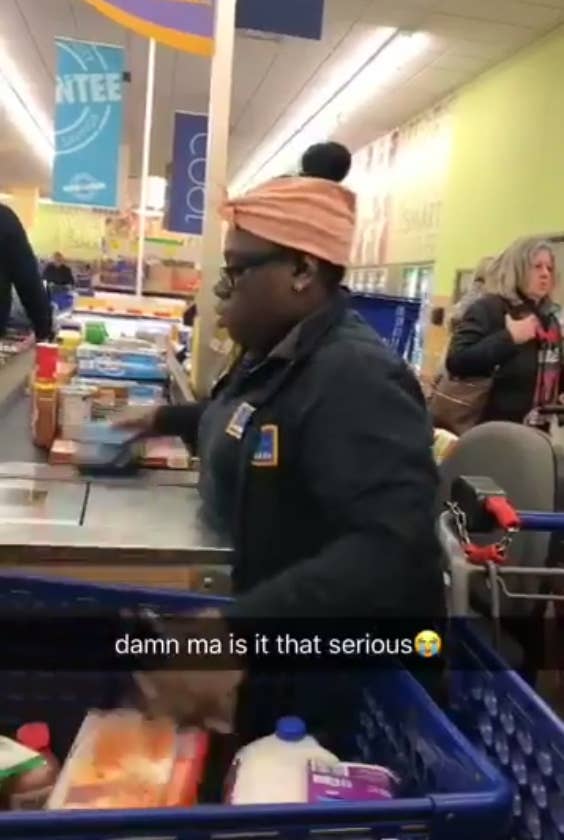 As a cashier herself, Thomas suspected the cashier may have been nearing the end of her shift. She could relate to that feeling "when you're about to clock out," she said. So she filmed a bit of the masterfully speedy checkout and shared it on Twitter, where it's been reshared over 20,000 times.
Although it's unclear if our cashier friend was actually ending her shift on this day, folks who saw the clip were really impressed with her speed.
But mostly they related — deeply and emotionally — to it.
A lot of people are hilariously sharing their shared struggle at their current and former places of work.
Although some pointed out that some cashiers, especially at Aldi, are specifically trained to ring customers up this fast.
Thomas told BuzzFeed News while she was appreciative her cashier wasn't trying to waste anyone's time, she was a bit worried for the groceries. "I was glad she was going fast to get out of there but also wanted her to be careful with my groceries!" she joked.
But props to you, Aldi cashier. "If you gotta do something, be great at it."