But on Wednesday, Pons drew controversy and downright confusion when she shared this photo (that's since been deleted). Pons is seen with a fresh haircut, and her friend holding her lock of chopped blonde hair. "DONATED MY HAIR!!!" Pons captioned the photo that was uploaded to Instagram, and then Twitter.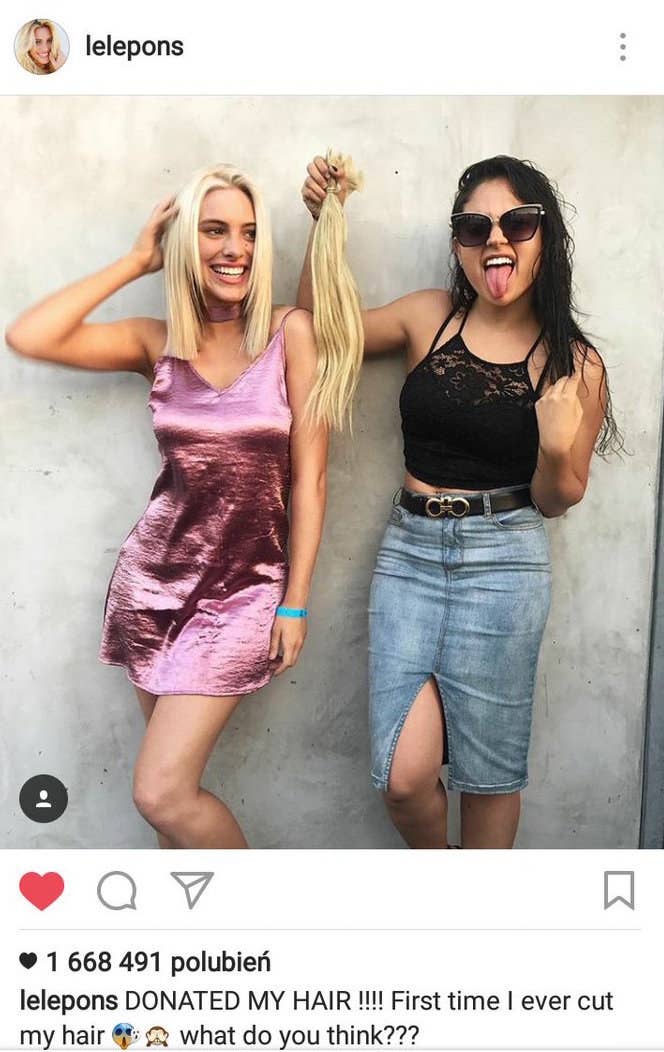 Fans and internet detectives who looked a little more closely at the locks noticed that the ends appeared to have tracks commonly found on hair extensions. The images soon disappeared from all of Pons' social channels.
It's caused a lot of people online to question whether Pons had donated her real hair, and/or if she had donated at all.
@Emily_graceffa also claimed the star blocked her on Twitter.
People also pointed out that, assuming Pons' hair is bleached, most donation organizations do not accept bleached hair.
It caused tides of people across social media to accuse the YouTube star of lying.
Pons responded to the uproar Friday night in a series of tweets, saying she indeed did cut her hair with the intention of donating it, but learned afterward she couldn't because it had been color treated.
She did not, however, address why extensions were used for the Instagram picture.
Pons declined BuzzFeed News' requests for comment, but she provided a picture of what she said was her real hair she intended to donate to charity.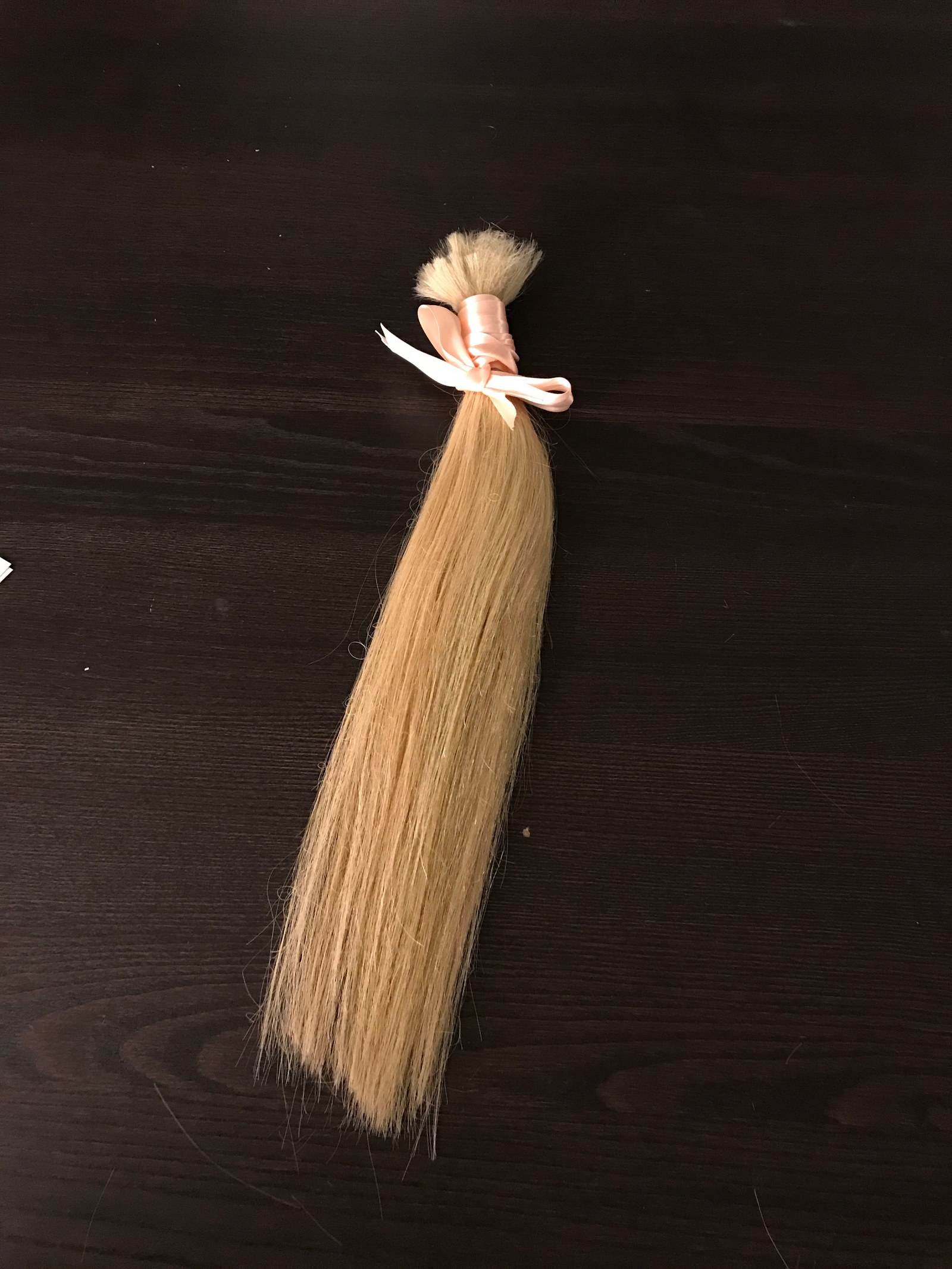 A person close to Pons told BuzzFeed News that the YouTuber did not intend to mislead her fans with the extensions used in the Instagram picture.
"The locks of hair that you see in the Instagram photo were a reference to how many inches she cut, since her real hair was being gathered and prepped to be donated," the person, who did not want to be identified said. "It was never intended to pass off extensions as real hair."
The post angered some, but a lot of people are finding the ridiculousness in both the allegations and the now-deleted 'gram.
It's even become a parody and meme.