Eminem Rapped About Punching Lana Del Rey "Like Ray Rice" And A Lot Of People Are Upset About It
Fans and non-fans alike are calling foul on the violent lyric.
In a recent freestyle video posted to Vevo, Eminem issued a line threatening to "punch Lana Del Rey right in the face twice ... like Ray Rice."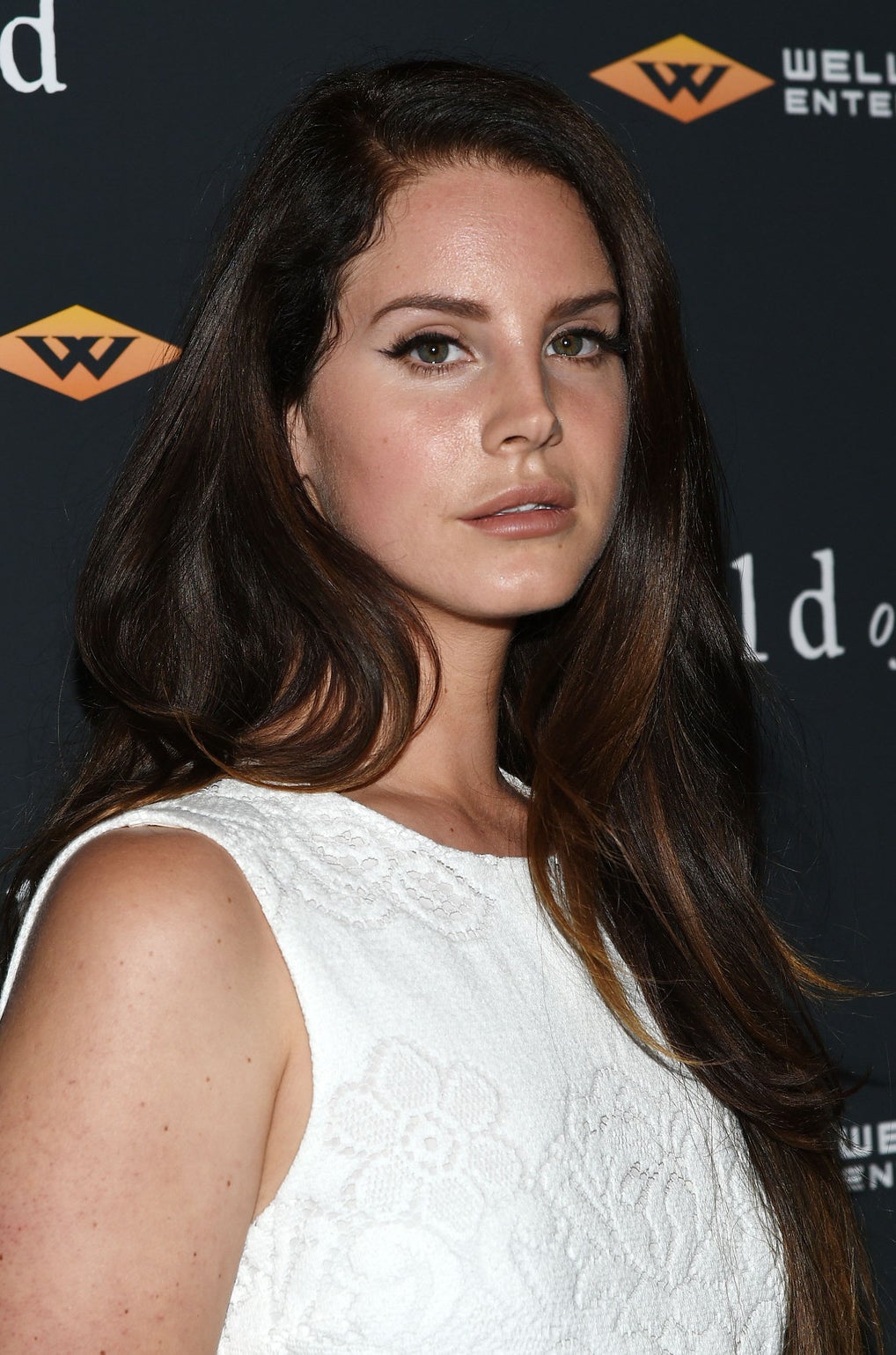 The violent lyric's allusion to real domestic abuse has Eminem fans and non-fans alike calling foul.
Eminem's publicist declined BuzzFeed News' request to comment.