This is 17-year-old Morgan Lynn from Texas. Her parents had been married for 19 years before recently filing for divorce.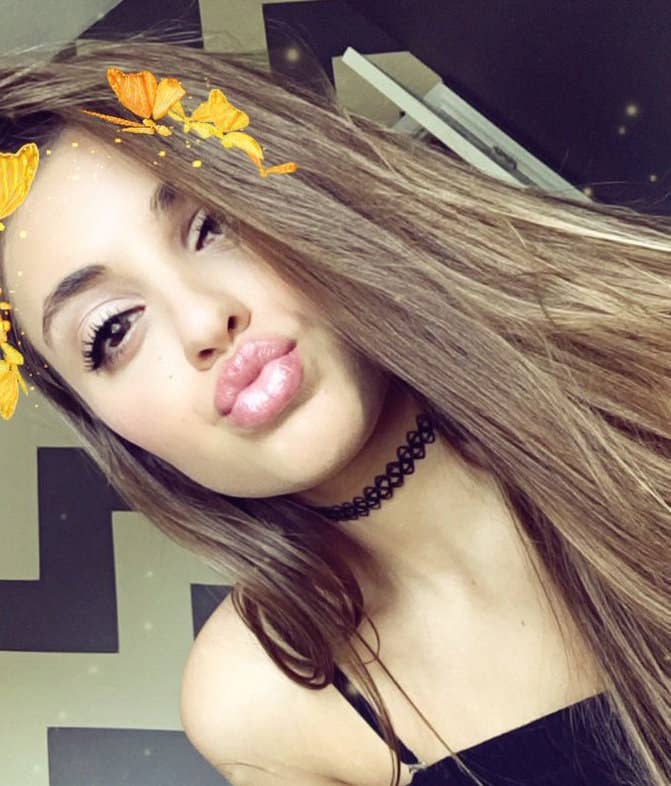 On the day the divorce was finalized, Lynn's father sent her mother her favorite flowers along with a note that read, "Always gonna be you." He would send her flowers whenever she was having a bad day, Lynn said.
Lynn told BuzzFeed News she "immediately cried" when she saw the flowers and card. She decided to share her dad's gesture on Twitter, and a lot of other people have been incredibly moved by it too.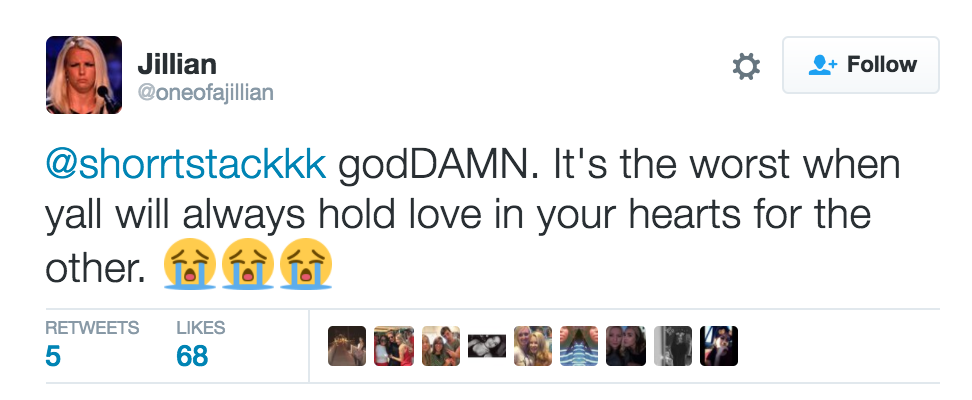 Not only is everyone crying...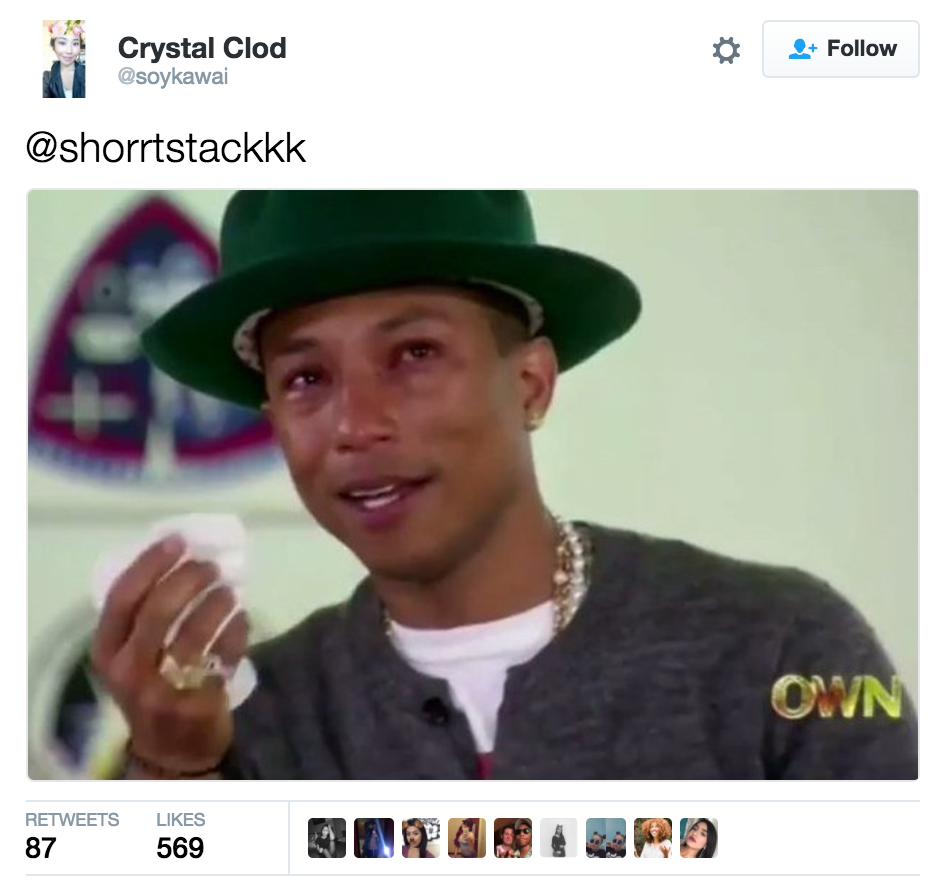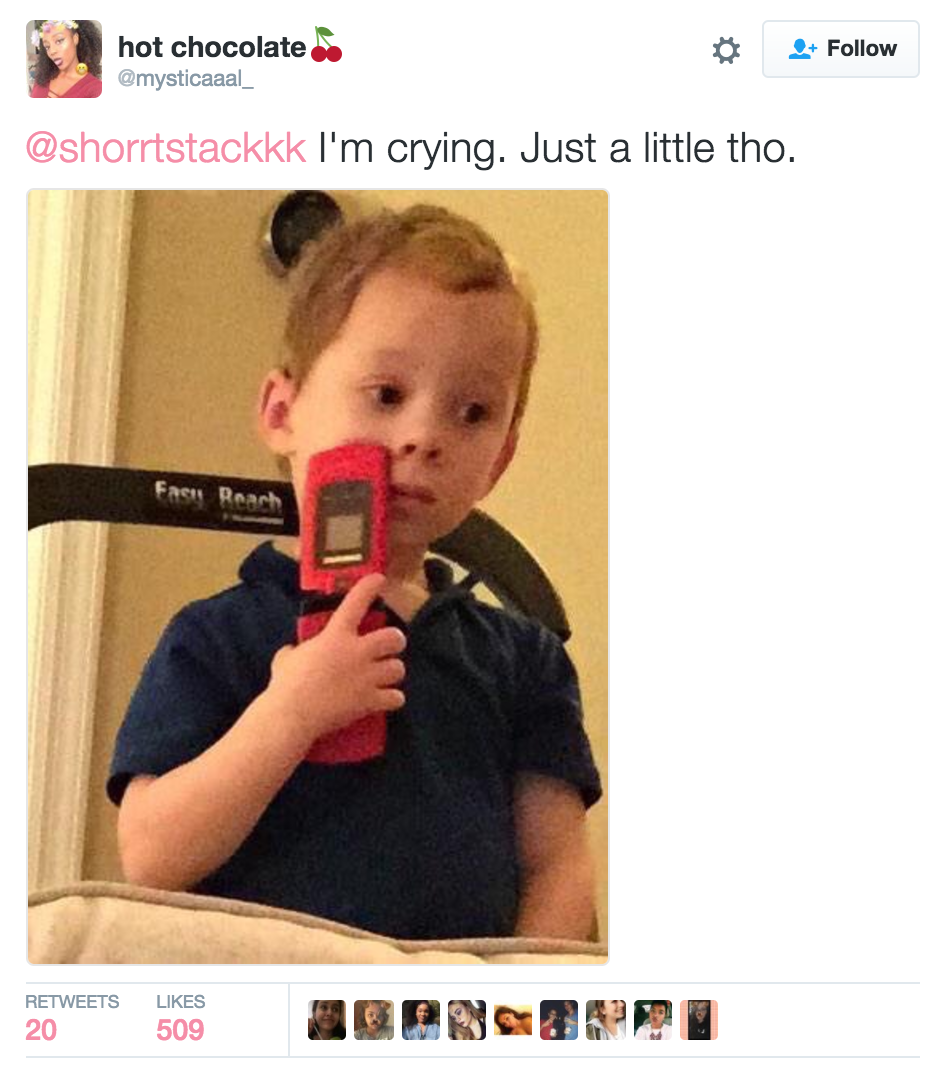 ...they're completely wrecked.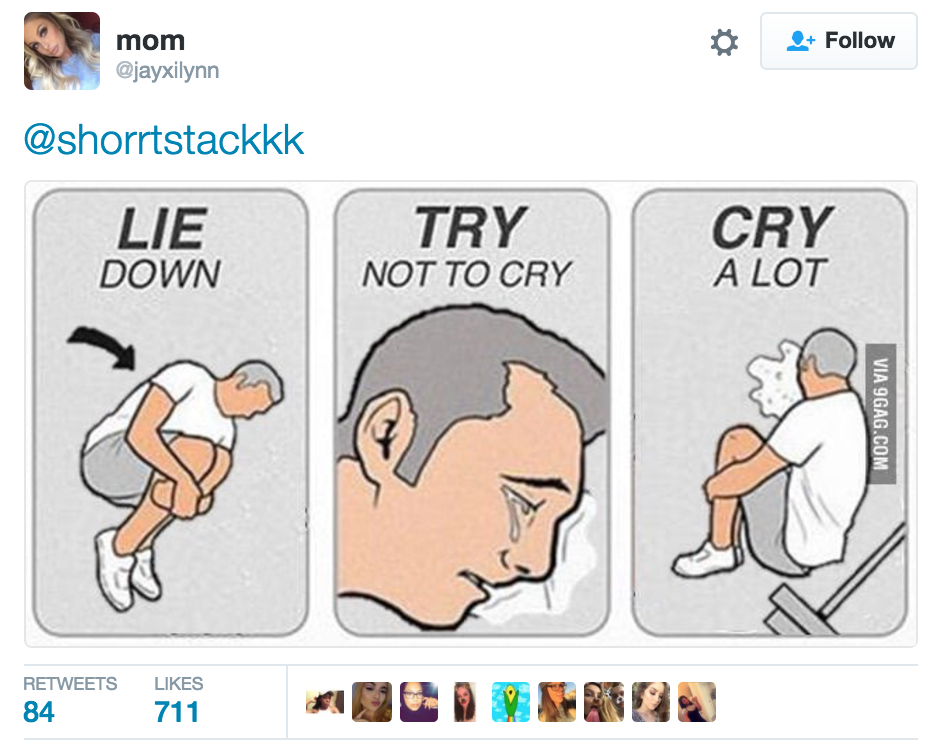 Folks are emotionally invested, with some wondering what went wrong, and others praying for a happily ever after.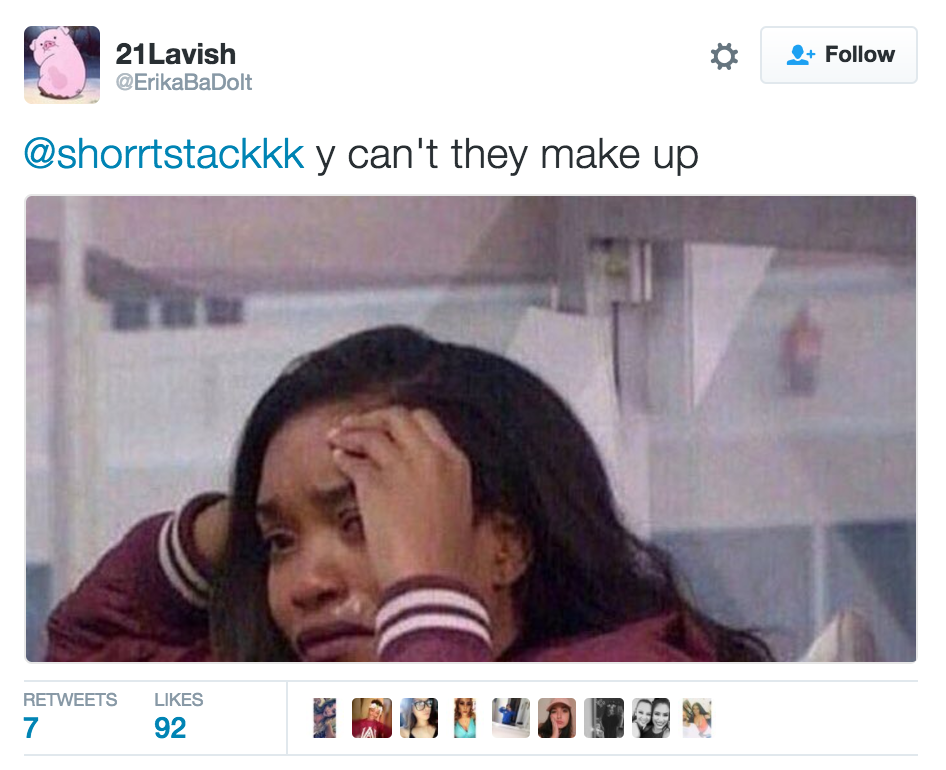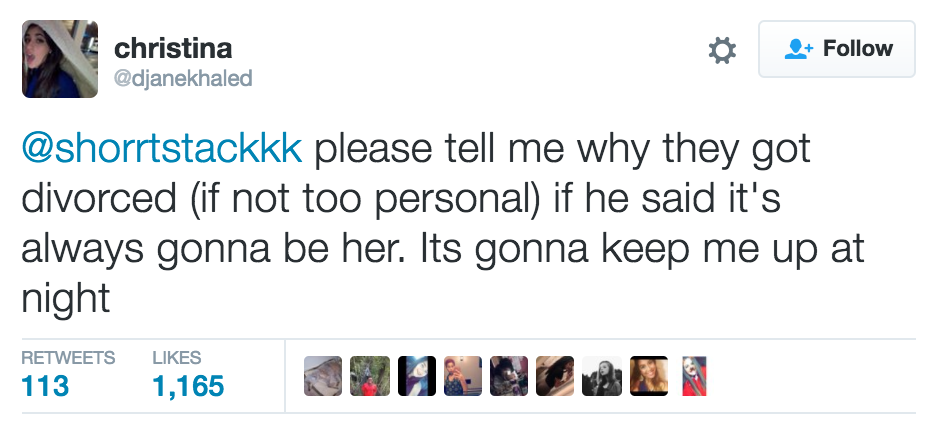 Mostly, people don't really know how to feel.


Lynn told BuzzFeed News she was touched "seeing the responses and the love in people's hearts." She then asked people to send in pictures of their dogs in hopes of lifting her spirits even more.
Which inspired one of the best response threads to a tweet on the internet. Over 205 pictures of doggies have been shared (BuzzFeed News counted) so far.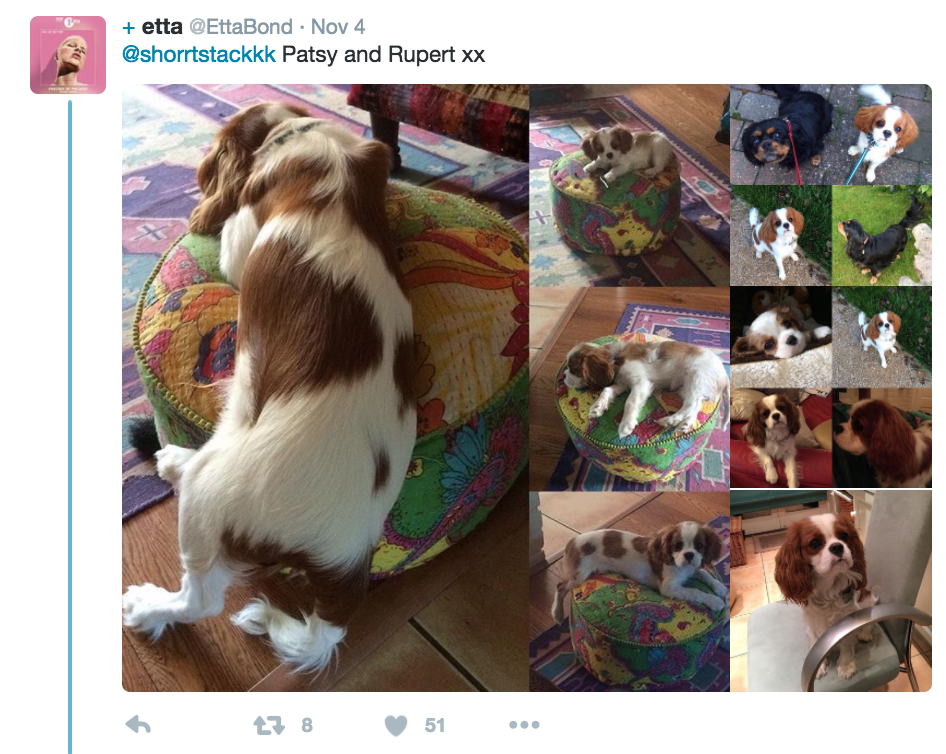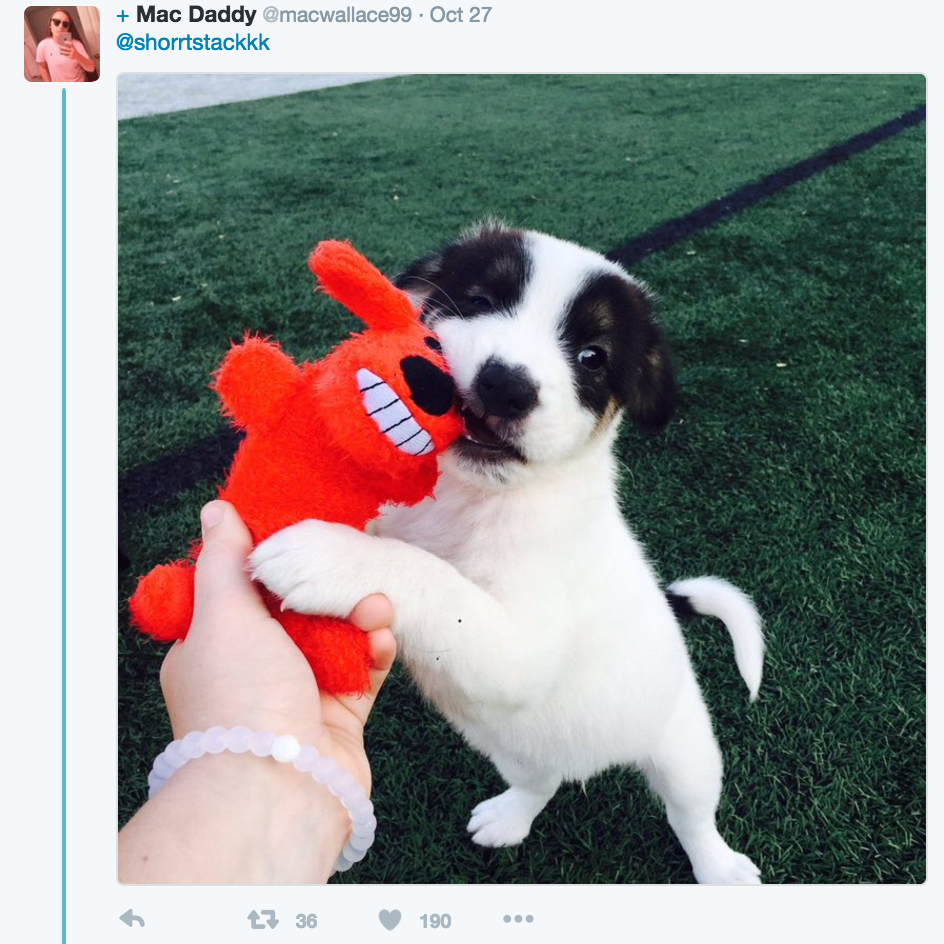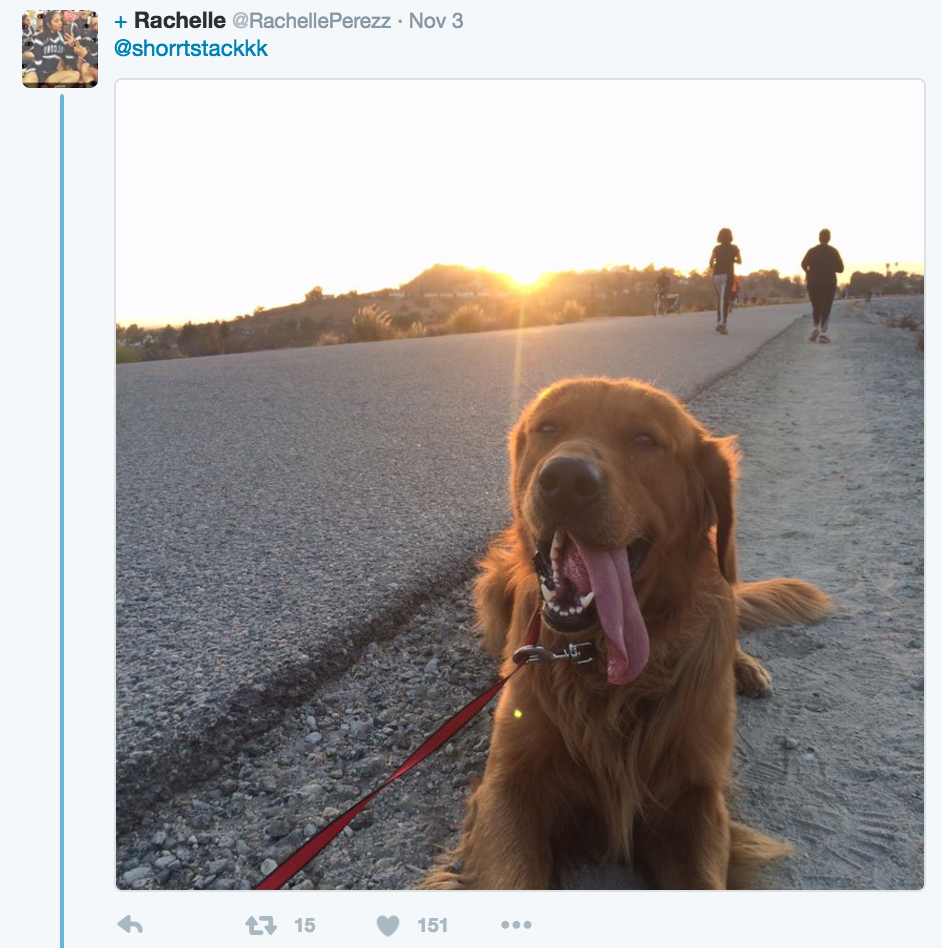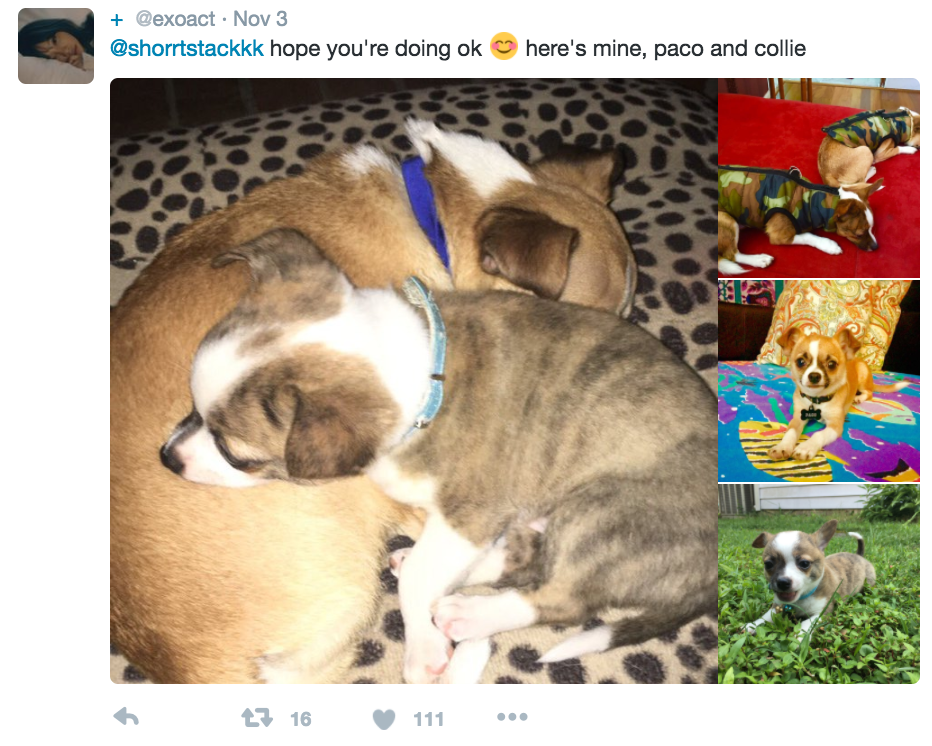 Lynn is touched by all the support coming from complete strangers. But she also understands why her parents' divorce has tugged at peoples' hearts.
"I believe that everyone is seeing true love through this tweet," Lynn said.