Village Board of Trustees members in Deerfield, Illinois, a suburb north of Chicago, voted Monday night to ban the possession, sale, and manufacture of assault weapons and high-capacity magazines in their community.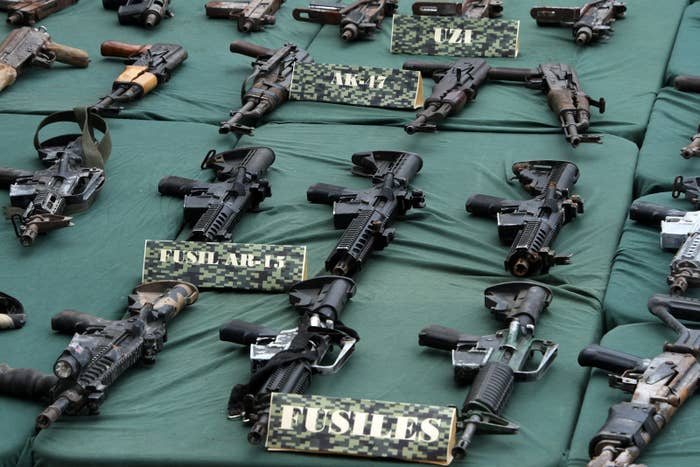 The ordinance explicitly defines what constitutes an assault weapon, including semiautomatic rifles with a fixed magazine and a capacity to fit more than 10 rounds of ammunition, as well as shotguns with revolving cylinders, among others.
The ordinance also lists specific models, including the AR-15 and AK-47, to be banned.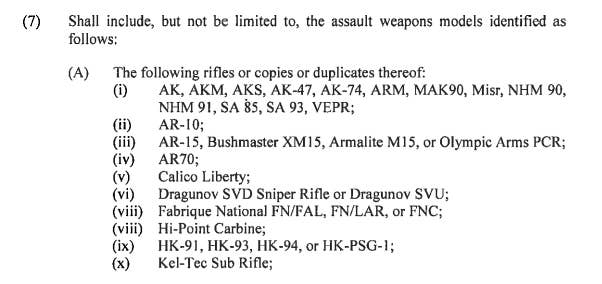 A violation of the ban — i.e., any resident who does not give up their assault weapons by June 13 — will be fined up to $1,000 a day for each offense, the town said.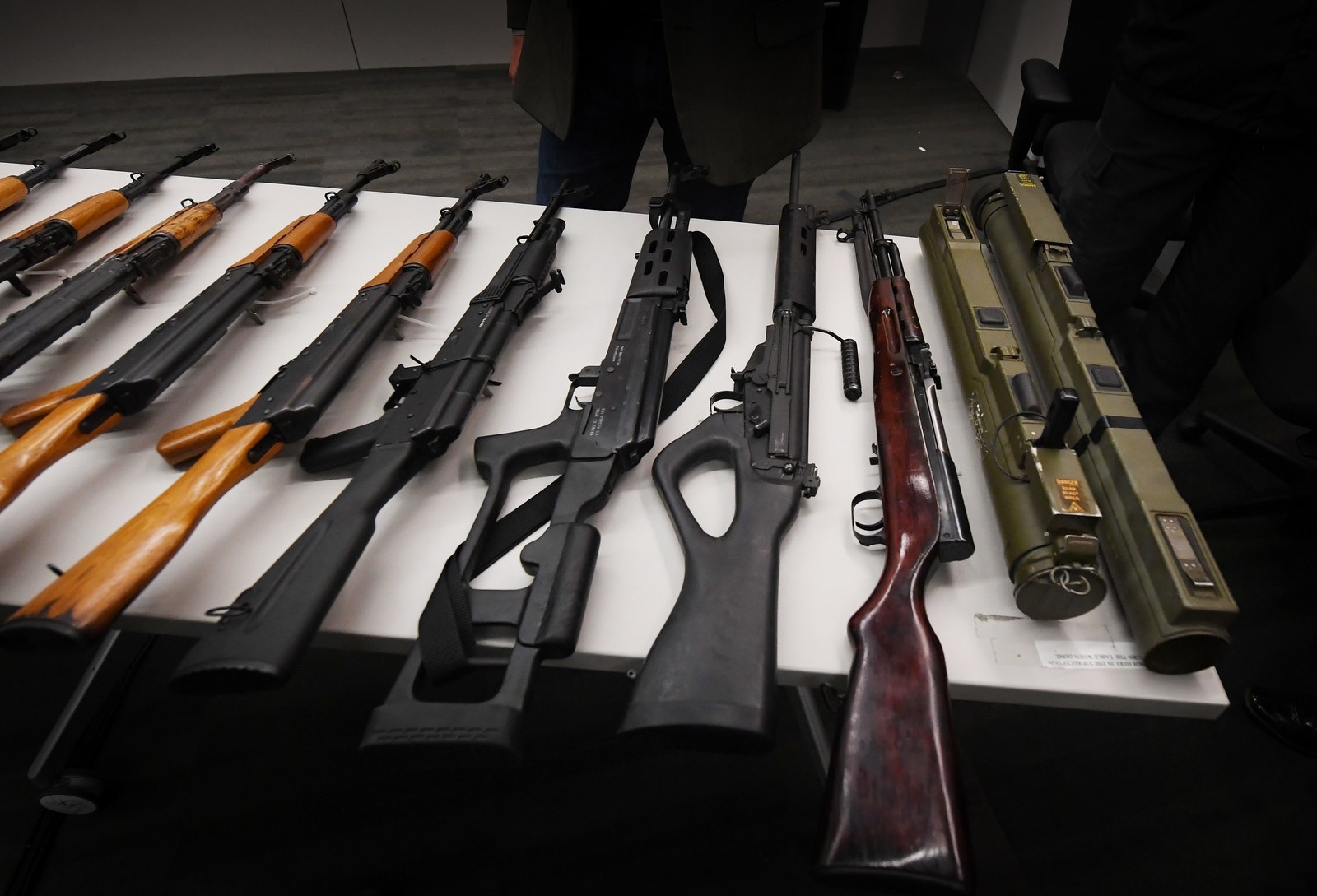 The legislation is likely to face a legal challenge on constitutional grounds, but Village Manager Kent Street told the Chicago Tribune the ordinance was modeled on a Highland Park, Illinois, law from 2013 that survived in court.
The Deerfield ordinance contends assault weapons are not covered by the Second Amendment.
"The possession, manufacture, and sale of assault weapons in the Village of Deerfield is not reasonably necessary to protect an individual's right to self-defense or the preservation or efficiency of a well-regulated militia," the ordinance reads.
A spokesperson for the Brady Campaign, a nonprofit organization that advocates for gun control, told BuzzFeed News that they "applaud" the actions by Deerfield "to keep their citizens safer."
"These ordinances have clearly and correctly been ruled constitutional, and we hope that Highland Park and Deerfield serve as positive examples for other communities moving forward," the organization added.
But the NRA said they were backing a legal challenge to the ordinance from a guns rights organization based in Illinois called Guns Save Life.
In a press release provided to BuzzFeed News, the NRA said they have "support for a lawsuit brought by Guns Save Life challenging the Village of Deerfield, Illinois' gun confiscation ordinance."
"We are going to fight this ordinance, which clearly violates our member's constitutional rights, and with the help of the NRA I believe we can secure a victory for law-abiding gun owners in and around Deerfield," John Boch, president of Guns Save Life, said in the press release. (BuzzFeed News has reached out to Boch for further comment.)
"The National Rifle Association is pleased to assist Guns Save Life in defense of this freedom," said Chris W. Cox, the executive director of the NRA's Institute for Legislative Action.
UPDATE
This story has been updated with comment from the NRA and Guns Save Life announcing they will challenge the ordinance.