Julie Newcombe and Haleigh Boulanger are 19-year-old roommates who live in Arizona. They also live with two cats, Rusty and Cody, who are BFFs themselves.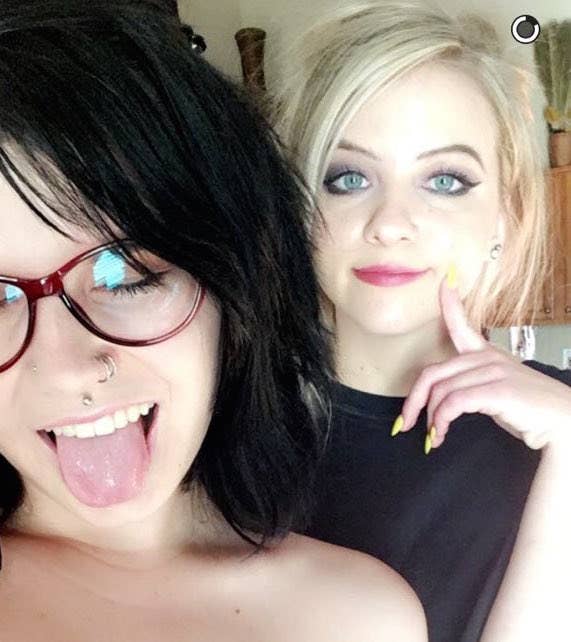 Cody.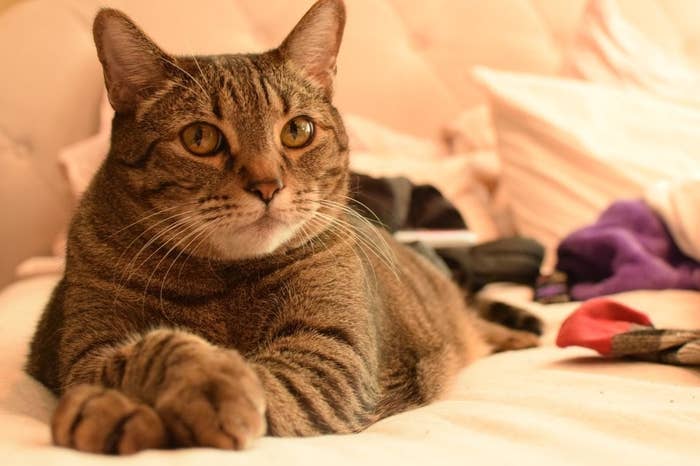 And Rusty.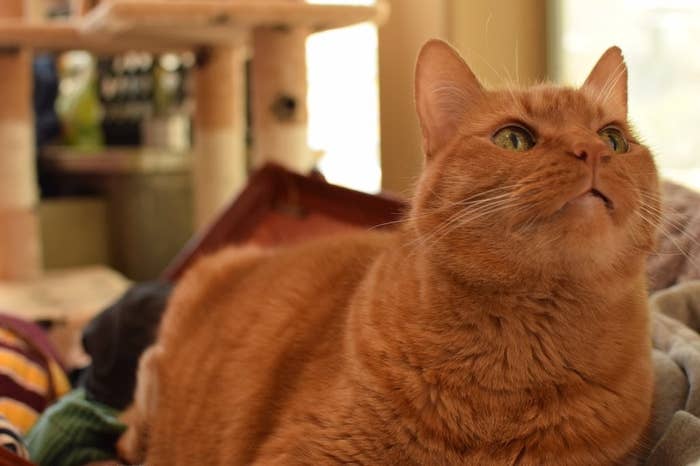 Boulanger is the kitties' actual owner, but Newcombe helps out with caring and raising them too. Boulanger recently came across an album on Spotify titled "Pet Therapy - Calming Music For Pets" that she believes actually calms Rusty and Cody. She thinks it also helps them get along more easily.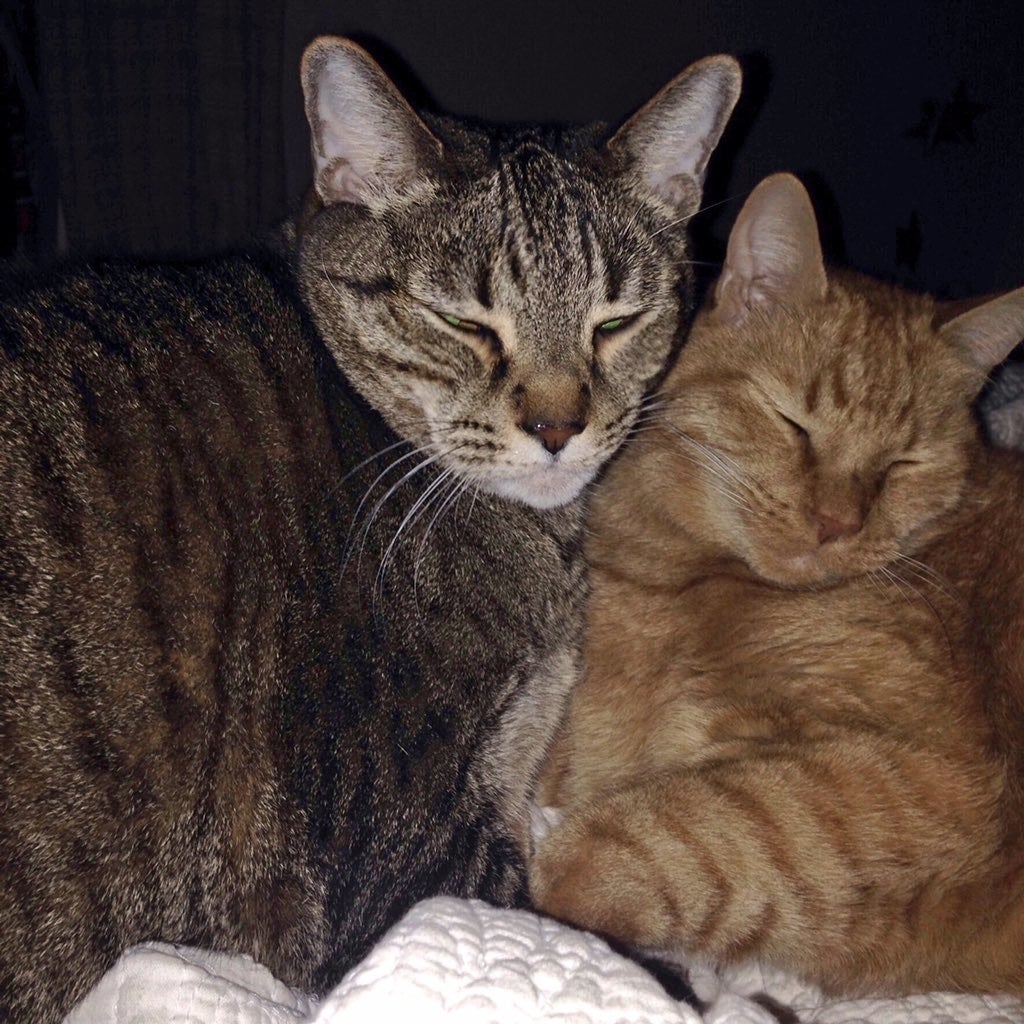 "They seem to like it because whenever we change the music, Rusty will start meowing at us," Newcombe told BuzzFeed News.
The Spotify playlist is made up of a variety of soothing song selections composed by "various artists." The song titles include "Nap In The Garden," "Dreaming Of Birds," and "Paw Flex."
"When the music isn't playing (left)" vs. "Cody listening to cat tunes (right)," Newcombe claimed.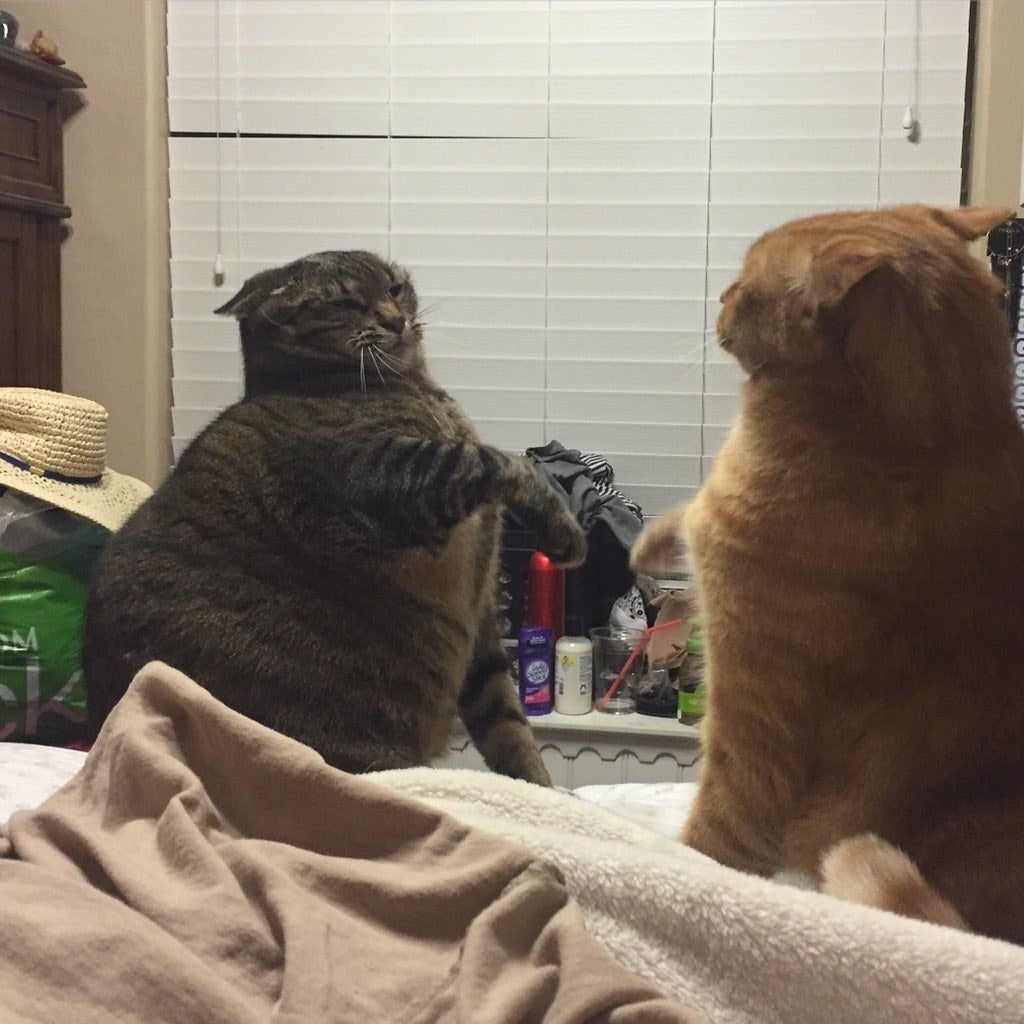 Last week, Boulanger texted Newcombe to "see if the cats like the music." When she walked into her room, she found them transfixed — at least by the computer which was playing the music.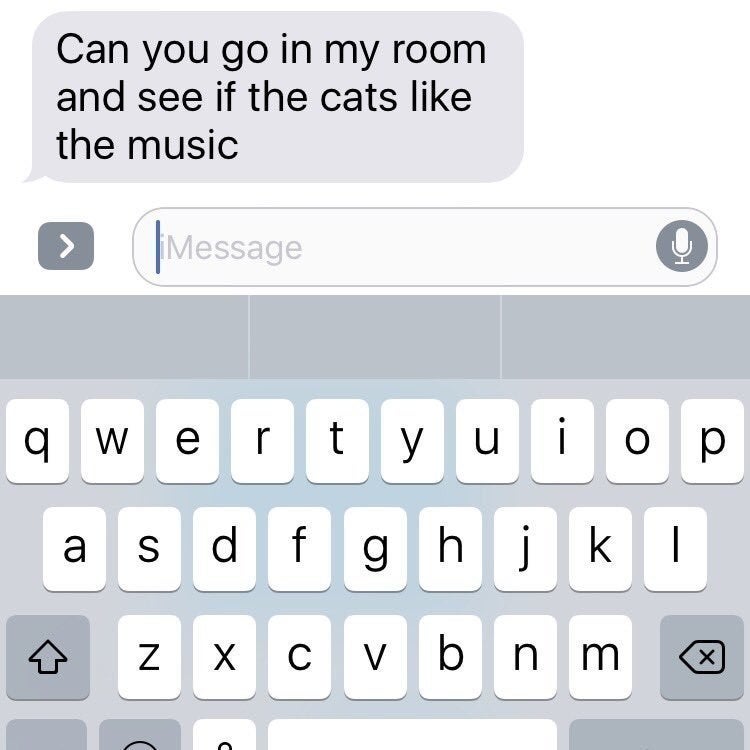 After Newcombe tweeted about the "Pet Therapy" playlist, a whole bunch of cat owners were compelled to try it for themselves.
Some have already been doing this, and can attest to how much the cats enjoy it.
This person shared a hilarious video of their cat, who was almost paralyzed by the playlist.
Although some cats, apparently, don't care for it at all. Typical.
One person admitted that they play the music for their dogs.
Whatever the result may be, Newcombe and Boulanger encourage anyone with a cat (or dog, or fish) to "definitely go follow the playlist on Spotify," and try it for themselves.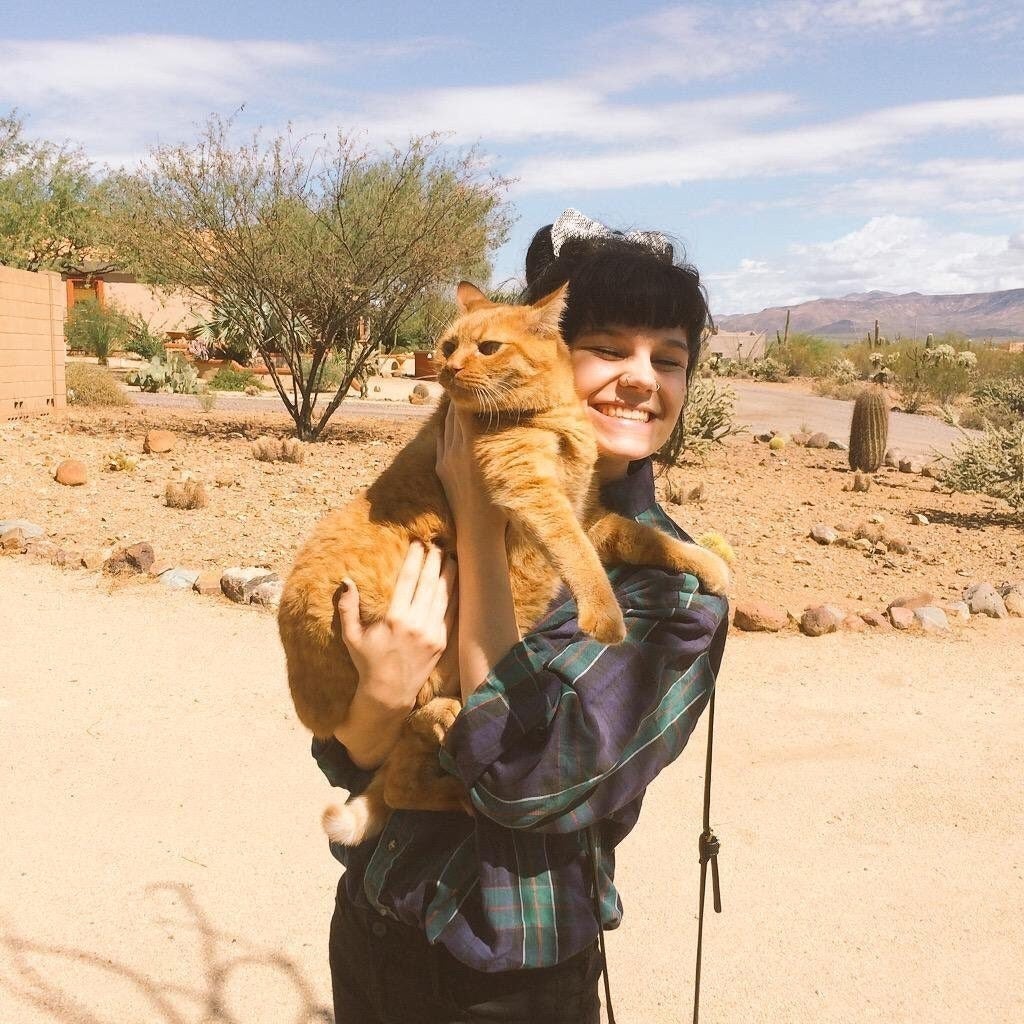 Honestly, I'm listening to it at work right now, and it's working magic on me.
I recommend title track number three, "Catnip Nap."