Gladstone additionally wrote that a meeting with Russian officials — which took place during the 2016 presidential campaign — would help "to provide the Trump campaign with some official documents and information that would incriminate Hillary."
Now remember: Congress, the FBI, and a special counsel are all investigating whether the Trump campaign colluded with the Russian government to meddle in the election against Clinton.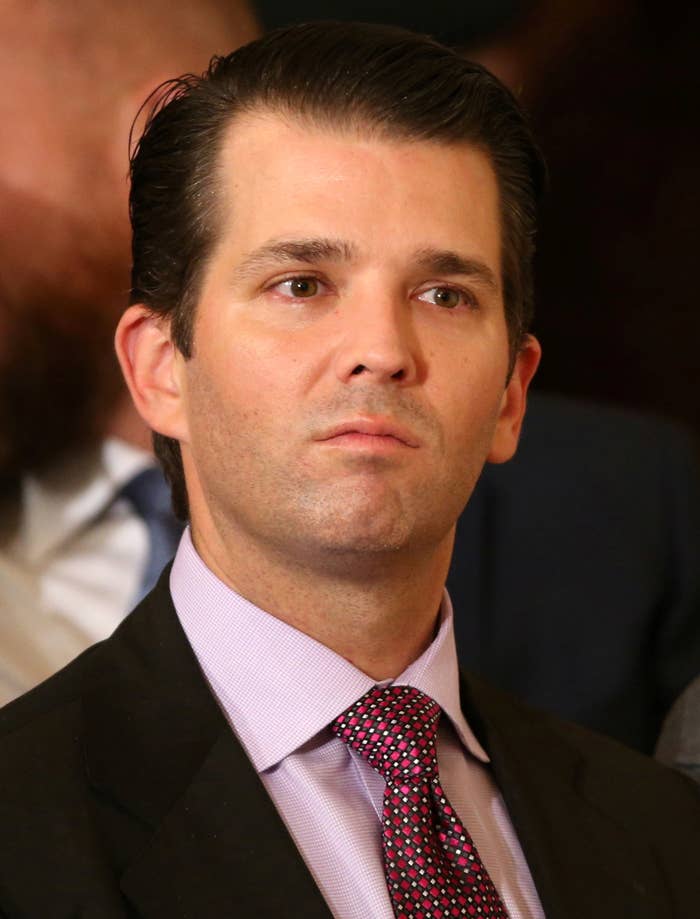 Democrats and Republicans alike were concerned.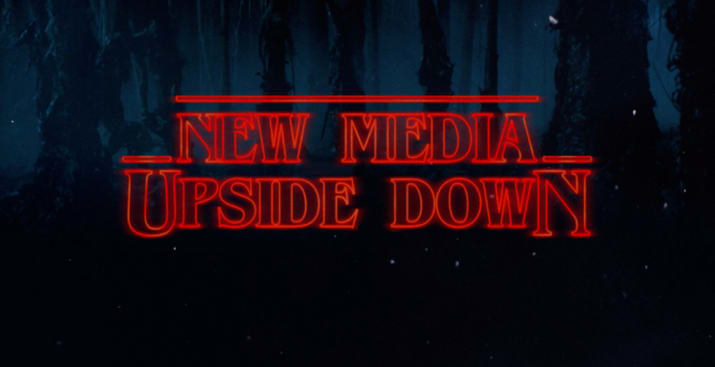 Instead of showing intent to collude with the Russian government, some of them believe the episode has exposed the "lying" and "conspiracy" of the media.
This is a continuation of the pro-Trump media's war on the mainstream media. The pro-Trump media contends that outlets like the New York Times and CNN aren't just frequently wrong, but are deliberately trying to mislead the public.
They said Trump Jr.'s release of the emails was proof "the fake news" was reckless in its reporting (even though the New York Times and Washington Post's reports on Trump Jr.'s meeting were backed by what he released). This is part of a very common defense from this group, which gets good traction on social media, especially on Twitter.
This paragraph from Breitbart speaks to the point of all this: The real goal is not to exonerate or debunk the information reported by the Times about Don Jr. — it's to discredit the media.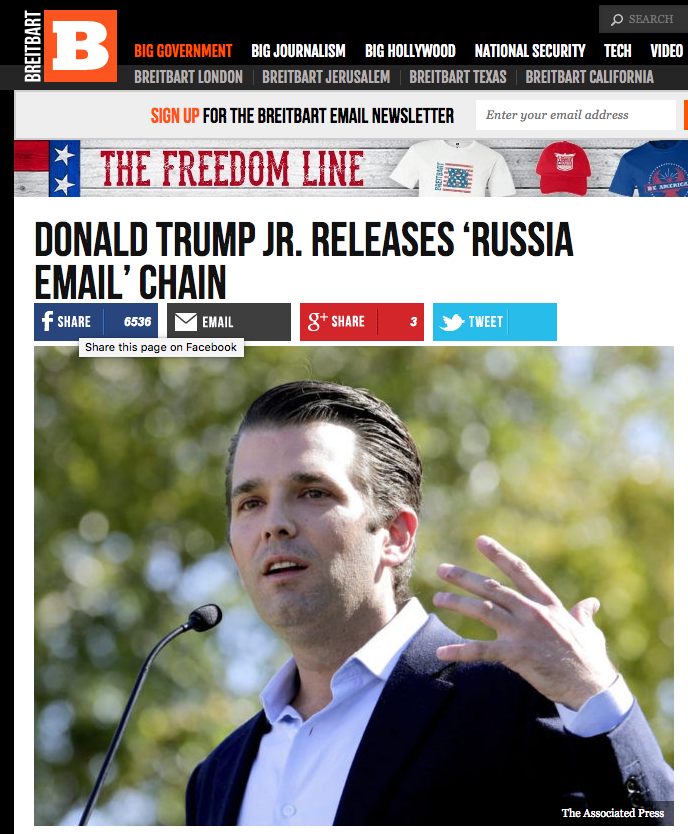 The Times reported the existence of the introductory email on Monday evening, though it had not seen the email, did not possess the email, did not verify the email, and relied on second-hand descriptions from "three people with knowledge of the email," presumably from the intelligence community or from one of the intelligence committees in Congress.
The defense from the pro-Trump media is that Don Jr.'s meeting was not — on its face — illegal, and that taking a meeting of this kind does not suggest collusion.

A few hours in, the pro-Trump media — as well as a few right-leaning publications — attempted to tweak the narrative by moving the focus away from Trump and toward Hillary Clinton, who has also been accused by some of taking meetings with foreign governments.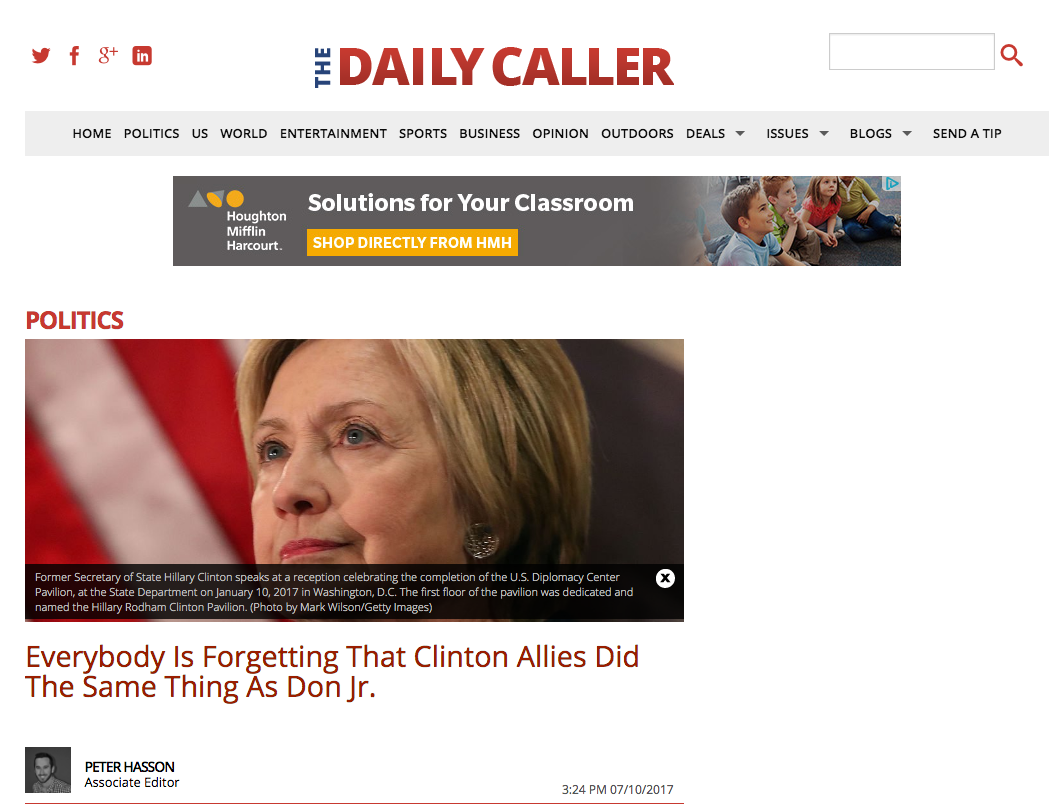 Similarly, pro-Trump media personalities Mike Cernovich and Jack Posobiec both tweeted a story from the pro-Trump blog Zero Hedge alleging that Saudi Arabia funded 20% of Hillary's campaign.
Trump's Reddit base was mostly quiet early on — though a few Clinton threads are popping up.
In short: "Don Jr. did nothing wrong."
Or, as the pro-Trump media is fond of saying, it's a "nothing burger."