K-pop group BTS nabbed Top Social Artist at the Billboard Music Awards on Sunday, becoming the first K-pop crew to ever win a Billboard Award. They beat out Justin Bieber, Selena Gomez, Ariana Grande, and Shawn Mendes.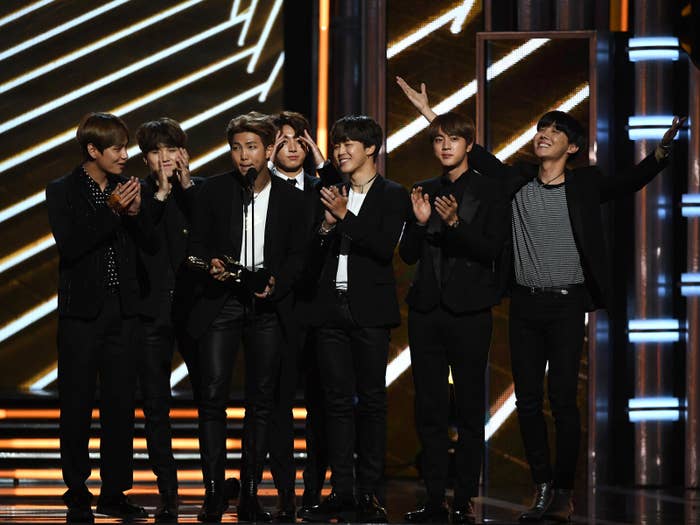 Immediately following the win, social media revealed that a good handful of viewers had no idea who BTS were. Some diminished the band to "these Asians."
Their win really set off stans of the other pop acts in the category. "Not trying to be racist, but you don't see any American singer or band participating in a Korean award show so, like, BTS please just go back to Korea," one person wrote.
The reactions to the win had K-pop and BTS fans rolling their eyes. Cheyenne Taveras-Ramirez, a 19-year-old BTS fan from Pennsylvania, told BuzzFeed News the "racist remarks are what saddened" her as she was celebrating their win.
"I would like people to know BTS are more than a South Korean boy group," Taveras-Ramirez said. "[They] worked really hard to get where they're at today."
Others simply reminded those upset about the win that "there is an entire world outside of America, by the way."
And that the K-pop group are not "the Asian One Direction," as they are popularly touted. They're BTS.
It's also inspired many conversations about Asian representation in the music industry, media, and pop culture.
"They set the goal," Triet Minh Tran, 21, wrote. He told BuzzFeed News as an Asian-American himself, the Billboard win felt personal to him.
"I hope it'll be a wake-up call for more opportunities to be provided for aspiring Asian musicians or actors," he said.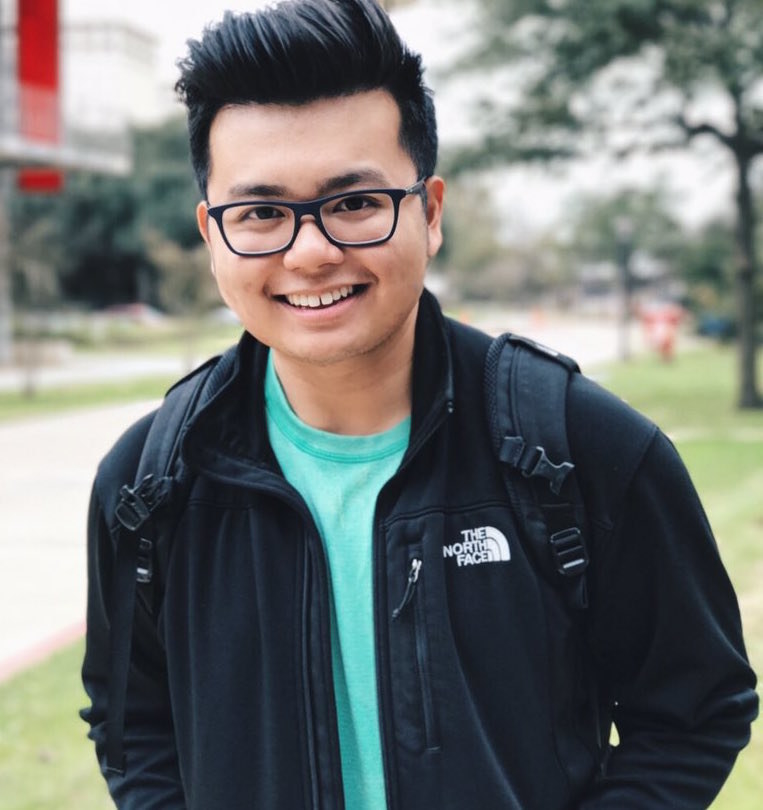 "I know a lot of people don't understand the language so their first tendency is to not give it a chance," Tran said. However, he challenged people to give BTS a listen. That's how he became a fan in 2015, he said.
The single moment has even given aspiring Asian musicians new hope to pursue the arts. "I used to be so scared since it's not a conventional career path, but BTS is the reason why I feel confident enough to continue on with my dreams in music," 17-year-old Anna Tamura said.