Earlier this week, 27-year-old Richmond, Virginia, resident Cordell Hayes shared an image of what he claimed he received from his local Applebee's after ordering the Southwestern Steak Salad.
Hayes said he was hesitant at first, but after comparing his meal to the image of the dish on their menu, he decided to send the food back.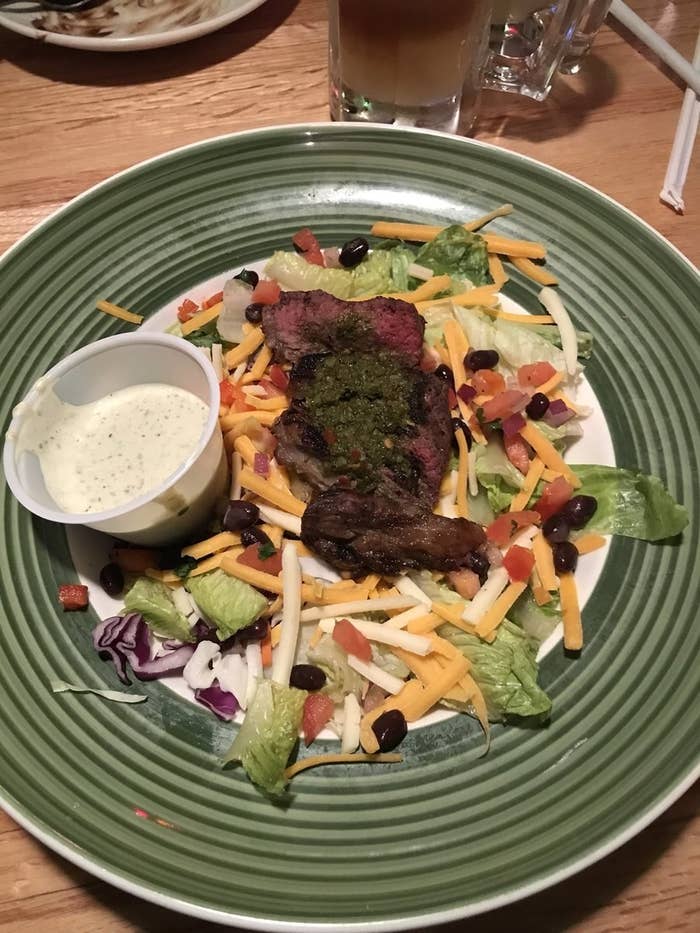 This is what Applebee's advertises on its website and on its menus for the Southwestern Steak Salad. The dish is priced as high as $21.69 in some Applebee's restaurants (pricing varies by region; Hayes said the the salad in Richmond was priced at $12).
People online had about a unanimous response to the plate of food @lilgautama received: "Wow. That's sad."
Some quickly joked that the customer's mistake was going to Applebee's in the first place.
People began tagging @Applebees multiple times in the comments to demand answers, but the company remained mum. They also began tagging casual restaurant chain competitor Chili's to make a point.
"Should have went to @Chilis."
"This is why you've gotta go to @Chilis."
Enter: Chili's, which began responding to the tweets and politely agreeing. Their professionalism wouldn't allow them to say it outright, but the tone toward the Applebee's versus Chili's discussion was "I told y'all."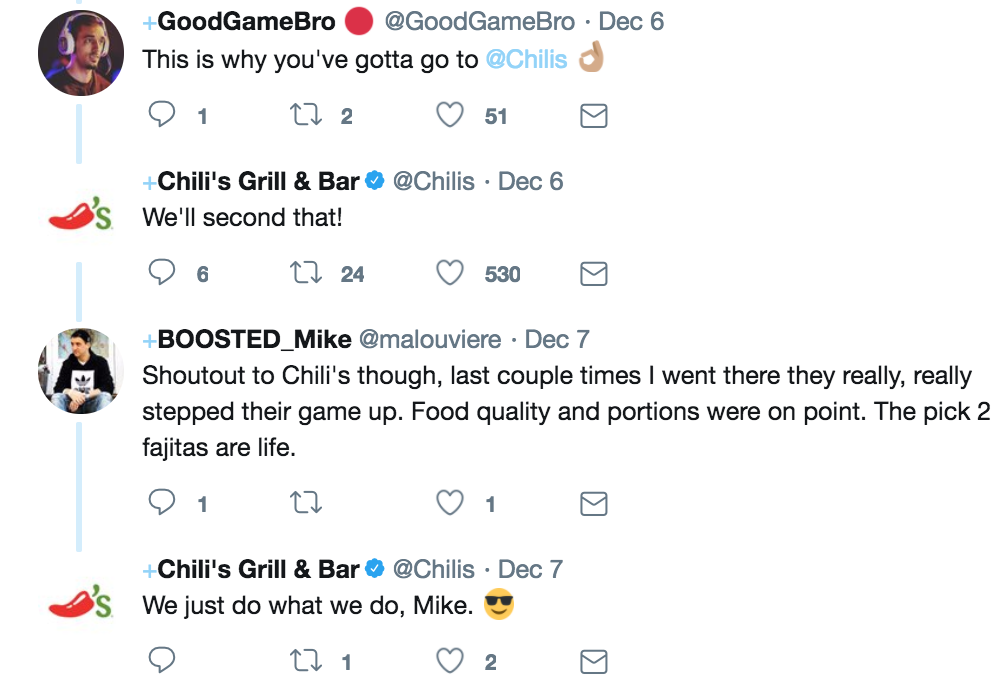 A representative for Chili's told BuzzFeed News in a not-at-all-shady manner: "We were just happy to be able to jump in and let people know that we're here to make sure people have a great experience in our restaurants. And, if they don't, we do our best to make things right with them."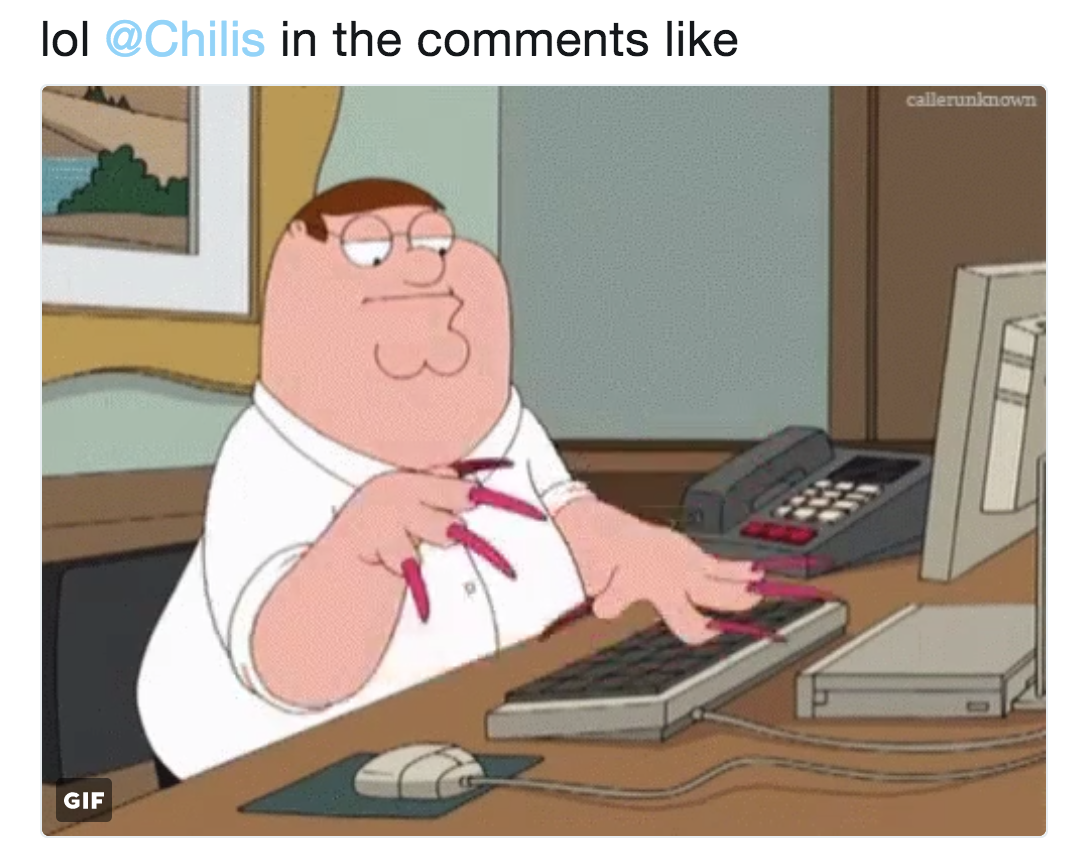 On Thursday, a spokesperson for Applebee's finally responded, telling BuzzFeed News that "the photo does not meet Applebee's quality standard," and that they have reached out to the customer.
"We are dedicated to offering each guest an abundance of quality food and drinks at a great value with genuine, neighborly service with every visit. We have reached out directly to the guest to improve upon this experience," they said.
The company has also responded to the tweet and asked the user to give their HQ a call.
Meanwhile, even people claiming to be Applebee's employees got a good laugh over it.
UPDATE
This post has been updated to reflect the fact that the price for the Southwestern Steak Salad varies by region, and to clarify that Hayes was not required to pay for his order.