Police Have Charged A Man With Theft After Animals Mysteriously Went Missing From A Florida Zoo
"Often with animals in the pet trade, these are the animals that are taken," a rep for the zoo told BuzzFeed News.
The Santa Fe College Police Department in Gainesville, Florida, have recovered seven out of the 11 animals that mysteriously went missing from a local zoo last week. On Wednesday, a suspect was arrested and charged with grand theft.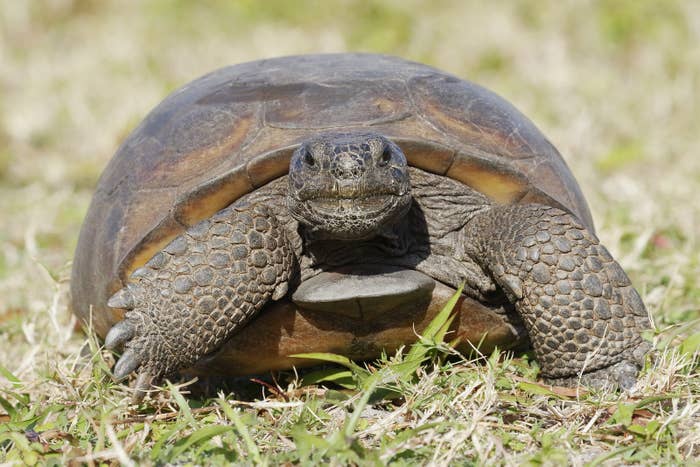 Current and former affiliates of the zoo told BuzzFeed News the strange and saddening news came as a huge shock, as the zoo is extremely thorough and careful about the animals' care.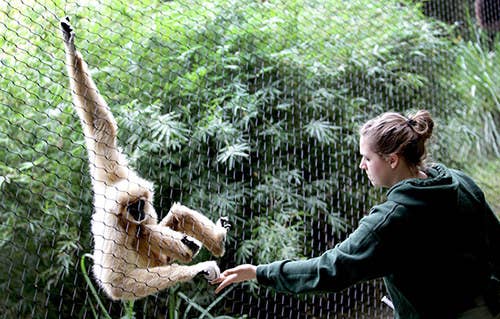 Zoo staffers believe the animals — some of them on the protected species list — were stolen, possibly for the illegal pet trade.